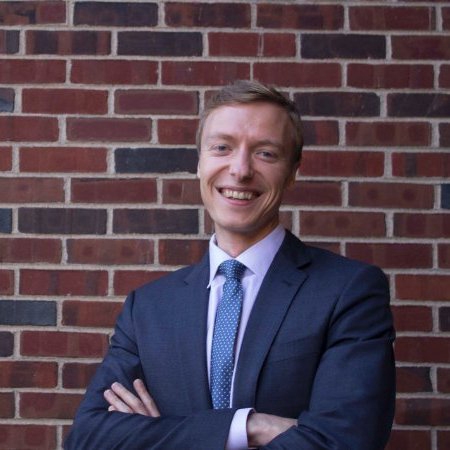 MCP'14 + Certificate in Real Estate Design and Development
What kind of work are you doing?
I work in affordable housing finance for a quasi-public community development finance institution. I am responsible for underwriting deferred-payment loans to affordable housing developers, with a specific focus on supportive housing. I also provide technical assistance to prospective and current borrowers.
What led you to your current position?
I spent my first two years after Penn working as a project manager for an affordable housing development organization. It was there that I grew to really understand and appreciate the financial side of development.
What attracted you to the firm or position?
The position allows me to spend more time honing my skills in affordable housing finance while also being able to work with a large and diverse group of developers and service providers focused on creating supportive housing.
How did your studies at PennDesign prepare you for your work there?
All of the courses in the Public-Private Development concentration were beneficial in preparing me to enter the world of affordable housing development and finance. My internship between my first and second years was also instrumental in giving me real world experience.
What courses, studios or instructors had the greatest influence on your work or thinking?
Dr. Landis had by far the biggest influence on my work. Progressive Development, which he taught, really convinced me that I wanted to go into affordable housing development, and he has a great deal of expertise in that field.
What was the best part of studying at PennDesign? In Philly?
The best part was certainly getting to know and work with all of my fellow classmates, who had such an incredible range of interests and skills. Plus, studying city planning in the heart of a major city was very instructive.
Where do you see yourself in 5 years?
I expect to continue my work in affordable housing finance, working on increasingly larger and more complex deals and also being able to start influencing policy around supportive housing to a greater degree.
Are you keeping in touch with classmates, students or faculty?
Yes, I keep in touch with all of the above. In addition to being an amazing group of people, it's also a great network to have access to.
Any words of advice for prospective students?
Make sure to use all the resources available to you at PennDesign. Don't let any go to waste.