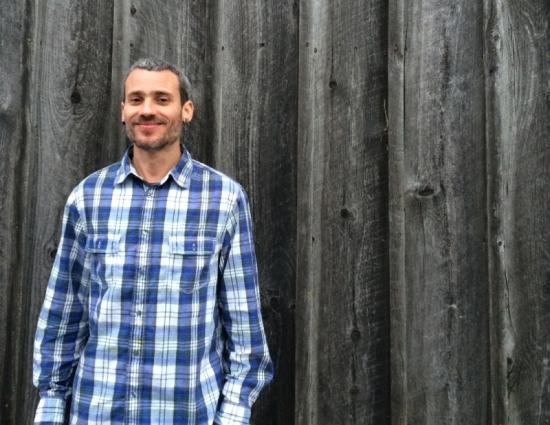 Hometown: Puerto Rico
Education Background: Univ Polytechnica Puerto Rico, B.Arch
Degree Program: Master of Fine Arts
How did you get interested in your field?
Always been interested in the art field but didn't have the chance to explored it till I was an architectural student when got the opportunity to be part of showing the art I was working on in different venues in Puerto Rico.
What was your background prior to coming to PennDesign?
Architecture
Why did you choose Penn?
I got accepted at the MFA program at Cornell as well, but decided to come to UPENN because is a city and the proximity to NY, the city where I was living before. I still have things happening there regarding my artistic career and did't wanted to be far away from it.
What has been your favorite class so far?
Critical Issues with Jackie Tileston
What are you learning right now that will help you in the future?
Observing and understanding more details of my culture from the outside.
What do you like best about Philadelphia?
After living in Brooklyn, NY for 5 years, Philadelphia is still providing me with the city environment that I'm interesting in.
What kinds of activities and/or organizations are you involved in?
I'm trying to do a community radio station in Philadelphia.
What are your career ambitions?
Keep developing my professional career as an artist and also become a professor.