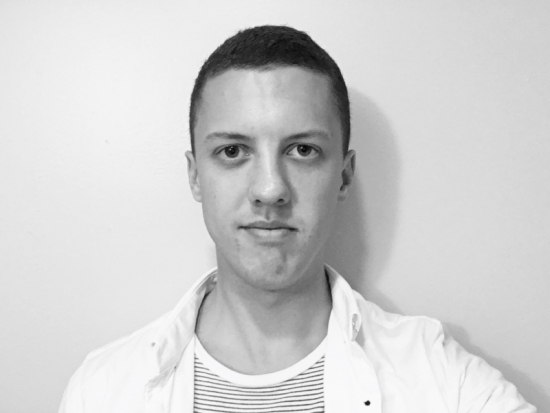 Second-year MArch Student
Hometown: Lexington, KY
Education Background: Bachelors of Architecture & Minor in Art (Painting) at University of Kentucky
Degree Program: M. Arch I
How did you get interested in your field?
I studied art for most of my educational career prior to attending college. I wanted to take my creative pursuits a bit further and apply them to something that addresses much more immediate real world problems. Collage, painting, drawing, and building continue to influence how I work through design.
What was your background prior to coming to PennDesign?
I took 2 years off between undergrad and coming to Penn in order to gain work experience. I was employed for the entire duration, and I worked for 3 different offices in Kentucky and New York City.
Why did you choose Penn?
Aligned Academic Interests, Faculty, Scholarship availability, Proximity to NYC, urban setting and low cost of living in an urban setting.
What has been your favorite class so far?
History & Theory with Joan Ockman, Visual Studies with Nate Hume, and Studio.
What are you learning right now that will help you in the future?
How to more effectively communicate ideas to peers, faculty, and people who aren't necessarily familiar with how architecture operates... this is something you realize that is very important once you have gone from working in the real world, to learning and creating in an academically competitive environment.
What do you like best about Philadelphia?
It's a very low-intensity big-city. It's a great place to go to graduate school because it is easy to stay focused and not get too distracted by your immediate surroundings. It is not overwhelming, and everywhere you want to go is within close proximity. You can practically get anywhere on a bike in a reasonable amount of time.
What kinds of activities and/or organizations are you involved in?
Graduate and Professional Student Assembly (GAPSA), PennDesign Student Council (Architecture Rep), Architecture Office Graduate Assistant, PennDesign "Looks"
What are your career ambitions?
To own my own Architecture office as well as teach at an undergraduate/graduate level