Professor Laurie Olin to receive National Medal of Arts from President Obama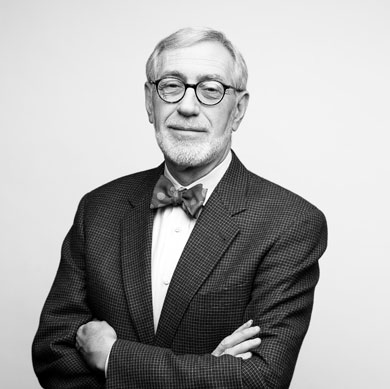 WASHINGTON, D.C.--The University of Pennsylvania School of Design is pleased to announce that President Obama will award the 2012 National Medal of Arts to Professor Laurie Olin at a ceremony this Wednesday.
President Obama cited Professor Olin for "his acute sense of harmony and balance between nature and design," and noted that he has "dedicated his energy to shaping many iconic spaces around the world and to educating new leaders in his art."
Professor Olin, who has taught at Penn more than 30 years, established the landscape architecture, urban design and planning firm bearing his name with studios in Philadelphia and Los Angeles that is responsible for revitalizing the Benjamin Franklin Parkway and many other projects across the world.
Professor Olin was recently honored with the 2013 Thomas Jefferson Foundation Medal in Architecture, granted jointly by the Thomas Jefferson Foundation and the University of Virginia School of Architecture, and is a Fellow of the American Society of Landscape Architects (ASLA).
He joins 11 other winners of the nation's highest civic honor for excellence in the arts, including musician Herb Alpert; arts patron Lin Arison; dancer and choreographer Joan Myers Brown; soprano Renée Fleming; writer Ernest Gaines; sculptor Ellsworth Kelly; playwright Tony Kushner; moviemaker George Lucas; filmmaker, writer, and actress Elaine May; musician and composer Allen Toussaint; and the Washington Performing Arts Society. Professor Olin is the fourth landscape architect to receive the medal. Past honorees have included Lawrence Halprin (2002), Dan Kiley (1997), and Ian McHarg (1990).
Along with his fellow recipients, Professor Olin will be presented with the award by President Barack Obama this Wednesday in the East Room of the White House. The event will be streamed live at 2 p.m Wednesday at www.whitehouse.gov/Live.
The National Endowment for the Arts was established by the Congress in 1965 as an independent agency of the Federal Government. To date, the NEA has awarded more than $4 billion to support artistic excellence, creativity, and innovation for the benefit of individuals and communities.
###
MEDIA CONTACT
Megan Schmidgal
215.898.2539