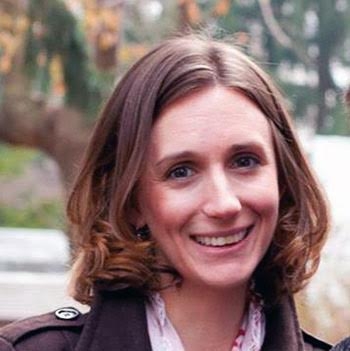 Heather Isbell Schumacher
As Archivist of the Architectural Archives, Heather Isbell Schumacher manages collections, assists students, faculty, staff, and other patrons with their research, and is responsible for rights and reproductions. She works closely with the head curator of the archives on matters of preservation, access, and strategic planning.
Heather received her master's degree in Public History from Temple University in 2010 and has six years of professional experience as a curator, cataloger, and archives consultant. Prior to joining the PennDesign team in 2016, Heather served as Curator of Images at the Delaware Historical Society where she managed photograph and audiovisual collections and produced collections-based content for a variety of regional media outlets including WHYY and Delaware First Media. Her previous work has also included teaching, exhibit design, and grant writing.