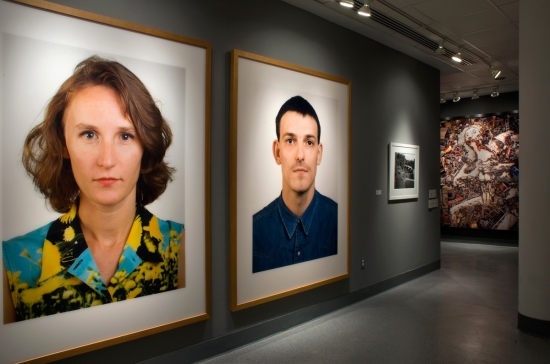 The Charles Addams Fine Arts Gallery hosts a variety programs each year including student exhibitions, film series', collaborative events with outside institutions and special exhibitions featuring visiting artists.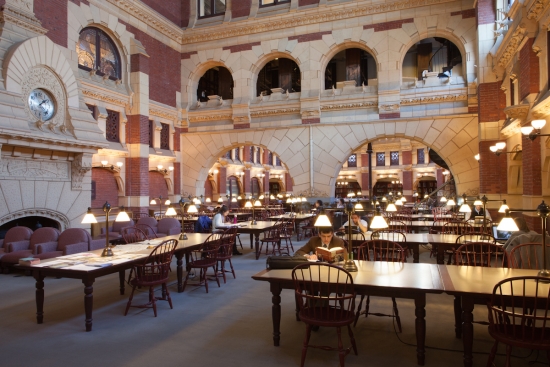 The building boasts semi-circular arches supported by short polished stone columns, and foliated forms and grotesques typical of Victorian Romanesque architecture. Some of the gargoyles function as rain spouts.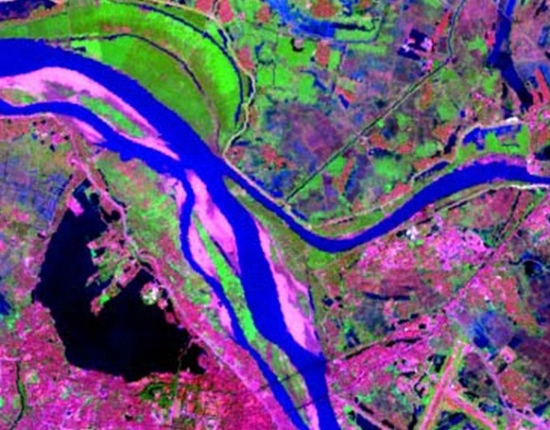 The Penn Institute for Urban Research (Penn IUR) is a university-wide, interdisciplinary institute at the University of Pennsylvania dedicated to urban research, education, and civic engagement.