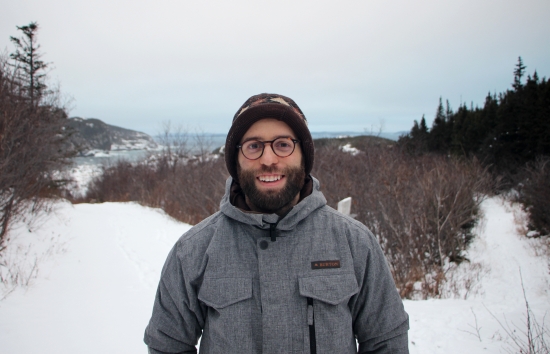 Jacob Rivkin received his Master of Fine Arts degree from the University of Pennsylvania and a Bachelor of Arts from Vassar College. His animation and sculptures focus on how we experience of landscape through memory, desire, and autobiography.

His awards include the Juror's Prize at the 25th Annual McNeese Works on Paper Juried Exhibition in 2012, a Fulbright Student Grant in 2008 to study Chinese Traditional Landscape Painting in Hangzhou, China, and the Weitzel Barber Art Travel Prize in 2006 to study Buddhist Sculpture Practices in Western China. In 2014 he was an Artist-in-Residence at the Hacktory in Philadelphia, PA. His animation work has screened at the Animation Block Party in Brooklyn, NY, Vox Populi in Philadelphia, PA, and the Peephole Cinema in San Franscisco. His sculptures have been exhibited at the Vancouver Art Gallery in Vancouver, BC, the Arlington Art Center in Arlington, VA and Julius Caesar Gallery in Chicago, IL.

He currently teaches Hand-Drawn Digital Animation and Foundations of Art, Design, and Digital Culture.
Compass for Mountain and Water

Flats and Wagons still

The Cheese is made of Moon

Keep the Wind on your Right Cheek