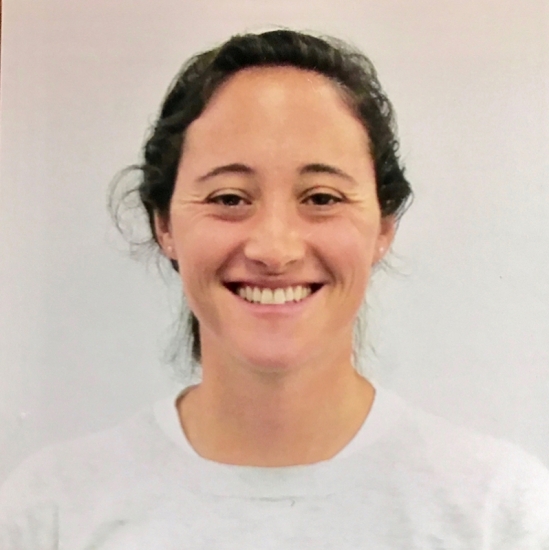 Hometown: Amherst, MA
Education Background: Connecticut College, BA in Architectural Studies & Environmental Studies
Degree Program: Master of City Planning
How did you get interested in your field?
For as long as I can remember I have always had a fascination with the built environment and how we as people choose to use, live and move within that context. As an undergraduate I focused my studies solely on architecture, but after a pivotal semester abroad in Copenhagen, Denmark I realized that my main interests reside in exploring the issues of mobility and accessibility within major cities.
What was your background prior to coming to PennDesign?
Prior to PennDesign I spent time working with a project management firm based in Boston, addressing university and campus master planning. One of the major projects I got to assist with was the master plan for the University of Massachusetts at its flagship location in Amherst. I also spent a year serving with AmeriCorps NCCC, building trails and administering conservation work throughout the ten most western states in the US.
Why did you choose Penn?
I chose Penn not only for the caliber of courses taught at the university but for the prominence in environmental stewardship, and community development that is so apparent in the core curriculum. Penn's rigorous array of courses not only prepare students with hard technical-skills, but also allows students to explore, expand and create their own definitions of what it means to be a planner.
What has been your favorite class so far?
It is only my first semester, but I have really enjoyed my introductory course to ArcGIS. ArcGIS is an incredible piece of software and I know that by learning how to properly use and apply the hard-technical skills gained in this course will be useful throughout my time at PennDeisgn and beyond.
What are you learning right now that will help you in the future?
I think learning about the historical background of the profession of planning will be really informative in the way we approach planning in the future. Gaining insight of where we have been and why we, as a society, are on the paths we are on now will be critical in the decisions we make regarding the future of cities and how we shape them.
What do you like best about Philadelphia?
Philadelphia is an amazing city, rich with diversity and culture. There are so many different activities happening each week, whether it is a lecture at one of the universities, a music festival in one of the "neighborhoods" or a pop-up local farmers market. It has the amenities of "big-city living" with a small-town feel.
What kinds of activities and/or organizations are you involved in?
Locally I am involved with the non-profit organization, Rebuilding Together Philadelphia, which seeks to improve the homes and lives of low-income homeowners in Philadelphia. I am also involved in the Wharton Graduate Rowing team that practices multiple times a week on the Schuylkill River.
What are your career ambitions?
I wish to pursue a career in public transportation planning, focused on issues of equity and with the goal of bringing reliable and sustainable transit to low-income neighborhoods.