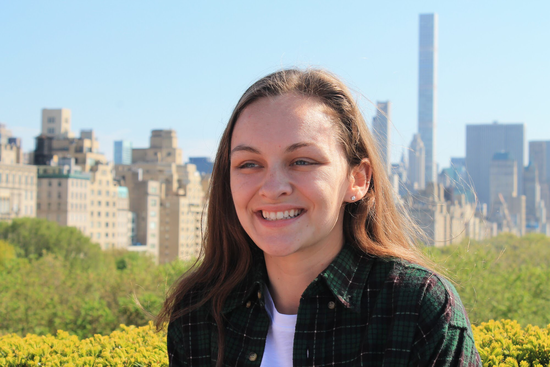 Hometown: Osteen, Florida
Education Background: Bachelor's degree in Psychology and Sociology; Florida State University
How did you get interested in your field?
I discovered the field of planning near the end of my undergraduate studies as a tool to create change in the areas I feel most passionately about; issues surrounding the wealth gap, such as mass incarceration, accessibility to opportunities and resources, health outcomes, and LGBTQ+ issues. I was very interested in sociology and civil rights law while at Florida State and saw city planning as a way to pursue both of these interests due to its interdisciplinary nature.
What was your background prior to coming to Penn?
I graduated from Florida State University in December of 2018, where I studied psychology and sociology through which I learned about discrimination, gender, history, and society. I also worked for a civil rights law firm for a few years where I was exposed to issues related to prison abuse, which really fueled my interest in studying neighborhoods and community development and the underlying causes of mass incarceration.
Why did you choose Penn?
I chose Penn because of the professors, the coursework, and the friendliness of everyone in the program! Penn has such a wide variety of experts in all of the concentrations, so I knew I would be able to pursue any planning interests or ideas I had here. I wanted a planning program that would push me to acquire more technical skills, which Penn does. And everyone in the school is so friendly and welcoming, which includes staff, faculty and the students.
What do you like best about Philadelphia?
My neighborhood in West Philadelphia is my favorite part. I'm surrounded by trees and dogs and terrific people there, while also being just a short walk away from campus and a short trolley ride away from city center and old city.
What kinds of activities and/or organizations are you involved in?
I have explored a few organizations: Women in Planning, Weitzman School of Design Real Estate Club, Environmental Planning Club. I have spent some time in the LGBT Center on campus and the Grad Center and have participated in events through both spaces.
What are your career ambitions?
This is something I plan to figure out through the program and the summer internships. However, I see myself being in the public sector, using my planning capabilities to work on policy.