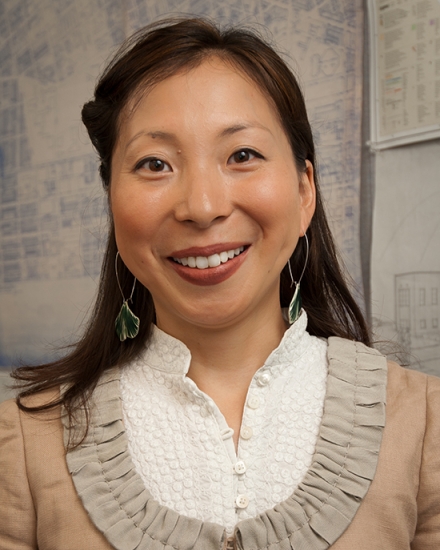 Biography
Fon Wang is a senior project manager for John Milner Architects, Inc. Prior to joining JMA, Fon was the Director of Historic Preservation at architecture/engineering firm Ballinger from August 2015 to 2021. Significant projects include a major renovation of the former Provident Mutual Life Insurance Company complex and the adaptive reuse of the Corn Exchange National Bank in the National Historic District of Old City.
From 2005 to 2015, Fon was principal of UCI Architects providing architecture, planning and historic preservation services. Notable projects included five ground-up stations along the Market Street Elevated Train, the renovation of Historic Wayne Junction Station, and the renovation and addition to the historic campus for the Pennsylvania School for the Deaf (originally Germantown Academy). The firm's renovation of Humphrey Hall, the first building on the campus of Cheyney University of Philadelphia, and the modernization of historic Wayne Junction Station received grand jury awards from the Preservation Alliance of Greater Philadelphia.
Fon was honored by the Philadelphia Business Journal as one of the 40 under 40 local proven performers in their industries and communities and received the Young Architects Award from the AIA Philadelphia. Fon holds a Bachelor of Architecture from Syracuse University and a Master of Science Historic Preservation from the University of Pennsylvania, where she was the inaugural recipient of the David De Long Fellowship.
Recent Work:
"Streetscape: Hill Native Wins AIA Award", Chestnut Hill Local