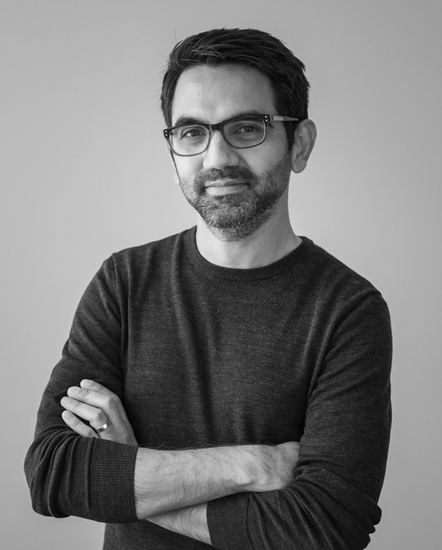 M.Arch, Yale University School of Architecture (2006)
B.Arch, KRVIA – University of Mumbai (2002)
Mayur's work and research spans across the disciplines of landscape design and architecture. He holds a Master of Architecture (M.Arch) degree from the Yale school of Architecture (2006), and a professional Bachelor of Architecture (B.Arch) degree from the University of Mumbai, India.
Mayur has worked on several transformative public realm projects such as the Reconstruction of Times Square in New York City, the design for the public gardens at University of Guadalajara's Museum of Environmental Sciences and the Privately Owned Public Space at Philip Johnson's iconic AT&T building (now 550 Madison Avenue). Mayur is a Project Manager at Snøhetta, New York and has worked previously at Balmori Associates and RMJM. He is a licensed architect in New York State.
Mayur's current studio at University of Pennsylvania's School of Design extends his research on the role of design in the rural context. Sited in Quadra Island, British Columbia, Communal Ground: Advanced construction in the Rural Landscape investigates the liminal space between landscape and architecture and stresses the importance of locale, craft and community in the design process.