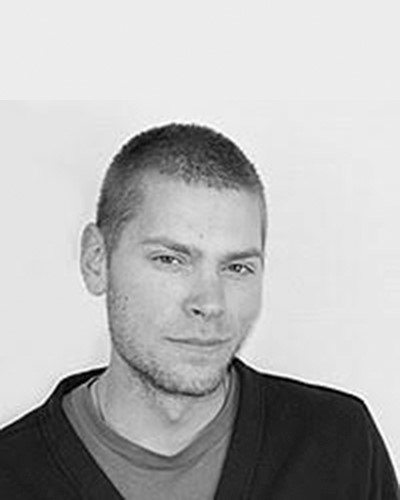 MLA, Harvard University GSD
BUP, University of Cincinnati
Michael is a Senior Associate at Michael Van Valkenburgh Associates in Brooklyn, joining in 2013. He is a licensed Landscape Architect in the State of New York working on a variety of design projects and research work.
He received a Bachelor of Urban Planning from the University of Cincinnati. He earned a Master of Landscape Architecture with distinction from Harvard's Graduate School of Design, where he was awarded the Thesis Prize in Landscape Architecture for his thesis Vernacular Pasture Lands | The Rural Design Almanac. This work was informed by his study of landscape architecture, urban design and urban planning, his extensive research in the vernacular of the American pasture and his Kentucky upbringing.
His current teaching assignments include Media 3 and Media 4, and has as well contributed to Penn Praxis work on Resilient by Design. Currently he is working with Karen M'Closkey and Keith VanDerSys on coastal resiliency mapping in the Galapagos.
He was awarded the 2017 G. Holmes Perkins Distinguished Teaching Award for Non Standing Faculty in The University of Pennsylvania Stuart Weitzman School of Design.