As usual, many of the 2017 final capstones were impressive. Here is a sampling of what our students accomplished this past spring. The below excerpts were edited slightly for conciseness.
Yun Shi – Smart Select
Data Driven Dialogue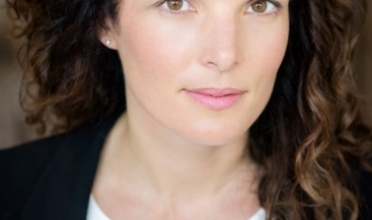 Allison came to Penn after working as a postdoctoral fellow at Monash University in Melbourne, Australia, with the Cooperative Research Centre for Water Sensitive Cities. She is teaching an incredibly unique course here at Penn called Sensing the City, which introduces students to Arduino, an introductory, open source electronics platform.