The School of Design
At PennDesign we are dedicated to design that is creative in nature and transformative in impact. In a collaborative environment that fosters inquiry and experimentation, faculty and students integrate theory and practice, expand knowledge and invention through research, and contribute works of value and beauty.
Fall Open House for Prospective Students
Admissions
Nov 2, 2015
Architectural Record Honors Dean Marilyn Jordan Taylor
PennDesign Receives Penn China Research and Engagement Awards
Now Accepting Graduate Applications
Admissions
The Architectural Archives
If you build it, will they ride?
Erick Guerra
Transit in Suburban Mexico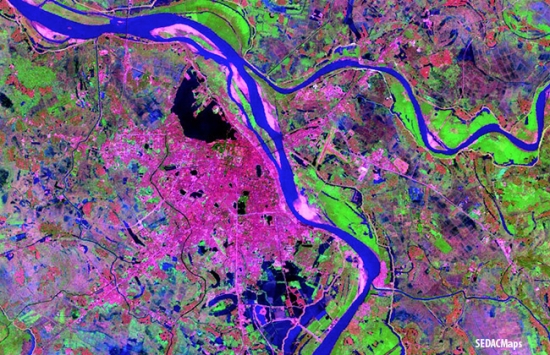 Leveraging Geospatial Technologies
Proudly Penn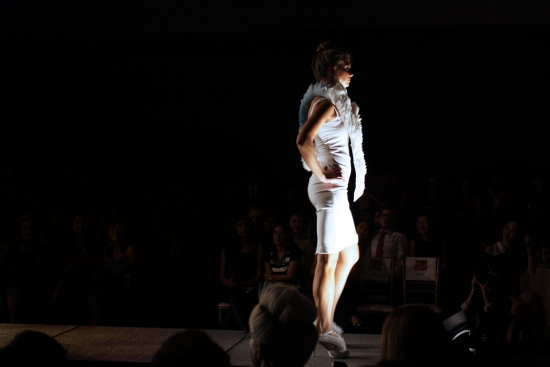 Cross-Collaborations
#whartonfashionshow