The School of Design
Operating in the context of an urban research University that supports a culture of inquiry, PennDesign attracts an international community of scholars, researchers, artists and practitioners eager to promote interdisciplinary thinking that expands the scope of art and design and increases its opportunity to make an outsized impact. From reigniting the link between ecology and urbanism, to exploring how generative design not only produces new forms of building but smarter behavior and better performance, PennDesign's eight degree programs are committed to thought leadership that impacts policy, engaging both locally and globally to advance a sustainable future.
PennPraxis Awarded a 100,000 Dollar Grant
Getty Foundation Supports PennPraxis
Work Progresses on Social Impact Projects
#communityimpact
Fall Elective Studio and Course Presentations
Fall 2015
PennDesign Team awarded 1st place at Vertical Cities 2015
Vertical Cities Asia 2015
If you build it, will they ride?
Erick Guerra
Transit in Suburban Mexico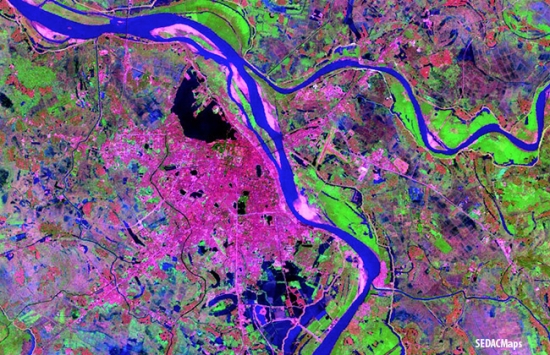 Leveraging Geospatial Technologies
2015 Folly Winner Announced
Torqueing Spheres
Simon Kim, Assistant Professor
Proudly Penn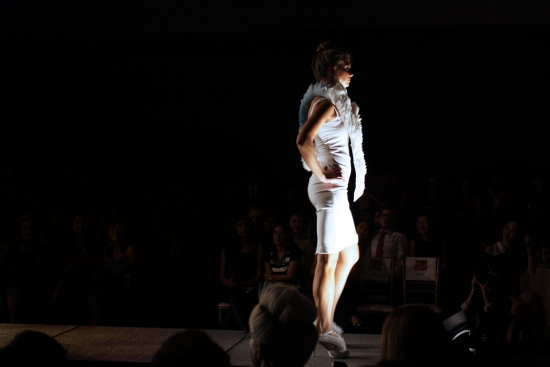 Cross-Collaborations
#whartonfashionshow