The School of Design
PennDesign's bold new website captures the intersection of the design fields. We invite you to explore.
Our 2015 application is available now.
Graduate Admissions
Click here to learn more.
October 31 - November 2
Transforming Meyerson
New 3rd Floor Studio Renovations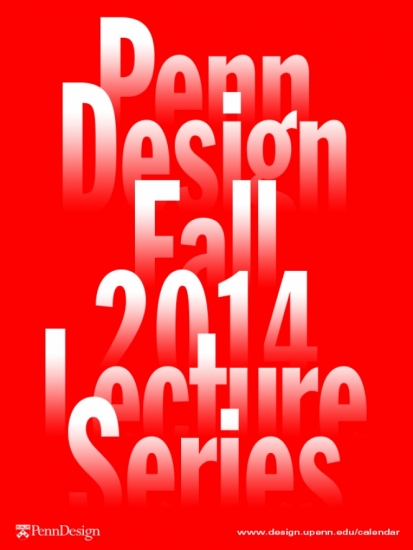 Explore the full series.
David Erdman: "Under Pressure"
October 13
An all-day event for prospective graduate students.
Fall Open House
11.03.14
The new Kleinman Center on Energy Policy will be housed in the Fisher Fine Arts Library on Penn's campus when it opens this fall. (JACQUES-JEAN TIZIOU)
Exhibition
11.01.14 - 02.06.15
Louis Kahn: The Power of Architecture
Exhibition
07.08.14 - 10.12.14