Subscribe to Design Weekly e-News
Ferda Kolatan's Studio Receives AIA Prize
Associate Professor of Practice Ferda Kolatan and graduate students in the Department of Architecture were presented with the 2017 AIA Studio Prize at PennDesign on April 9.

Real Fictions Cairo, which creates new public spaces and captures lost sites in the Egyptian capital, was selected by the jury one of the most compelling studios in U.S. architectural education today and is featured on the cover of the September 2017 issue of ARCHITECT magazine, the publication of the American Institute of Architects. The award presentation and reception was hosted by ARCHITECT magazine and sponsored by Sloan.
The project is an investigative collaboration between Ferda Kolatan's 700 Design Studios and the Cultural Ministry of Egypt. Over the course of three individual semesters PennDesign students have traveled to Cairo and worked on the production of speculative architectural interventions toward a new kind of urbanism.
Related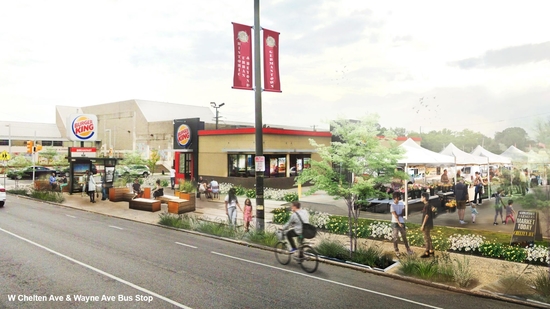 Integrate transit stops with public spaces to establish major HUBs as community gathering center. Improve streetscapes with uniform trees and planters. Install street amenities such as banners on light poles to establish and reinforce sense of place. Encourage outdoor seating to enhance street vibrancy and sense of security.