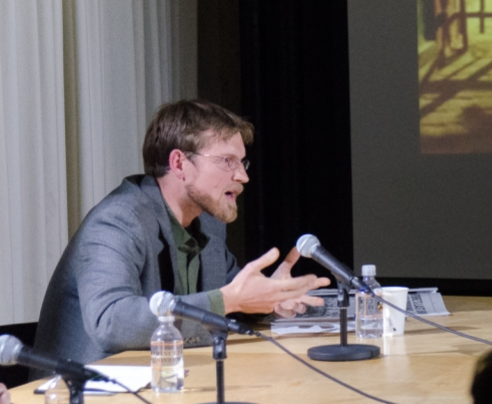 External Faculty Collaborator
Forrest Meggers is an Assistant Professor in the School of Architecture and the Andlinger Center for Energy and the Environment at Princeton University. He was previously in Singapore as Assistant Professor in the Dept. of Architecture at the National University of Singapore where he had traveled initially as a senior researcher and research module coordinator in the Singapore-ETH Centre's Future Cities Laboratory. He has degrees from Mechanical Engineering (BSE), Environmental Engineering (MS), and Architecture (Dr sc.). His fields of knowledge include building systems design and integration; sustainable systems; renewable energy; optimization of energy systems; exergy analysis; geothermal; seasonal energy storage; low temp hybrid solar; building materials; thermodynamics and heat transfer; and heat pumps.
Visit Forrest's Princeton faculty page here.