About
Cities have been grappling with Artificial Intelligence (AI) and algorithmic governance for years. Many are carefully walking a tightrope between leveraging AI to improve city processes and managing the errors and ethical conflicts embedded in AI. Now, as the use of AI accelerates, tech leaders are calling for regulation. There is increasing urgency for cities to develop more formal plans and policies on their use of AI. In this panel, five leading experts on smart cities, urban technology, and AI will talk about their experiences with AI in the city, what they are most excited about right now, and their cautions. What is the future of AI and cities?
If you require any accessibility accommodation, such as live captioning, audio description, or a sign language interpreter, please email news@design.upenn.edu. Please note, we require at least five (5) business days' notice.
Featuring John Paul Farmer, President of WeLink Cities; Evi Fuelle, Global Policy Director at Credo AI; Santiago Garces, Chief Information Officer of the City of Boston; Emily Royall, Smart Cities Administrator at the Office of Innovation for the City of San Antonio; and Ethan Zuckerman, Associate Professor of Public Policy, Information and Communication at UMass Amherst.
People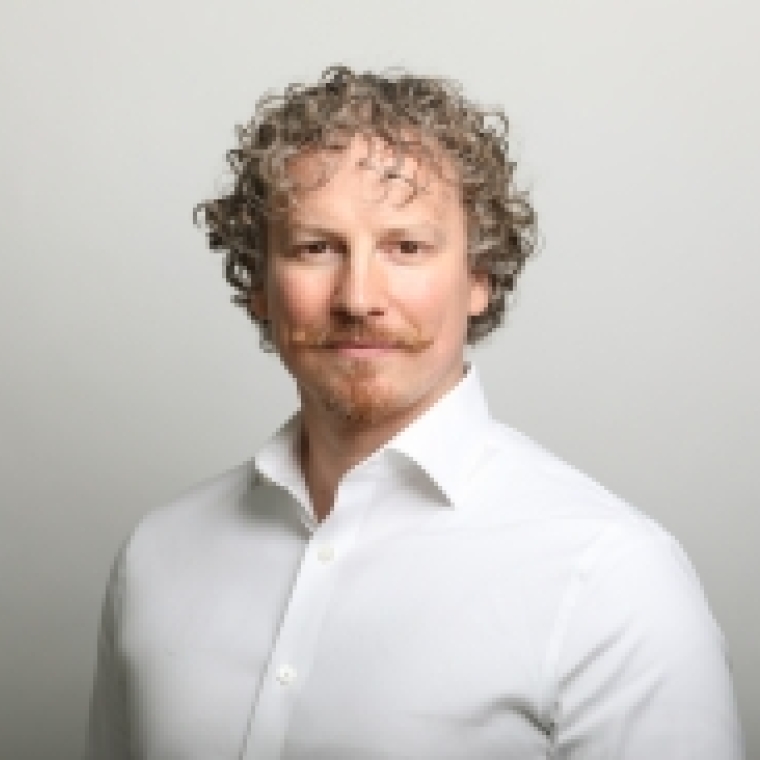 John Paul Farmer
John Paul Farmer is the President of WeLink Cities, introducing revolutionary millimeter-wave broadband technology in the US and around the world. Previously, John served as the 3rd Chief Technology Officer of New York City, where he developed the NYC Artificial Intelligence Strategy, NYC Internet Master Plan, and the NYC Internet of Things Strategy. As NYC CTO, John also co-chaired the 50-member Cities Coalition for Digital Rights.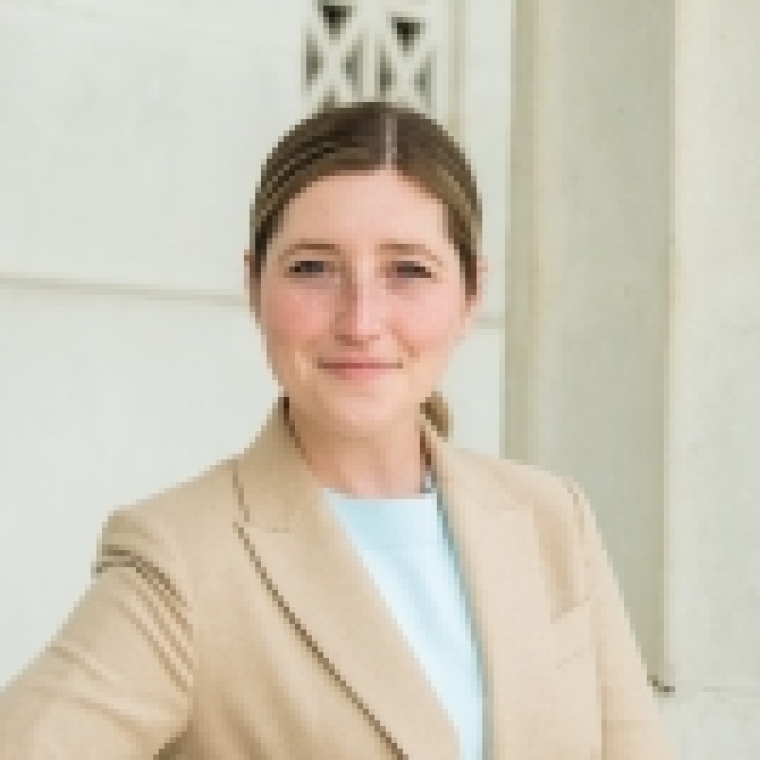 Evi Fuelle
Evi Fuelle is the Global Policy Director at Credo AI, where she leads the development of Credo AI's policy philosophy, translates policy learnings to inform product, and manages relationships with Credo AI's global network of policy ecosystem partners. Prior to joining Credo AI, Evi served for three years as Advisor, Digital Economy Policy at the Delegation of the European Union to the United States of America (2019-2022). Evi joined the EU delegation after four years (2015-2019) at the Information Technology Industry Council (ITI), where she worked closely with senior government affairs staff from the world's leading technology companies.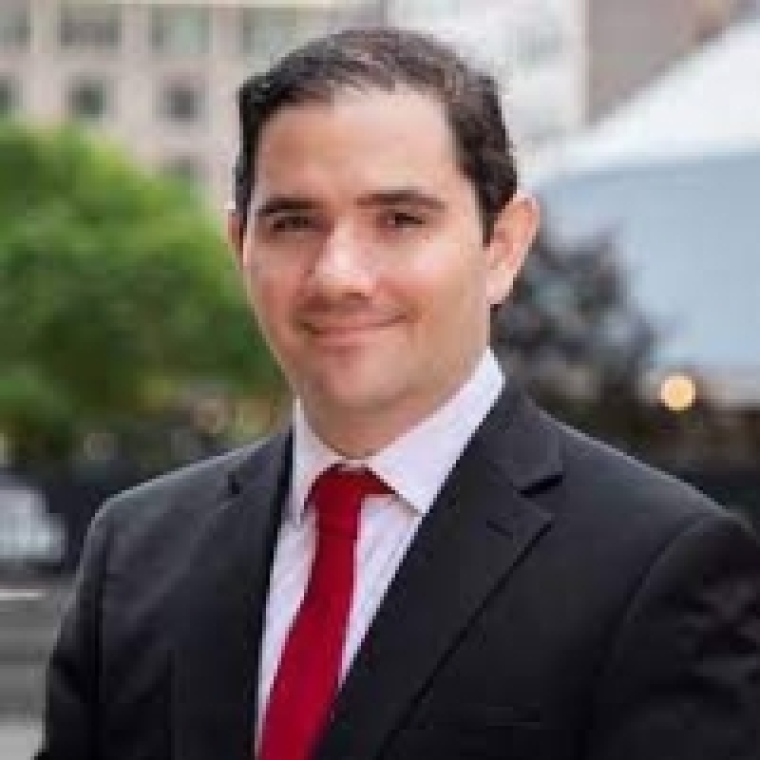 Santiago Garces
Santiago Garces is the Chief Information Officer of the City of Boston and leads the Department of Innovation and Technology. He has served in similar roles in Pittsburgh, and South Bend. He works to connect people with their government, more efficiently and in a more dignified way.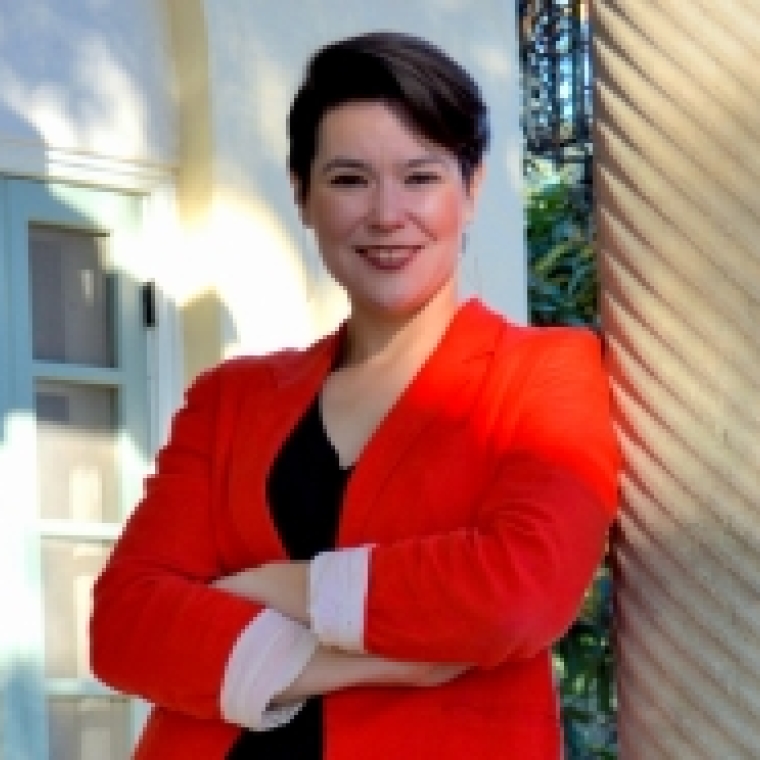 Emily Royall
Emily Royall focuses on creating greater public oversight over smart city technologies and the data that powers them. She is currently Smart Cities Administrator at the Office of Innovation for the City of San Antonio where she leads a team to execute San Antonio's "Smarter Together" Smart Cities Roadmap and supports a multi-stakeholder smart city partnership called "SmartSA". She currently advises UN-Habitat's "People-Centered Smart Cities Flagship Program" and has authored six UN playbooks on smart cities for local governments.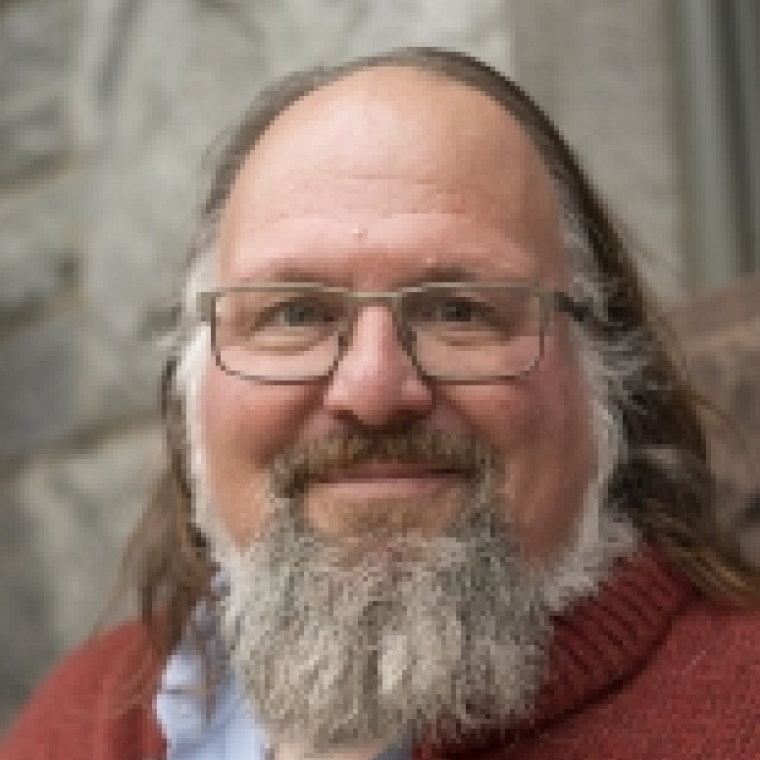 Ethan Zuckerman
Ethan Zuckerman is associate professor of public policy, information and communication at UMass Amherst. He directs the Initiative for Digital Public Infrastructure, and is the author of Mistrust: Why Losing Faith in Institutions Provides the Tools to Transform Them (2021) and Rewire: Digital Cosmopolitans in the Age of Connection (2013).