Speakers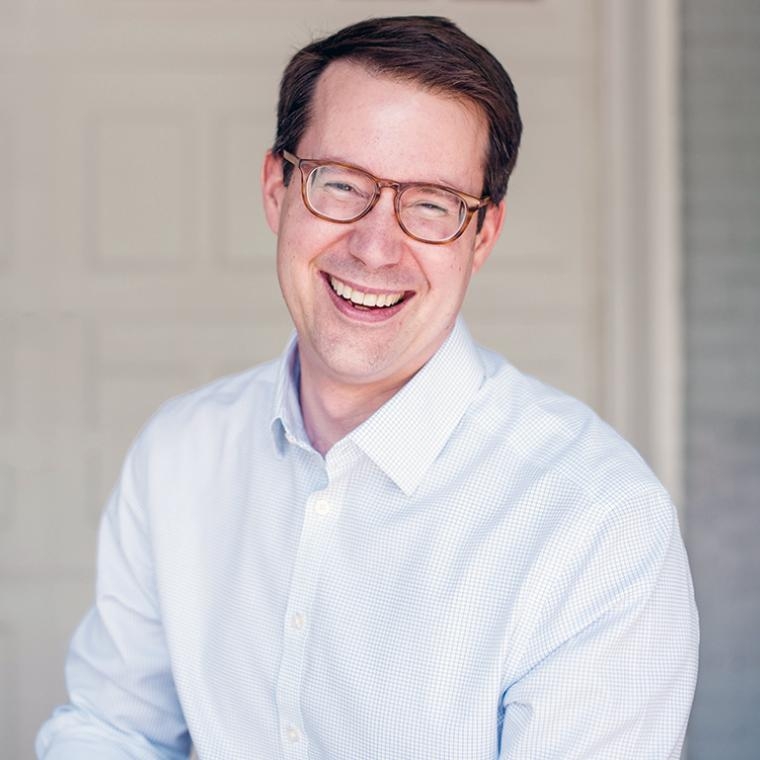 Nathaniel Rogers (moderator)
Senior Associate, Beyer Blinder Belle, Lecturer, Weitzman Historic Preservation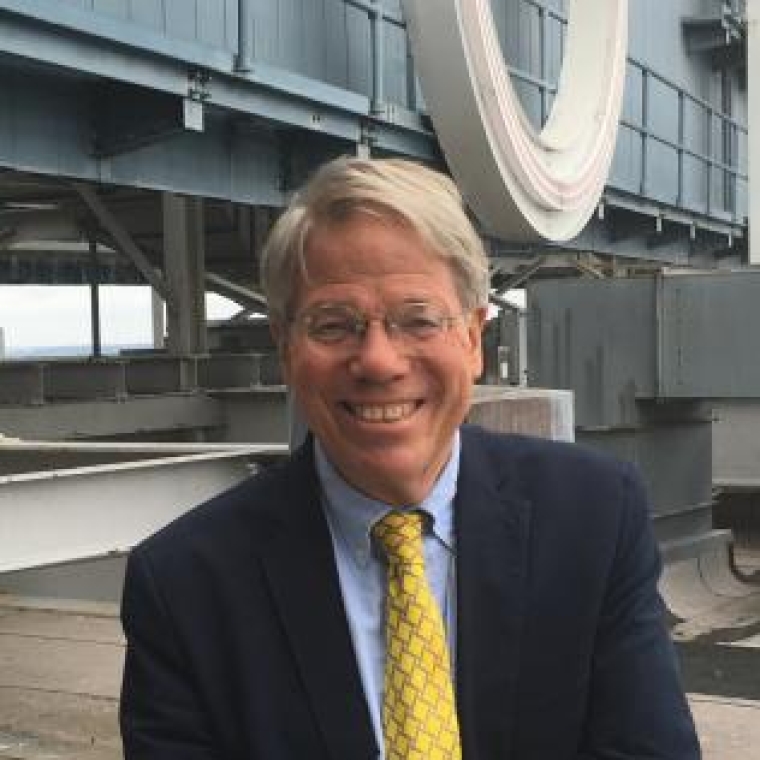 David Brownlee
Frances Shapiro-Weitzenhoffer Professor Emeritus of the History of Art, University of Pennsylvania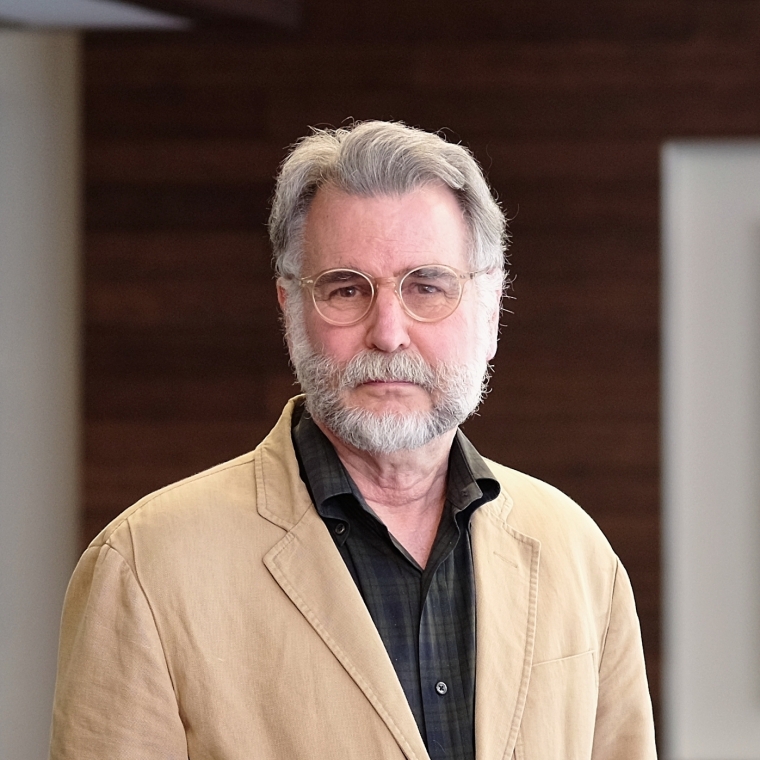 John Chase
Former Principal, Director of Architecture, EwingCole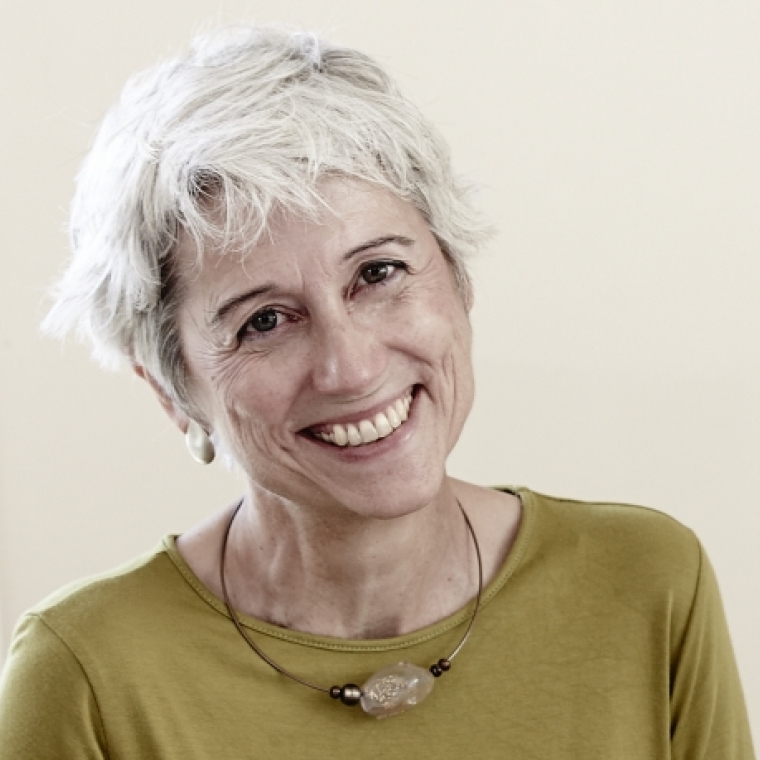 Pamela Hawkes
Principal, Scattergood Design, Professor Emerita of Practice, Weitzman Historic Preservation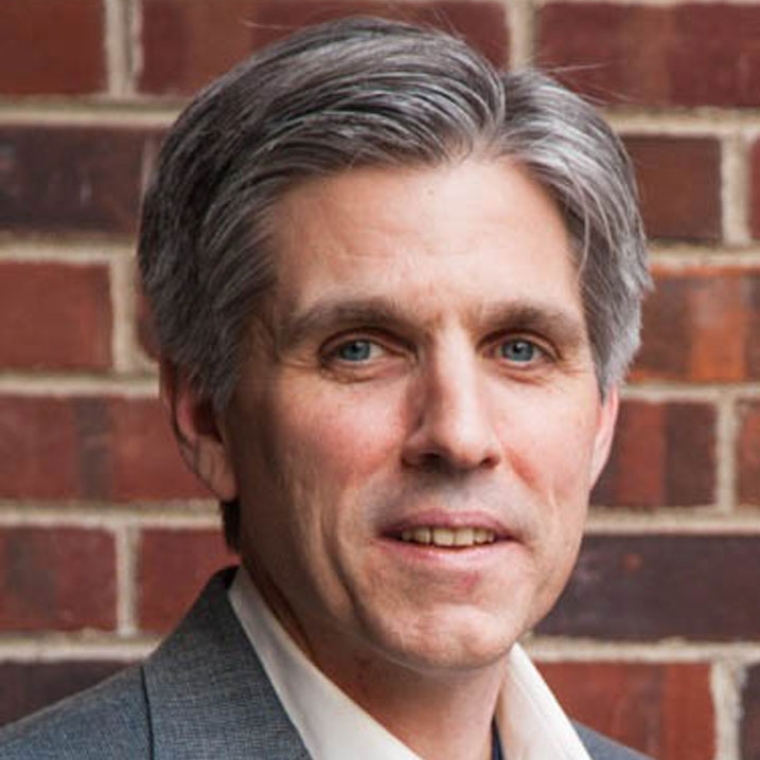 Bill Whitaker
Archivist, Architectural Archives
About
In an era when civic and cultural institutions are embarking on transformational building campaigns with increasing frequency to manifest and reflect contemporary missions and values, designers are faced with the challenge of addressing not only the historic context of earlier periods but also navigating the legacy of recent modifications. How might designers, clients, and the public approach the significance of building complexes in a more holistic manner? How can the need for institutions to adapt buildings to changing expectations be reconciled against preservation values when successive layers of built fabric include significant authorship of living memory?
Join us for an engaging conversation with architects, historians, and preservationists to discuss the proposed changes to the Sainsbury Wing at the National Gallery in London, designed by Venturi, Scott Brown & Associates and completed in 1991. This discussion will explore the broader questions the project poses for the preservation and design fields today.
Come hear our panelists offer perspectives on the nature of alteration as a project type and the issues it raises for matters of historic significance, design intent, stakeholder agency, and public reception, and bring your own thoughts and questions.
4:00-5:00: Materials on display, Architectural Archives
5:30-6:00: Reception, Kleinman Forum
6:00-7:30: Panel Discussion, Kleinman Forum
The panel discussion will be a hybrid event. You may attend in person, or join via Zoom. Register for the Zoom event.
If you require any accessibility accommodation, such as live captioning, audio description, or a sign language interpreter, please email news@design.upenn.edu. Please note, we require at least five (5) business days' notice.