Speaker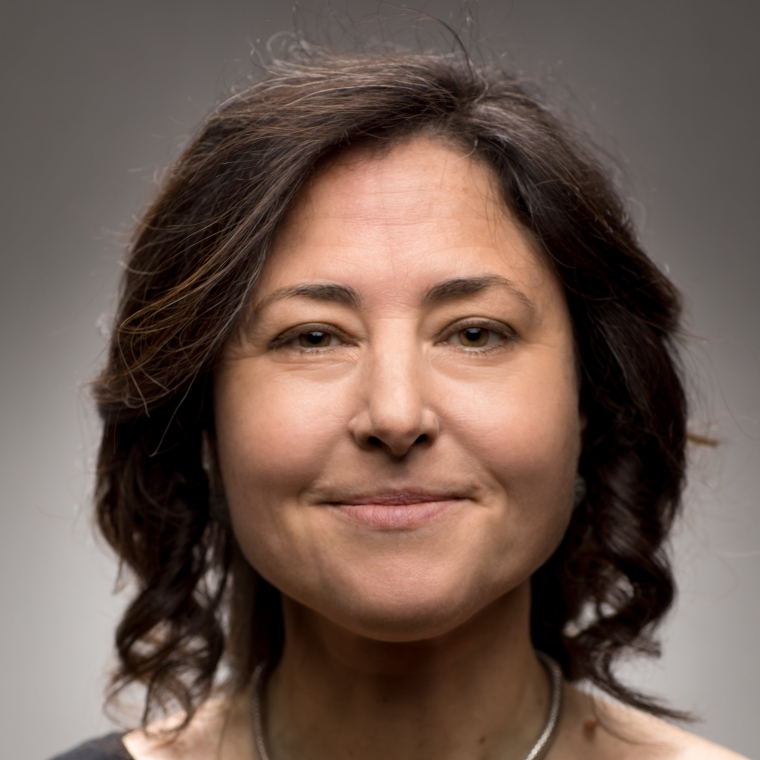 Liz Ševčenko
About
How can we combat historical denial when faith in facts is at an all-time low? The US is fast becoming a state of memory apartheid: where textbooks and teachers give different versions of history in Democratic or Republican territory. People's understanding of the past – and its lessons for the future – depends more and more on where they live.
At the same time, we're in a moment of possibility for real historical reckoning in the US: after centuries of demands from activists, US cities, states, and even federal agencies have launched a bevy of initiatives to quantify and redress state harms, from redlining to Indian Boarding Schools. But these initiatives, and the claims to historical truth on which they are based, are entirely partisan, in places under Democratic control.
Building a culture of accountability in the US requires an approach that stands firm on the truth of past harms and our collective obligations to redress it. But it also requires we work within the reality of how "truth" currently operates – that simply asserting a harm occurred and repair is required, gives it no credence in a divided government and society. Solving this is desperately urgent, as our national historical denial is bringing the rest of the world down with us. The climate crisis is not only a problem of science, but of history, rooted in the refusal of the Global North – led by the US – to acknowledge and redress historical harms of extractive capitalism. Saving the planet requires facing, and fixing, history.
What does it look like to seek reparations under memory apartheid? How can we build a pro-truth politics that embraces the realities of post-truth culture? This talk will share stories from participatory public memory movements I've been involved in around the world and in the US. Thousands of people from disparate locations and perspectives mobilized to grapple with historical denial together. They brought the logic and modes of movement organizing to public history: integrating oral history and organizing, relationship building and research, truth of the past with demands on the present. From exposing the Gulag in Russia or the US prison in Guantanamo; tracing the racist roots of mass incarceration and environmental degradation, their successes and failures can provide lessons and inspiration for tackling perhaps the most resistant denial of all: the climate crisis.
Liz Ševčenko is founding director of the Humanities Action Lab, a growing consortium of over 30 universities, issue organizations and public spaces, led from Rutgers University-Newark, that collaborate to develop student- and community-curated public memory projects around contested social issues. HAL's latest project is Climates of Inequality, a traveling exhibit, web platform, and public actions confronting histories of environmental racism and their legacies for the climate crisis, created by over 500 students and frontline community leaders across the hemisphere Previous projects include the Guantánamo Public Memory Project and States of Incarceration, which inspired the Rikers Public Memory Project, a collaboration with Freedom Agenda and Create Forward. Ševčenko was founding director of the International Coalition of Sites of Conscience and VP for Programs at the Lower East Side Tenement Museum. She won the Rome Prize to write Public Memory for a Post-Truth Era: Fighting Denial through Memory Movements (Routledge, 2022).
If you require any accessibility accommodation, such as live captioning, audio description, or a sign language interpreter, please email news@design.upenn.edu. Please note, we require at least five (5) business days' notice.