Subscribe to Design Weekly e-News
Chornobyl' +20
Chornobyl + 20: This is Our Land–We Still Live Here
Meyerson Hall, Dean's Alley
The Graduate Program in Historic Preservation at the Weitzman School of Design presents Chornobyl + 20: This is Our Land - We Still Live Here, an exhibition of photographs by Myron O. Stachiw, Serhiy Marchenko, and Andrew M. Stachiw; curated by Myron O. Stachiw and Serhiy Marchenko. The exhibition will be on view from September 30 through October 11. A lecture 'Cultural Rescue' in the Chornobyl Zone: Documenting Traditional Culture in a Post-Apocalyptic Environment by the exhibition curator, Myron O. Stachiw, will be on October 2 at 6pm, reception to follow.

The very word 'Chornobyl' elicits deep emotional responses: fear - for one's health and for the health of the planet; sorrow - for the disruptions of life and the losses of loved ones, of homes, of a way of life; confusion – about the true impacts and consequences of the disaster; betrayal - by government authorities who repeatedly and intentionally deceived their people and failed to provide them with the information and support they needed; hopelessness - for the future, for recovery, for one's children; nostalgia - for a simpler world free of nuclear power and its consequences. Chornobyl' +20 This is Our Land–We Still Live Here explores these emotions and the realities of life in the irradiated territories of Ukraine in the aftermath of the world's worst nuclear accident and now 'heritage' destination.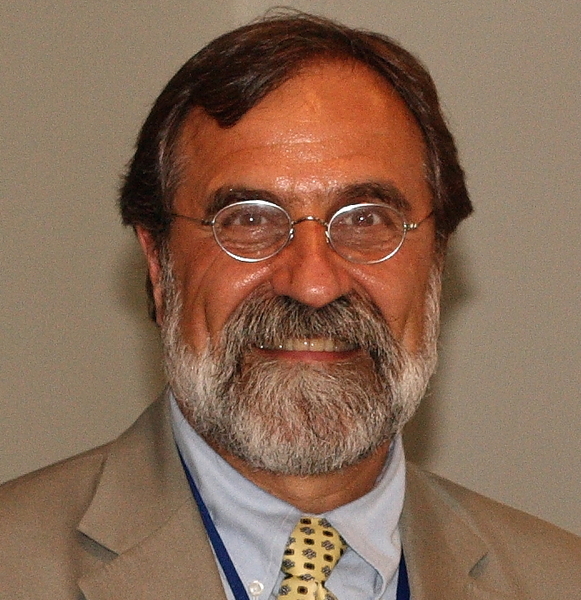 Myron ​Stachiw lived in Ukraine from 2004 – 2012, first as a recipient of a Fulbright Scholar Award (2004-2006) and then as the director of the Fulbright Program in Ukraine and the Ukraine Office of the Institute of International Education (2006-2012). The focus of his Fulbright Scholar project was a study of the process of cultural rescue undertaken by Ukrainian scholars within the heavily irradiated territories of Ukraine resulting from the April 26, 1986, Chornobyl Nuclear Power Plant reactor explosion and subsequent emission of massive quantities of radioactive material.