Subscribe to Design Weekly e-News
Double rainbow seen from the Strada Provinciale della Montagna. Photo: Arielle Harris
Field Notes: Studio Travel to Tuscany
Over spring break, second year preservation students in Professor Randall Mason's Pienza Seminar/Studio traveled to Tuscany, Italy for a week of fieldwork and site visits. The course, which has a parallel section in the Department of Landscape Architecture taught by Professor Laurie Olin and Lecturer Rebecca Popowsky, allowed for interdisciplinary collaboration among students before and during travel. We were also accompanied by Frederick Steiner, Dean and Paley Professor.
Pienza, a UNESCO World Heritage City, is a small walled town situated in Tuscany's Val d'Orcia, a region also listed as a UNESCO World Heritage Site. Pienza's UNESCO designation is due to the town's association with Pope Pius II, who was born there and oversaw major renovations to the medieval town during his papacy. These interventions, designed by architect Bernardo Rossellino, are recognized as the earliest applications of the ideas of Renaissance urbanism – also known as "the ideal city."
Our historic preservation fieldwork in Pienza included survey and documentation of public space, architectural integrity, public history, and tourism infrastructure. We presented our findings in a public meeting to city officials, residents, professors and classmates. In Tuscany, Historic Preservation and Landscape Architecture students conducted visits to La Foce, a historic estate and garden; the walled city of Montepulciano; and Siena, the capital city of Siena Province. A few lucky students toured Caseificio Cugusi, a family-owned agriturismo (agritourism) and cheese factory, and were able to try the company's Pecorino Gran Risierva, which won second place in the World Cheese Awards last year.
After six days in Pienza, the group traveled south to Rome. Historic Preservation students had the opportunity to tour Garbatella, a 20th century Garden City suburb, explore Vatican City, and experience the Baths of Caracalla (the architectural inspiration for New York's old Penn Station).
As an exercise in urban conservation practice, this course challenged us to think about possibilities of future development in and around the city, and how Pienza can be interpreted beyond its Renaissance-era history. Of course, it goes without saying that we also exercised our legs and taste buds, since walking upwards of 30,000 steps per day and indulging in Italian wine, cheese, pizza, and gelato were part of the trip itinerary.
Arielle Harris is a second-year student in the Graduate Program in Historic Preservation, where she is also pursuing the Certificate in Urban Redevelopment. Her thesis topic is about applying cultural landscape theory to better argue for the significance of street-long historic districts. In her spare time, Arielle eats lots of chocolate, ogles at historic buildings on train and car rides, and looks at old deeds and maps on the Internet.
Related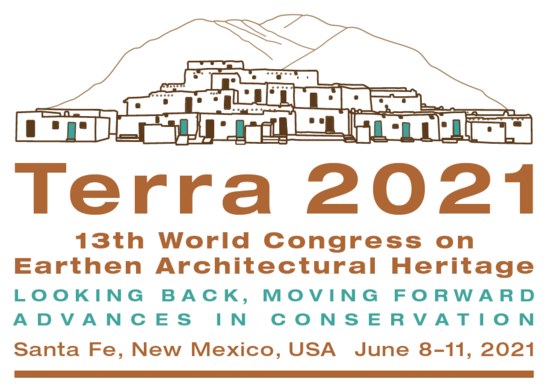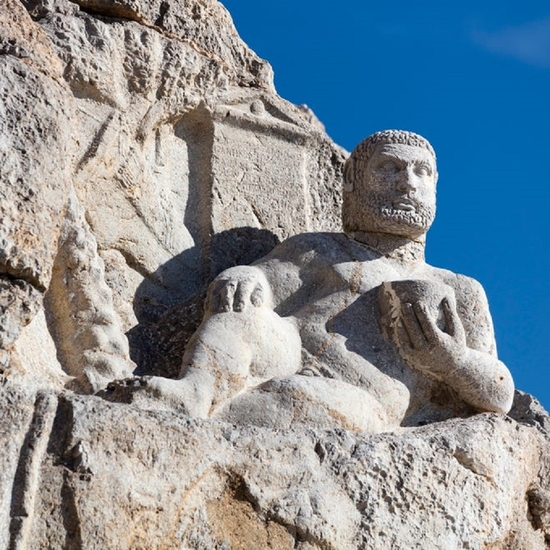 Bisotun, in western Iran's Kermanshah province, is notable for its inscription carved on a limestone cliff. "It is unique, being the only known monumental text of the Achaemenids to document a specific historic event, that of the re-establishment of the empire by Darius I the Great," according to UNESCO. Image Bisotun AG-ChapelHill, Getty Images/iStockphoto