Subscribe to Design Weekly e-News
Field Visit to Fort Union National Monument
During spring studio travel week, students from the Graduate Program in Historic Preservation and the Department of Anthropology traveled to Fort Union National Monument in Mora County, New Mexico. Under the direction of faculty members Frank Matero and Clark Erickson, we conducted field work for HSPV 747-401 Conservation and Management of Archaeological Sites & Landscapes. We also had the opportunity to visit Pecos National Historical Park and the NPS Southwest regional office in Santa Fe, learning about the different strategies used by the National Park Service for the conservation of adobe structures and the protection of cultural landscape.
Fort Union was first established in 1851 to reinforce the United States military presence in New Mexico and protect the Santa Fe Trail. Over its forty years of operation it was the center of military activity and logistics for dozens of forts throughout the Southwest; the main supply depot for the Santa Fe Trail; and a strategic location for the Civil War in the West. It eventually became a massive facility admired by some for its scale and comfort, and derided by others for its extravagance and faulty construction. Throughout all this, it was always a center for cultural exchange – both positive and negative, peaceful and violent – between American soldiers both white and African American; civilian settlers; the local Hispanic population; and Native American tribes such as the Apache, Ute and Comanche.
Today Fort Union is both the largest adobe ruin in the United States and a complex cultural landscape tied to the Santa Fe Trail, with the three forts built in succession between 1851 and 1868 at its core. Its materiality and location pose unique problems for both conservation and interpretation that require a continually evolving approach. In response to this, Penn students are carrying out a number of different research projects based on our on-site work. These include research into the masonry, carpentry, and water supply systems in the Fort; the documentation of foundation behavior, and of wall profiles to monitor their deterioration; documentation and interpretation of the Santa Fe Trail, the Second Fort earthworks and the history of 'Buffalo Soldiers' in the Fort; and critical assessment of the site's interpretive and museographic strategies.
Alberto Calderon-Gonzalez is a first-year student in the Graduate Program in Historic Preservation. He is a Fulbright Scholarship recipient, serial neighborhood explorer, old maps nerd, and second-hand book addict.

Related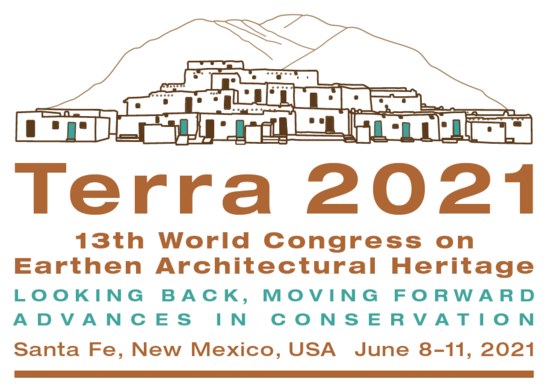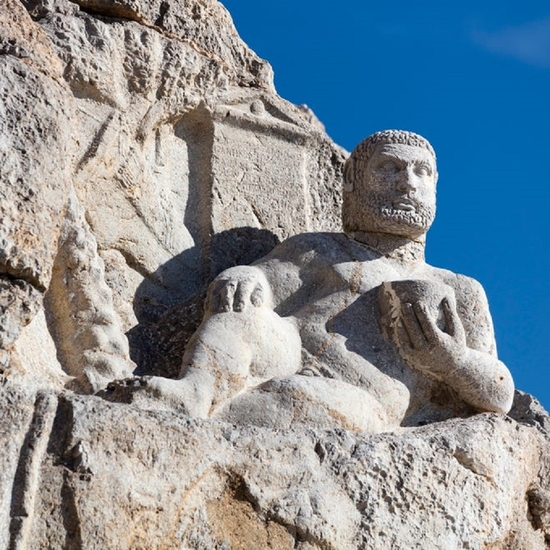 Bisotun, in western Iran's Kermanshah province, is notable for its inscription carved on a limestone cliff. "It is unique, being the only known monumental text of the Achaemenids to document a specific historic event, that of the re-establishment of the empire by Darius I the Great," according to UNESCO. Image Bisotun AG-ChapelHill, Getty Images/iStockphoto