Subscribe to Design Weekly e-News
Contemporary Square in front of La Previsora.

The team in Quito. Photo by Eduardo Rojas.

Benalcazar Street: Museo del Alabado.
Modern Architecture in Urban Heritage Areas
Quito, Eduador was the first urban area inscribed in UNESCO´s World Heritage List and is the subject of an active conservation and rehabilitation effort going back more than 20 years. Today, the rehabilitation of the historic center is widely recognized as a well-designed and sustainable conservation effort based on the adaptive rehabilitation of buildings and public spaces for contemporary uses. In March 2016, students in the Historic Preservation seminar Urban Regeneration in Quito (HSPV 703-301) traveled to Quito with Eduardo Rojas to explore new opportunities and challenges, which have been documented in a newly-published report.

"The Municipality of Quito and the Ministry have a clear assessment framework for the socio-cultural and economic use values of the Colonial and Republican era buildings and urban spaces of the historic center—the values that justified its inclusion in the World Heritage List—and also have well-defined rules and regulations for the conservation of this heritage," Dr. Rojas explains. "They are currently working on a methodology to assess the heritage values of the twentieth-century buildings and public spaces, and on preparing regulations and design guidelines to manage contemporary interventions in the HCQ. The work of the students is intended to contribute to these efforts."

Participating students included Audrey von Ahrens, Charlette Caldwell, Emily Gruendel, Andrea Haley, Amy Lambert, Sanjana Muthe, Denisse Paredes, Maya Thomas, and Shuang Wu.
The students' involvement in Quito is one result of an agreement signed between the Ecuadorian Ministry of Urban Development and Housing and the Program of Historic Preservation of the University of Pennsylvania. The students also worked closely with officials at the Municipality of Quito. A Spanish-language version of the report is available also.
Related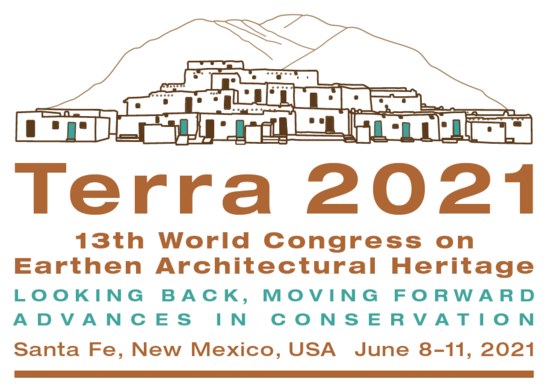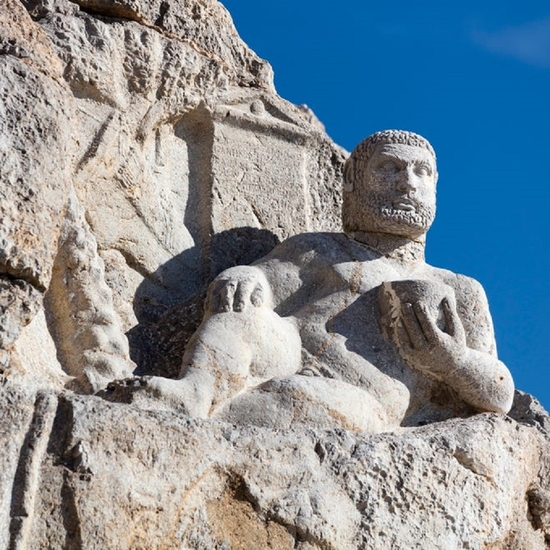 Bisotun, in western Iran's Kermanshah province, is notable for its inscription carved on a limestone cliff. "It is unique, being the only known monumental text of the Achaemenids to document a specific historic event, that of the re-establishment of the empire by Darius I the Great," according to UNESCO. Image Bisotun AG-ChapelHill, Getty Images/iStockphoto