Subscribe to Design Weekly e-News
PastForward San Francisco 2018: Preservation for the People
Why do we preserve buildings? Who do we preserve them for? As a student studying conservation science, I crawl through dusty basements more often than I ponder these questions. Thanks to the generosity of the Robin M. Beckett Fund, I had the opportunity to attend the PastForward Conference in San Francisco, hosted by the National Trust for Historic Preservation, where I learned what professionals in the greater preservation field are up to.
I arrived in San Francisco on a hazy afternoon in early November, ash filling the sky as wildfires raged nearby, highlighting one of the challenges preservationists face – nature. In the session Adaptation Strategies for Resilience, preservation professionals Lisa Craig, Roderick Scott, and Winslow Hastie spoke about the threat of climate change, namely hurricanes and the subsequent flooding in Annapolis, New Orleans, and Charleston. There are physical interventions such as flood proofing and elevating the buildings, but more importantly, communities and cities must work together, share knowledge and learn from each other. Check out Annapolis' Weather It Together, a community-based flood mitigation plan.
On Tuesday afternoon I found myself in a massive historic shipyard, where a 69-acre adaptive-reuse project is taking place. The field study, Transformation of a Historic Shipyard into a 21st Century Neighborhood took us through an amazing tour of ongoing renovations of several warehouses to be converted to galleries and showrooms, a stylish iron work factory reborn as open floor office space, and a 100 foot industrial boiler to be reincarnated as a hotel with remnants of its past life. As always, the success of this project would not have been possible without a strong community outreach program. The local Citizen Advisory Group meets with the project team every month for new proposals. The community's needs were reflected in programs such as new streets, entry points, transportation upgrades, and affordable housing. Take a look at this awesome adaptive-reuse project.
My last day at the conference started with a surprise appearance of my professor Randy Mason on the panel for Future of Preservation in Practice. This session echoed the belief that preservation is for the people. According to Randy, as preservationists working with communities, we must have a high level of humility, learn by doing, listen to the locals, and be more disciplined about how we serve society. Leslie Canaan, Senior Field Officer for National Trust added that we should get to know the community before we ask for things, be respectful, allow them to educate us about what preservation means to them. The best place to start is listening to the people.
My first National Trust conference ended with a heartfelt session on displacement: Cultural Heritage and the Risk of Displacement in African American Neighborhoods. Four young African American scholars presented their findings sponsored by the National Trust's Research & Policy Lab focusing on historic preservation, community, built fabric and African American history. They spoke passionately about issues close to their heart: homeownership, recreation desertion, social displacement, pride, erasure, sense of belonging and the power of place to communicate identity, just to name a few. My words cannot possibly represent their passion. I strongly encourage you to follow their research.
More News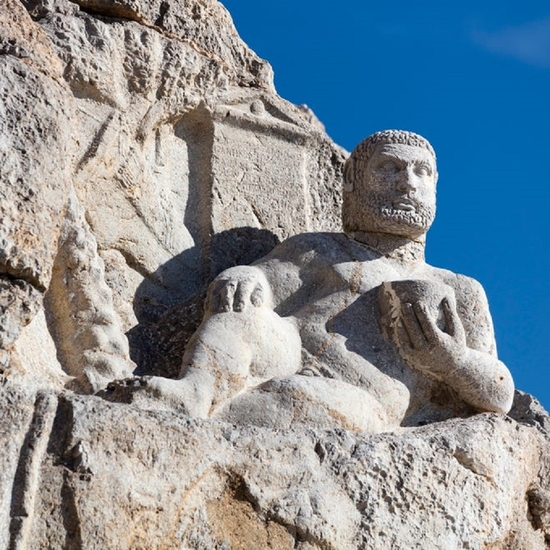 Bisotun, in western Iran's Kermanshah province, is notable for its inscription carved on a limestone cliff. "It is unique, being the only known monumental text of the Achaemenids to document a specific historic event, that of the re-establishment of the empire by Darius I the Great," according to UNESCO. Image Bisotun AG-ChapelHill, Getty Images/iStockphoto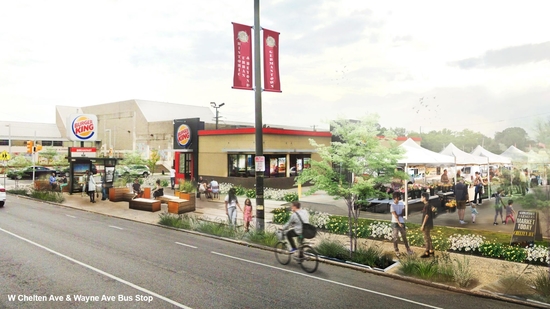 Integrate transit stops with public spaces to establish major HUBs as community gathering center. Improve streetscapes with uniform trees and planters. Install street amenities such as banners on light poles to establish and reinforce sense of place. Encourage outdoor seating to enhance street vibrancy and sense of security.