Subscribe to Design Weekly e-News
Historic Preservation Collaborates with University of Plymouth
In an ongoing collaboration, students and faculty from the graduate program in Historic Preservation have teamed up with researchers from the University of Plymouth's Cornerstone Heritage to examine the architectural history of Powderham Castle in Devon, England.
Below is an excerpt from a recent story on the castle website. Read the full store here!
"Plymouth professors Daniel Maudlin and James Daybell initiated the two-year project, which led to a collaboration between Cornerstone and Penn. Cornerstone is committed to working with communities to develop and implement 'socially engaged heritage projects', a form of co-production that places the heritage site and its interests at the heart of the investigation. Research by the 'Penn-Plym' team into the social history, material culture, and evolution of the landscape and the historic fabric of the castle itself will support future programming, interpretation, community engagement and ongoing research at Powderham."
Related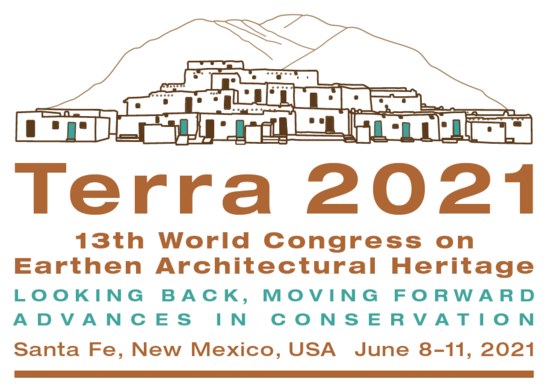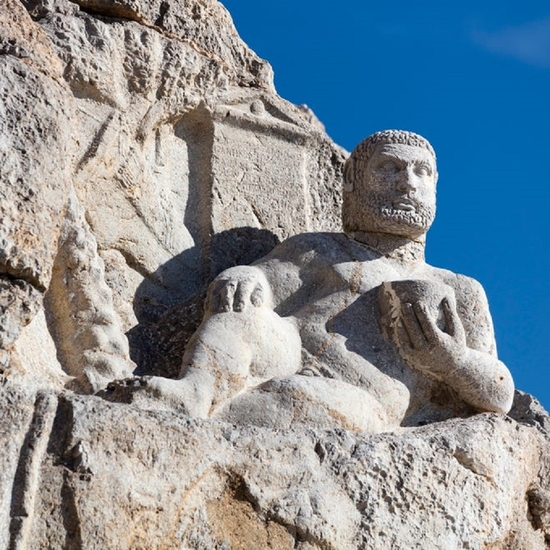 Bisotun, in western Iran's Kermanshah province, is notable for its inscription carved on a limestone cliff. "It is unique, being the only known monumental text of the Achaemenids to document a specific historic event, that of the re-establishment of the empire by Darius I the Great," according to UNESCO. Image Bisotun AG-ChapelHill, Getty Images/iStockphoto