Subscribe to Design Weekly e-News
Posted September 21, 2017
PennDesign Alumna Appointed to Mayoral Advisory Commission on New York City Monuments
Alumna Amy Freitag (MLA'94, MSHP'94) has recently been appointed to New York City Mayor Bill de Blasio's Mayoral Commission on City Art, Monuments and Markers. The Commission has been tasked with developing guidelines on how New York City should address monuments seen as "oppressive and inconsistent with the city's values."
The Commission is an advisory body composed of members with widely recognized expertise in a range of relevant disciplines, including history, art and antiquities, public art and public space, preservation, diversity and inclusion, and the law. A small number of City agencies with relevant roles and skills are expected to provide additional technical and policy expertise.
The Commission's process will include opportunities for public and community engagement, including a public forum and a digital survey available on DCLA's website. It will issue its recommendations by the end of the year. The recommendations may include proposed principles for the City's public works collection; policies and actions the City may consider to review and address City installations; and additional initiatives to advance positive change and further City goals.
Read the full story on nyc.gov.
Related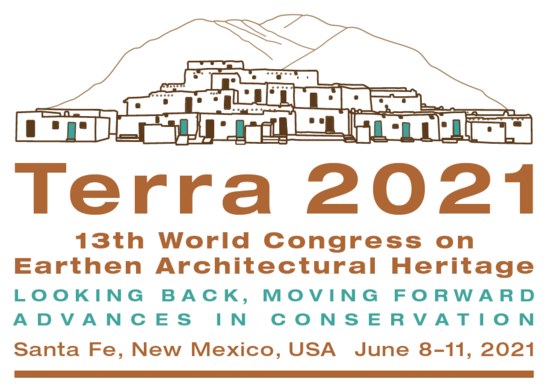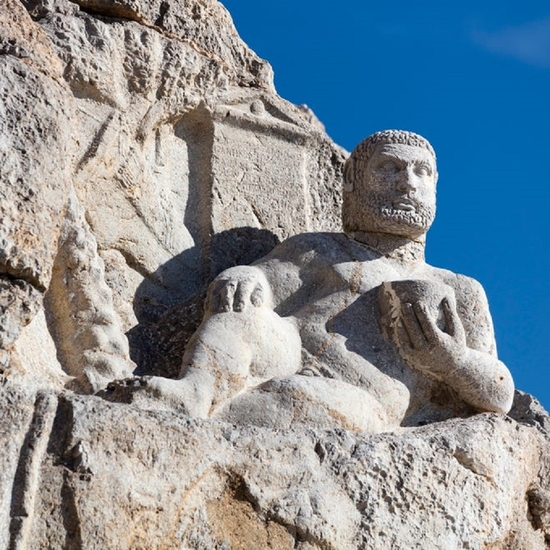 Bisotun, in western Iran's Kermanshah province, is notable for its inscription carved on a limestone cliff. "It is unique, being the only known monumental text of the Achaemenids to document a specific historic event, that of the re-establishment of the empire by Darius I the Great," according to UNESCO. Image Bisotun AG-ChapelHill, Getty Images/iStockphoto