Twenty-five years after the Rwandan genocide, memorials remember the 800,000 who died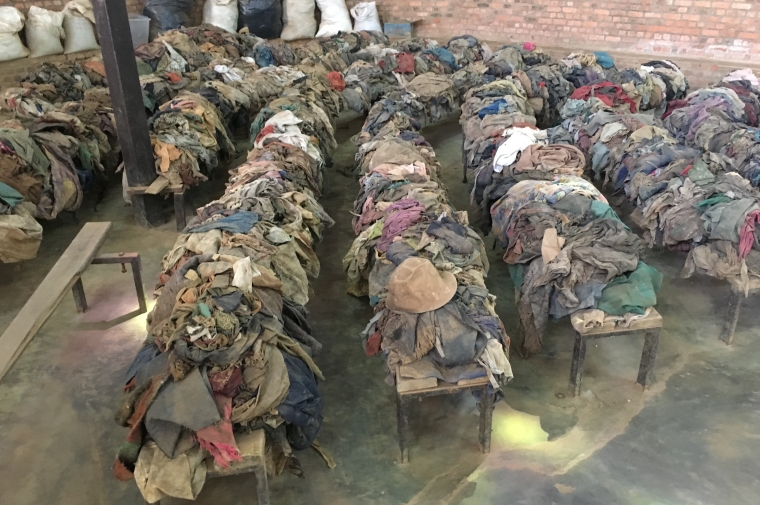 In this church in Nyamata, in Rwanda, bullet holes cover the ceiling and soiled clothing cover the pews and the floor, all reminders of the genocide that took place in the country 25 years ago.
This church marks the center of the Nyamata Memorial, one of eight in Rwanda preserved to remember 800,000 people who died in a mass genocide there 25 years ago.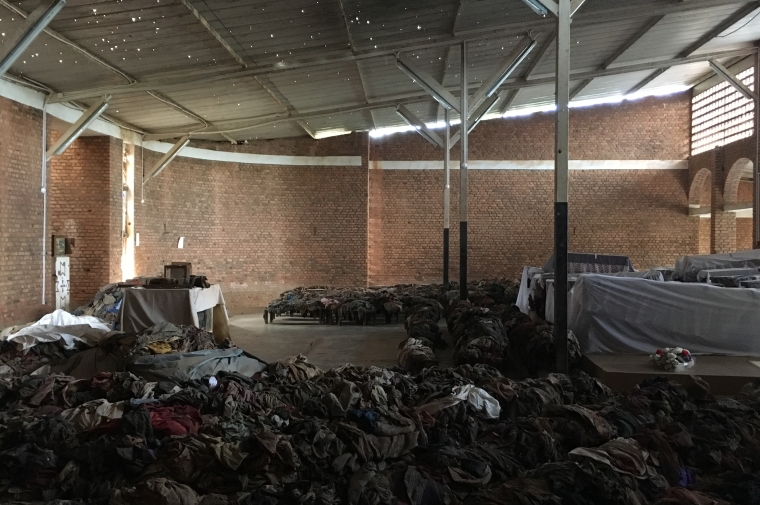 In the aftermath of the 1994 genocide, people started bringing the material remains of those who perished to central locations like the church in Nyamata, seen above with piles of soiled clothing.