Two-Step Authentication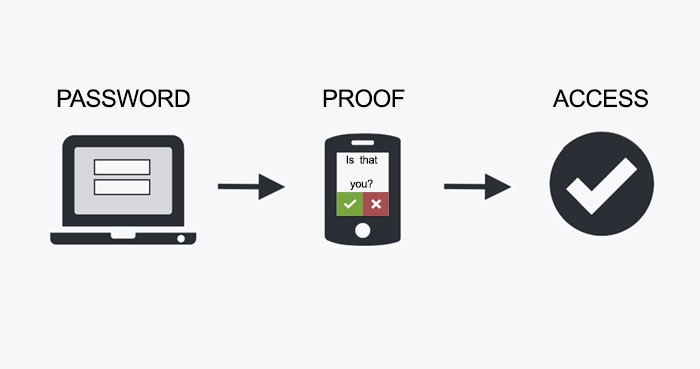 Two-Step Verification is available for PennKey users! All Weitzman School staff and faculty are required to opt in.
If you have additional questions, please contact Weitzman School ITS via ithelp@design.upenn.edu.
You can sign up for Two-Step via this portal, and make sure to look at these detailed set up instructions. You can also visit the Two-Step Verification FAQ page to learn more about the available Two-Step methods.
Once you're enrolled with Two-Step authentication, all PennKey-protected forms and/or services will require you to verify your identity with Two-Step authentication.
You can avoid multiple Two-Step prompts by "trusting" the web browser on the device you're using, which secures that device and browser as "trusted." This will nullify Two-Step prompts on that device/browser for 30 days.
Common issues with setting up Two-Step authentication may include the following:
New phone

Refer end user to the Two-Step Manage Settings page to register new device (This will require generating a Two-Step code by recovery options tied to your Two-Step account).

Authenticator code not being accepted

App: ensure device is using Network time server

Fob: A token can get "out of sync" if the button is pressed too many times in a row and the generated passcodes aren't used for login. In some cases, this can happen by accident if the token is stored next to other objects in a pocket, backpack, etc. Generate three passcodes in a row to attempt to resynchronize the token.

Out of the Country / No Access to American Phone Number

​If you're traveling out of the United States and have no access to the primary phone number associated with your Two-Step account (or haven't set one up yet) you'll need to enroll to Two-Step via the Duo Mobile or Google Authenticator apps - you can find instructions here.