STUDENT PORTFOLIOS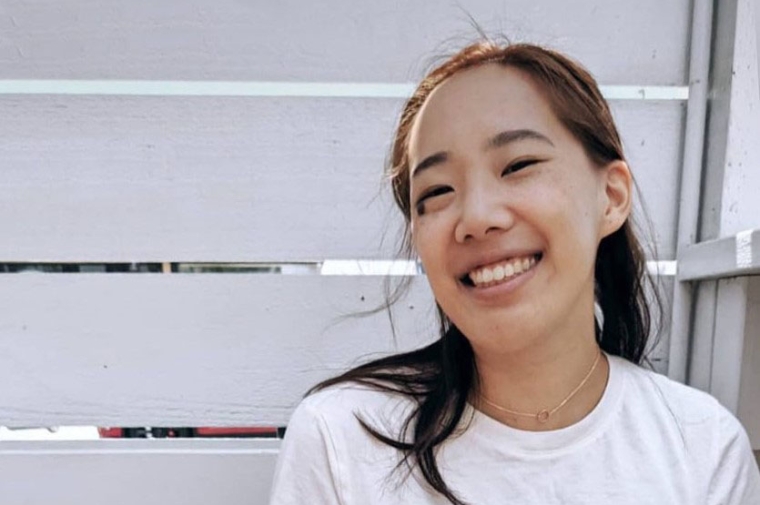 Kristin Chang
City Planning and Urban Spatial Analytics student interested in exploring creative ways to leverage public sector data.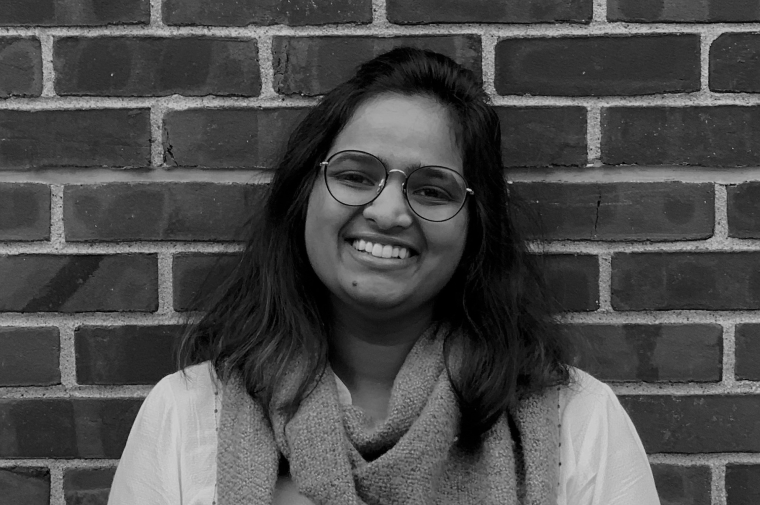 Palak Argawal
Data enthusiast motivated to by policies that reflect the spatial, social, cultural, political, and morphological agents that constitute place.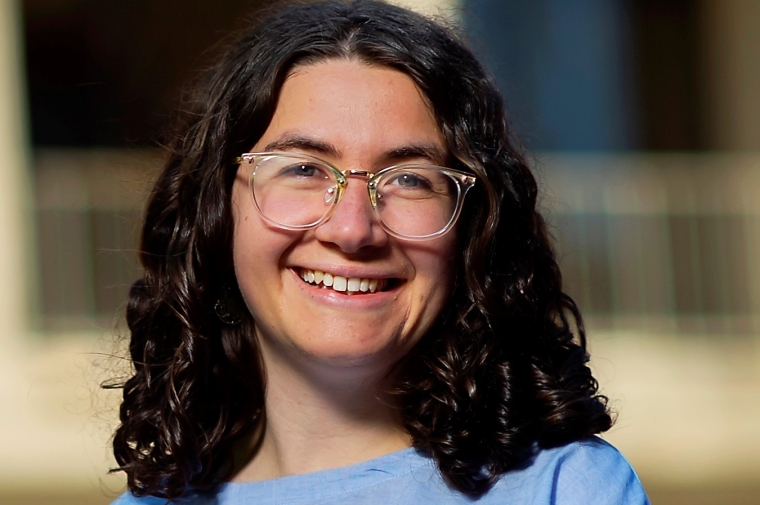 Tova Perlman
Using data viz and analytics to identify spatial patterns and create compelling stories around urban policies, affordable housing, gentrification, and racial justice.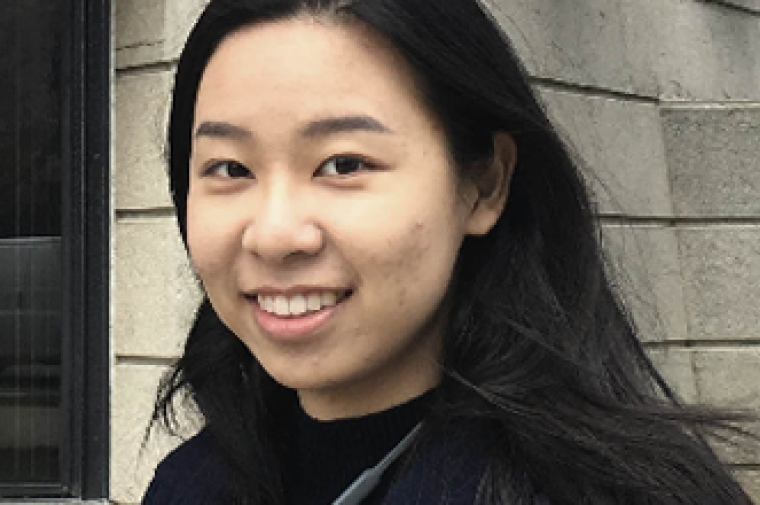 Hanyong Xu
As a data analyst, I solve complex problems to facilitate urban planning, business development, and public policymaking.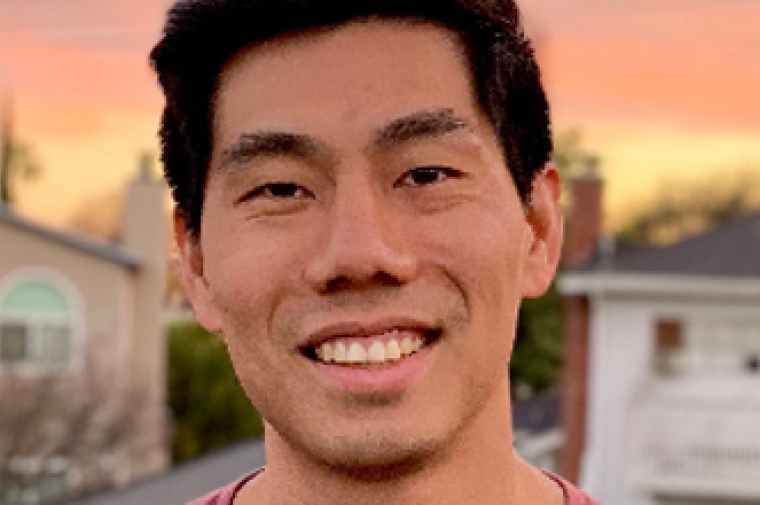 Eugene Chong
Student in the City Planning and Urban Spatial Analytics programs at the University of Pennsylvania. Enjoys maps, transit, curb regulations, and frisbee.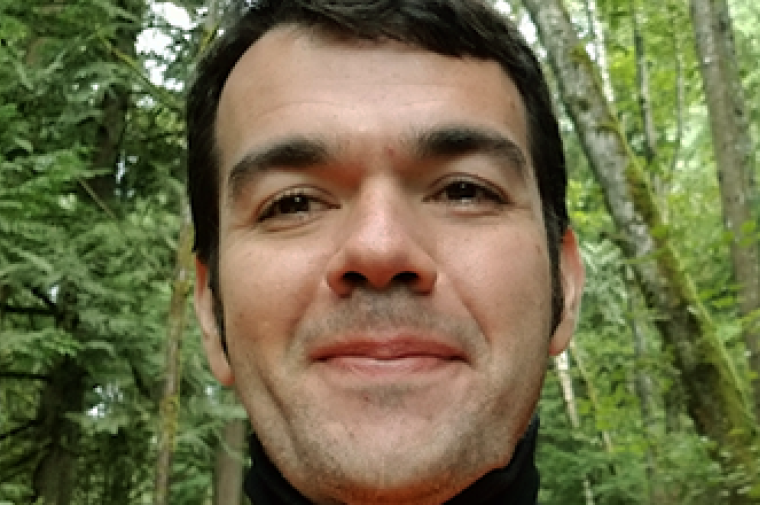 Leonardo Harth
Creative Urban Planner bitten by the data bug.