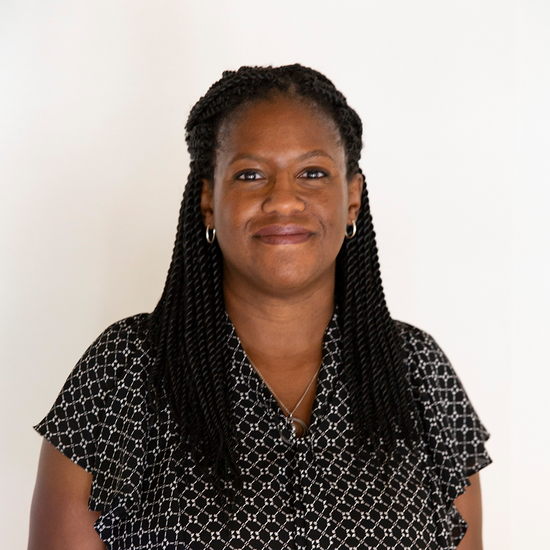 Associate Director for Professional Development & Leadership
Kali Meeks is the University of Pennsylvania Stuart Weitzman School of Design Associate Director for Professional Development and Leadership. She works closely with the University's Office of Career Services to help students explore a variety of career and internship options, clarify professional development goals, prepare for the world of work, organize student visits with employers, and find jobs. She nurtures connections with alumni within firms and organizations across the US and internationally. She also helps design and implement professional practice and leadership initiatives.

Kali joined the Weitzman School in 2017. Prior to the Weitzman School she served as the academic chair for design at the Art Institute of Philadelphia. She received her MFA from SUNY Brockport and her Ed.D. from Argosy University, Washington, DC.