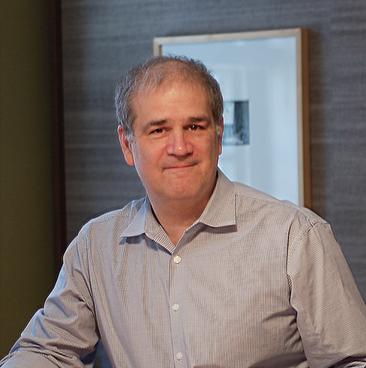 Charles Capaldi has over thirty-five years of experience in design, project management, and construction. He has a deep belief in the continuity of practice; from client dialogue and exploration, continuing through the integration of design, thoughtful construction and execution. From his days as Director of Design at GBQC, he has always had a strong interest in construction, technical development and respect for craft of in collaboration with good design.
In addition to his work on residential and multi-family projects, Charles has led many projects that have focused on the work-place developing environments that reflect and encourage culture and behaviors that define and contribute to communication and interaction. As a founding partner at B Five Studio, he led projects at the University City Science Center, National Board of Medical Examiners Headquarters, and One Bryant Park for the Durst Organization.
With his firm, CaVA Architects, Charles is focusing his considerable talents on collaborative design projects focused on the interaction of the digital economy and creative work places. He is leading new renovations to his original work for the National Board of Medical Examiners and for the Philadelphia Media Network's offices at Market East.
Charles holds an MArch from Columbia University and a BA from the University of Pennsylvania (Phi Beta Kappa). Charles is a LEED accredited professional and is accredited by the National Council of Architecture Registration Boards where he has led workshops and serves as the IDP Coordinator at Penn and an IDP Mentor. He is a volunteer at the GESU School where he leads classes in architecture and, volunteers his time as an architectural expert on the upkeep of Historic Old Saint Joseph's Church.