About
Typological Drift: Emerging Cities in China documents the impact of the Chinese culture on the development of city types in China in the past four decades, leading to surprising urban realities that often escape normative urban theories. The result of a decade of research by co-authors Shiqiao Li and Esther Lorenz in the two large city-regions in China, the Pearl River Delta and Yangtze River Delta, this book offers frameworks for understanding China's urban realities from within Chinese thought and language. The book uses the concept of drift, which parallels one of the four rudimentary patterns of biological change: mutation, adaptation, migration, and drift. Drift of phenotypes takes place when chance events randomly terminate some features and allow other features to flourish in ways that are unrelated to other patterns. In the past four decades, the Chinese culture has exerted a set of forces that may be seen to have functioned as "unexpected events" in the normative processes of urban change. Three main "drift triggers" – ten thousand things, figuration, and group action – frame the book in theory and empirical examination. The book concludes with a reflection on the state of China's architectural profession which is deployed as the frontline of China's urbanization. Through thirteen case studies, the book reveals, how a thing-based conception of quantity, an unwavering enthusiasm for figuration, and the instinct for group action have given rise to distinctive Chinese urban formations.
This event brings together Typological Drift's co-authors and four leading scholars on contemporary Chinese architecture. The event is presented in partnership with the Penn Wharton China Center in conjunction with Building in China: A Century of Dialogues on Modern Architecture, on view at Penn's Architectural Archives and Fisher Fine Arts Library through April 22 (Library) and May 16 (Archives).
If you require any accessibility accommodation, such as live captioning, audio description, or a sign language interpreter, please email news@design.upenn.edu to let us know what you need. Please note, we require at least 48 hours' notice. If you register within 48 hours of this event, we won't be able to secure the appropriate accommodations.
Speakers and Discussants
People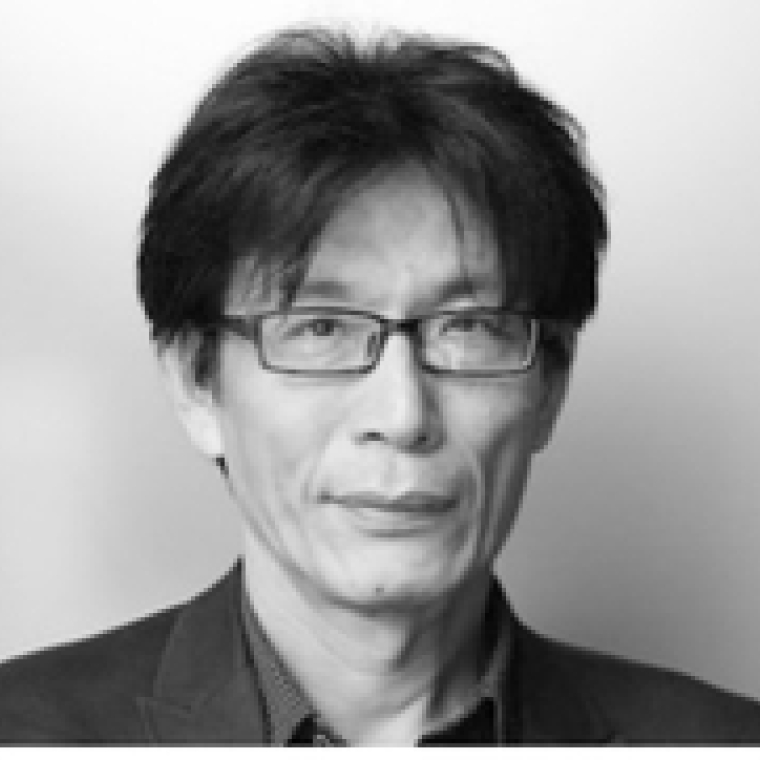 Shiqiao Li
Li is Weedon Professor in Asian Architecture at the School of Architecture, University of Virginia, where he teaches history, theory, and design of architecture, and directs the PhD in the Constructed Environment Program. He is the author of Understanding the Chinese City (2014), Architecture and Modernization (2009, in Chinese), and Power and Virtue, Architecture and Intellectual Change in England: 1660-1730 (2006).
View Website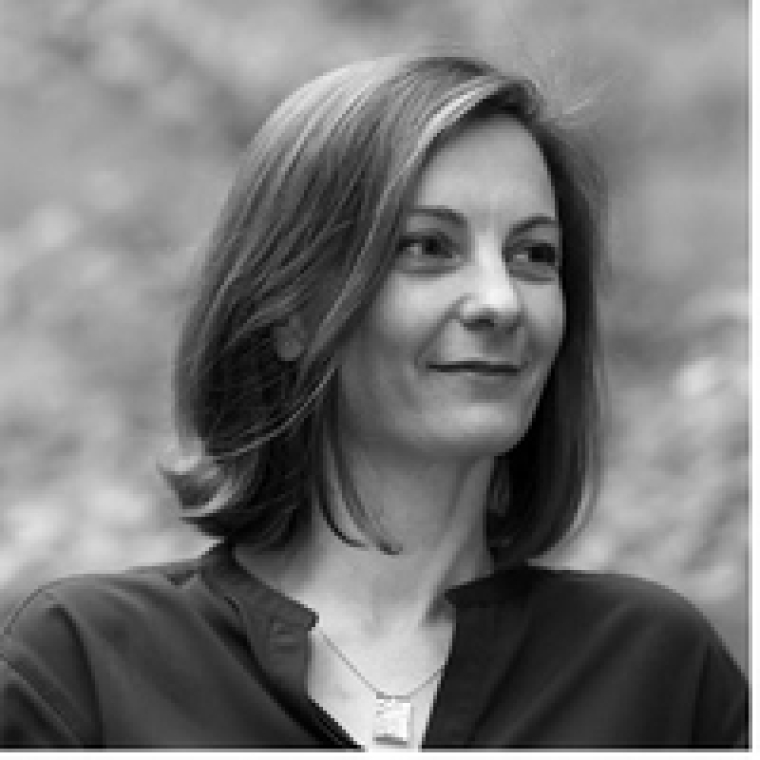 Esther Lorenz
Lorenz is a licensed architect and academic, and associate professor at the School of Architecture, University of Virginia. Her research explores the connections between architecture and culture, from the study of new urban formations to cultural and spatial practices in relation to built form, to investigations of the intersections between media and architecture.
View Website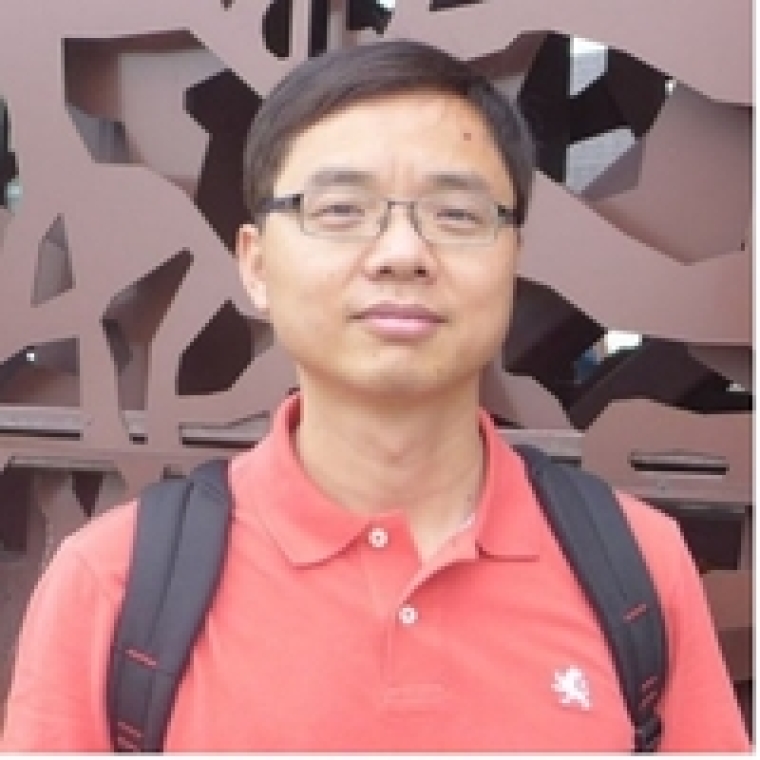 Zhongjie Lin (Moderator)
Lin is an associate professor and director of Urban Design concentration at Weitzman. Lin is a scholar and practitioner of urbanism, and a co-founder of Futurepolis. Before returning to the faculty at Penn, he was a professor and director of the Master of Urban Design program at the University of North Carolina at Charlotte, and a fellow of Social Science Research Council, the Kissinger Institute on China and the US at the Woodrow Wilson Center, the Japan Foundation, and the Japan Society for the Promotion of Science. He has authored or co-authored several books including Kenzo Tange and the Metabolist Movement, Vertical Urbanism, Rio de Janeiro, Urban Design in the Global Perspective, and The Making of a Chinese Model New Town. He is a recipient of a 2013 Guggenheim Fellowship.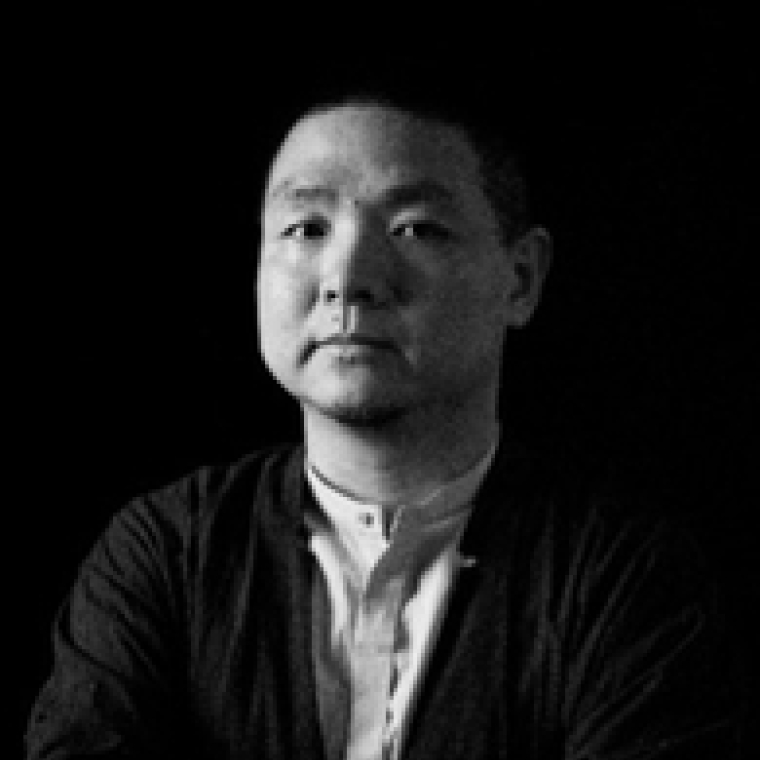 Xiangning Li
Li is dean and professor at Tongji University College of Architecture and Urban Planning. He lectured in universities and institutes including Princeton University, Darmstadt University of Technology and UCLA. He is an architectural theorist, critic and curator, and was a visiting professor at Harvard GSD. Li has published widely on contemporary architecture and urbanism of China, and serves as a member of the International Committee of Architectural Critics. He has been working with international museums and institutes, including Milan Triennale and Goethe Institute, curating exhibitions on Chinese architecture. He curated the Pavilion of China at the 16th Venice Architecture Biennale, 2016 Harvard University GSD exhibition, 2015/2017 Shanghai Urban Space Art Season, etc. He is also the editor in chief of Architecture China, and served as jury member to many international awards including Mies van der Rohe Award.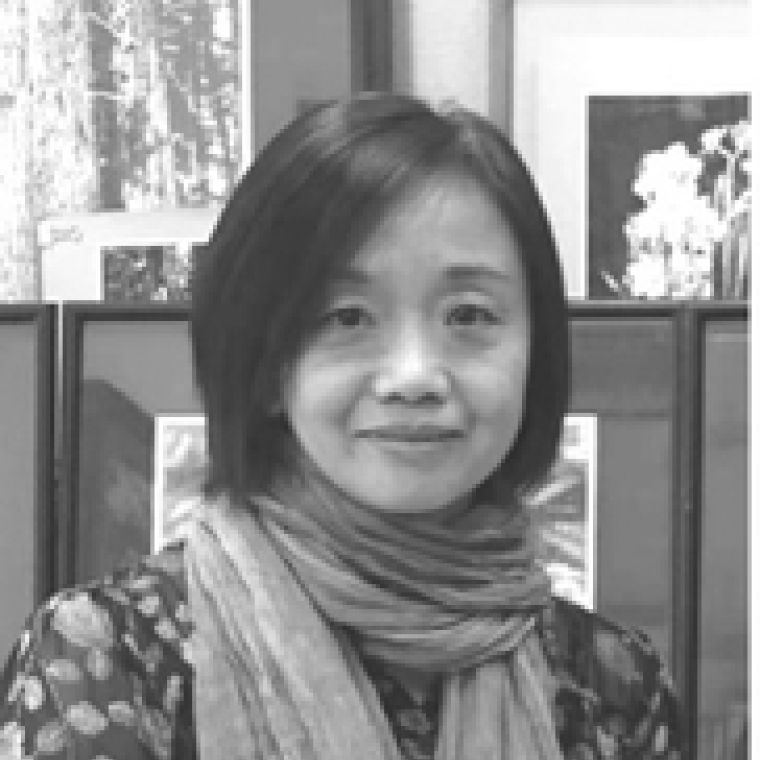 Hua Li
Li is professor, deputy director, and PhD supervisor at the Institute of Architectural History and Theory of School of Architecture at Southeast University. Her main research interest is on the relationship between architecture and modernity with particular concerns about formation of architectural knowledge, 'translation' and 're-interpretation' of architectural discourse and concepts in different culture contexts, and architecture as a modern practice in contemporary China since the 1950s. She has published more than 40 essays in Chinese and English; coordinates the international symposium of AS Forum of Contemporary Architectural Theory; takes charge of editing and publishing bilingual book series Architecture Study, translating and publishing five books from English to Chinese under the umbrella of AS Readings of Contemporary Architectural Theories. She was invited to lecture at academic institutes in China, the UK, Sweden, Japan, Spain, etc.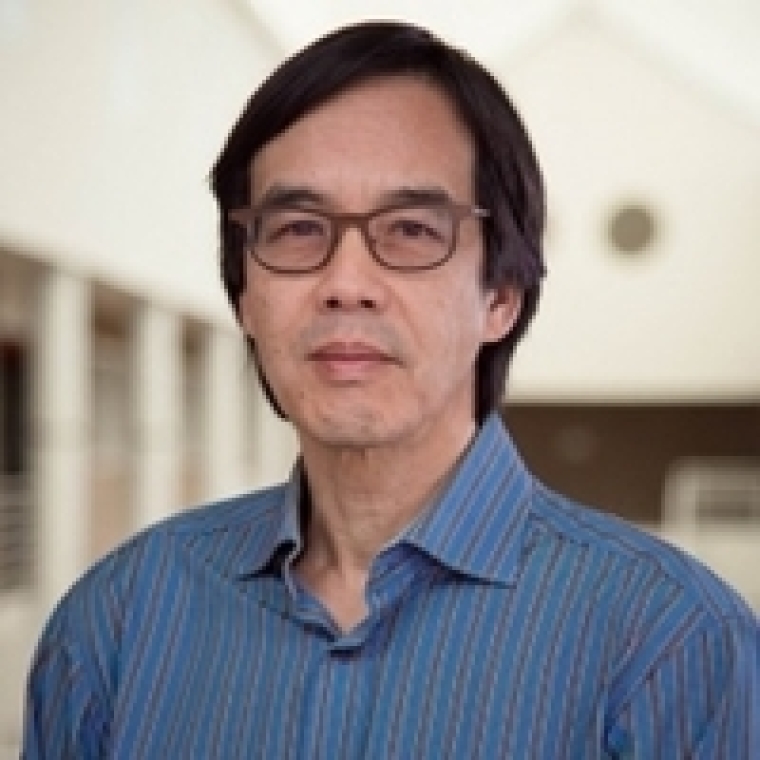 Peter Wong
Wong is an associate professor of architecture at the University of North Carolina-Charlotte, where he has taught architectural design, history, and theory since 1988. He is a licensed architect in the states of Pennsylvania and North Carolina. He has received design awards from the National Organization of Minority Architects (NOMA) and the Charlotte Chapter of the AIA. Currently, he directs the School's undergraduate third-year design core and offers advanced social housing studios at the master's level. He has taught and led numerous study abroad programs in Italy, Spain, and China.
View Website