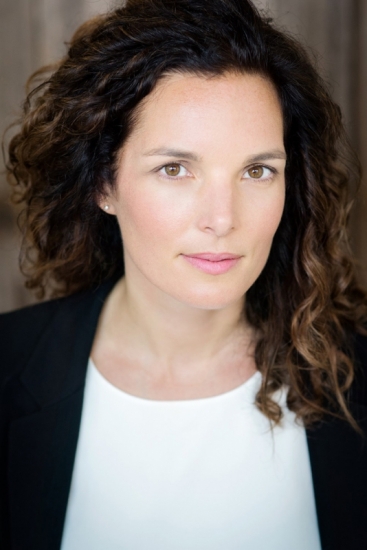 Dr. Allison Lassiter examines opportunities to use landscape infrastructure and technology to build resilience and increase adaptive capacity in cities. Her current research focuses on urban water management, including: identifying relationships between household water consumption and urban form; identifying relationships between weather and water use preferences; and valuing environmental services associated with decentralized stormwater management. Prior to joining the faculty at Penn, she was a postdoctoral fellow at Monash University in Melbourne, Australia, working with the Cooperative Research Centre for Water Sensitive Cities.
Research interests
Urban water management
Green infrastructure
Adaptive/responsive infrastructure
Spatial data analysis
Degrees
PhD, Landscape Architecture and Environmental Planning, University of California Berkeley
Master of City Planning, Environmental Policy and Planning, Massachusetts Institute of Technology
BS, Computational Biology, Cornell University
Recent publications
Sustainable Water: Challenges and Solutions from California. Editor. University of California Press. 2015.