Speaker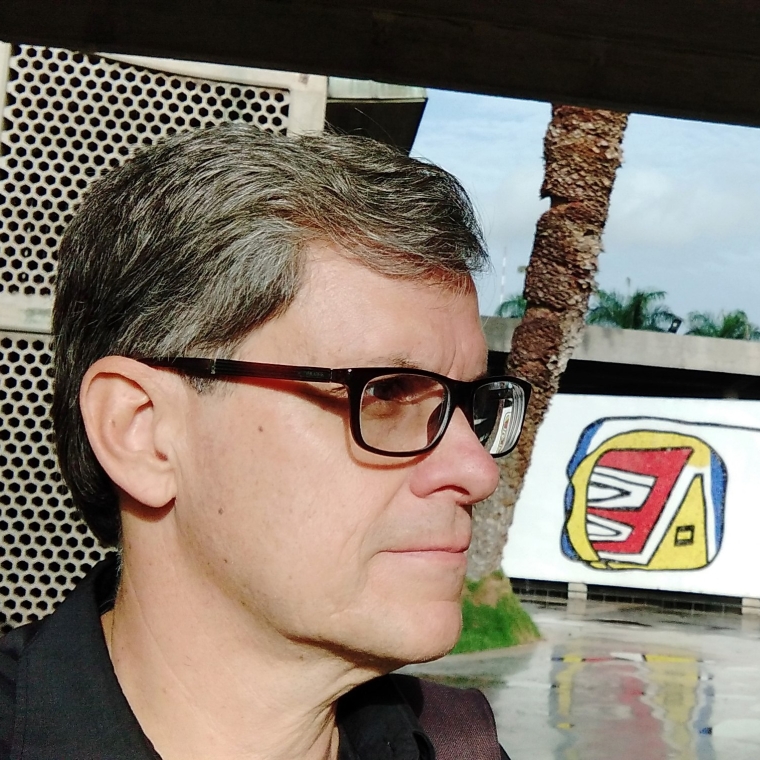 José Luis Chacón
About
In the 1950s Carlos Raúl Villanueva, Venezuela's most important modern architect, projected and directed the construction of the campus of Universidad Central de Venezuela, better known as Ciudad Universitaria de Caracas. In a period of two decades he designed more than forty buildings and all the landscape that unites them. In the year 2000 UNESCO declared it a World Heritage Site because of its magnificent modern architecture and remarkable Integration of the Arts.
This lecture will be about how Villanueva achieved such integration, its historic and aesthetic values and the preservation challenges involved. With a Beaux Arts background Villanueva decides to develop Le Corbusier's project of Synthesis of the Arts in the Central Complex of the campus, and from there on to the later buildings. He invited local artists (Manuare, Navarro, Barrios, etc.) and internationally known artists (Arp, Vasarely, Calder, etc.) to participate in the experience of bringing together modern architecture and modern art as a complete whole. He thus created a masterpiece that has been recognized by historians and critics, a "living symphony" (Chacón, 2019) that attracts culture pilgrims from all over the world.
Villanueva's Synthesis has faced many risks, such as violent vandalism and lack of maintenance, mainly due to the political and economic crisis in Venezuela's recent history. However there have been several actions that have helped its preservation through professional restoration and educational strategies; some of them with success. Still, there is much to do in order to keep this world cultural heritage alive for all to admire.
José Luis Chacón is both an Architect and an Artist who lives and works in Mérida, Venezuela. He has a MSc in Philosophy, and a PhD in Architectural Composition from Politecnico di Milano. He is Professor at Universidad de Los Andes, and recently he was Fulbright Visiting Scholar at University of Pennsylvania, specifically at Weitzman School of Design. He also is Manager of DCC3M (Cultural and Creative District Manuel Mujica Millán) in his hometown, and Director of TiA (Taller i Arte+Arquitectura). His doctoral thesis about the relationship between Art and Architecture (Il rapporto tra Arte e Architettura. Un cerchio non chiuso, 2009) has led his research in the last decade, taking shape into a series of articles and workshops, a book (El Lugar del Arte en Arquitectura. Antología de escritos sobre la relación entre arte y arquitectura, 2019), works of art and other related research projects about Public Art and Cultural Districts. He is now working on an article about different methodological approaches to studying Cultural Districts in the US, and an exposition about Philadelphia's Culture Blocks and Districts.