Speaker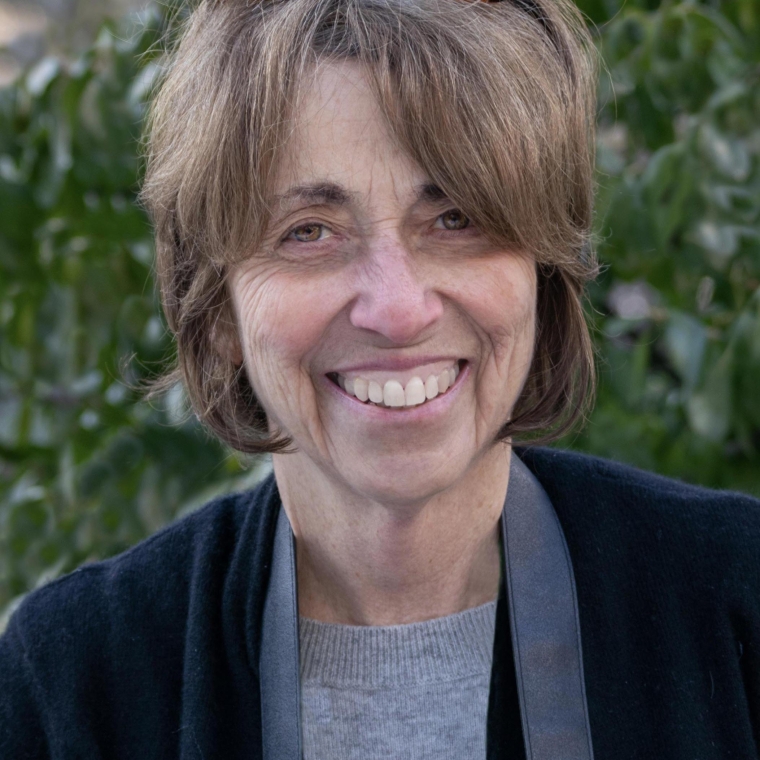 Sara Cedar Miller
About
What was there before Central Park was created in the 1850s? Sara Cedar Miller, author of Before Central Park and historian emerita of the Central Park Conservancy gives a talk about prehistory of the most celebrated 843 acres in New York City. A light reception follows the talk. Admission is free and open to all.

Her history of the site covers the eons of geologic history and over 250-years of social history: the clash of Native and Dutch culture, the first European family's tobacco farm, colonial roads and taverns, Revolutionary War events, the War of 1812 forts, epidemics, slavery, immigration, canal and reservoir building, real estate speculation, the Black community of Seneca Village, Jewish burial grounds, Irish Sisters of Charity, German bone-boiling factories, women's property rights (or lack thereof), and the many schools, farms, piggeries, churches, orchards and gardens that were there. The story continues by detailing the terrain that was transformed–or not–by the Park's co-designers, Frederick Law Olmsted and Calvert Vaux and their struggle to save their Greensward plan from opposing forces.
If you require any accessibility accommodation, such as live captioning, audio description, or a sign language interpreter, please email news@design.upenn.edu. Please note, we require at least five (5) business days' notice.