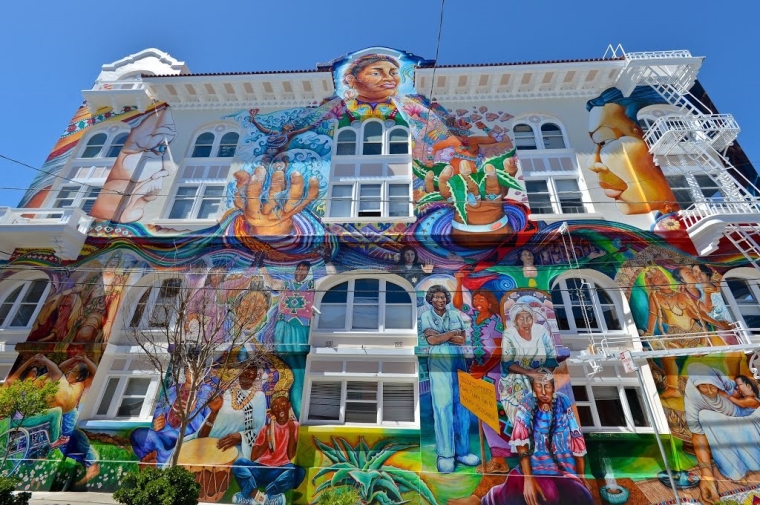 Since 1979 The Women's Building has been a place where the struggle for women's rights has been linked to those of all LGBTQ people, marginalized racial communities, immigrants and others.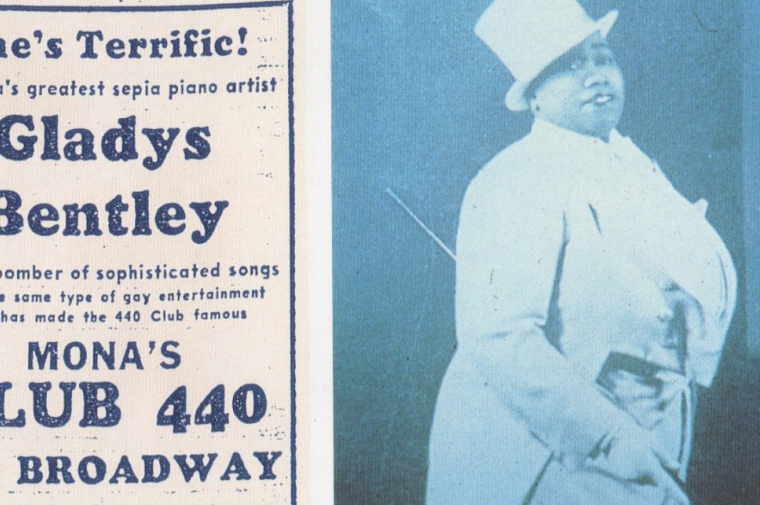 Mona's 440 Club was known for its nightly cross-gender entertainment featuring male-impersonating performers, such as the nationally known Gladys Bentley, dressed in tuxedos.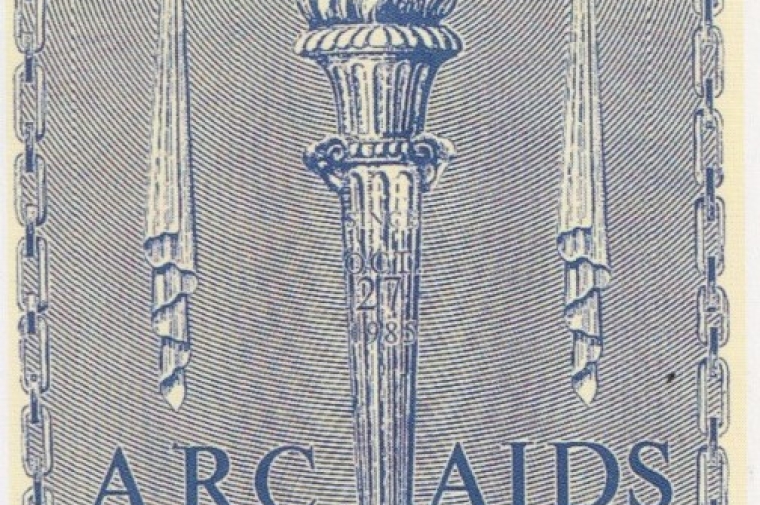 In 1985 protestors began the first use of civil disobedience against federal response to the AIDS epidemic with a 24-hour encampment in San Francisco's Civic Center that lasted 10 years.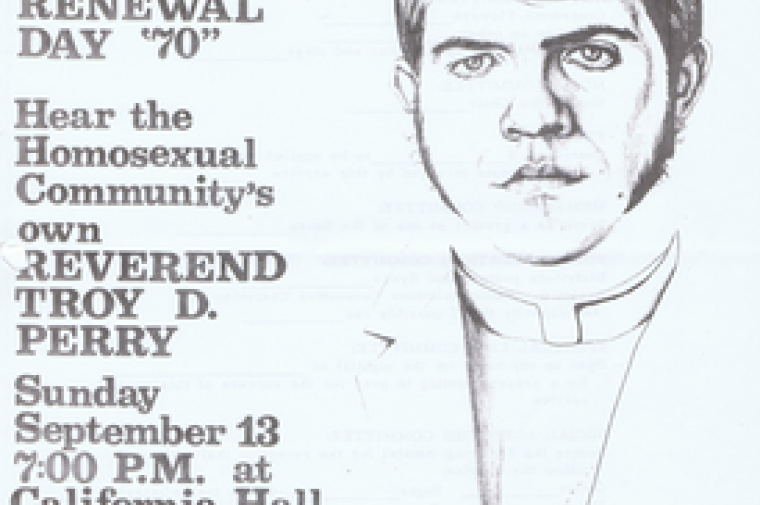 Troy Perry, founder of the groundbreaking Metropolitan Community Church for lesbians and gays, spoke at California Hall where the local congregation held its first public service.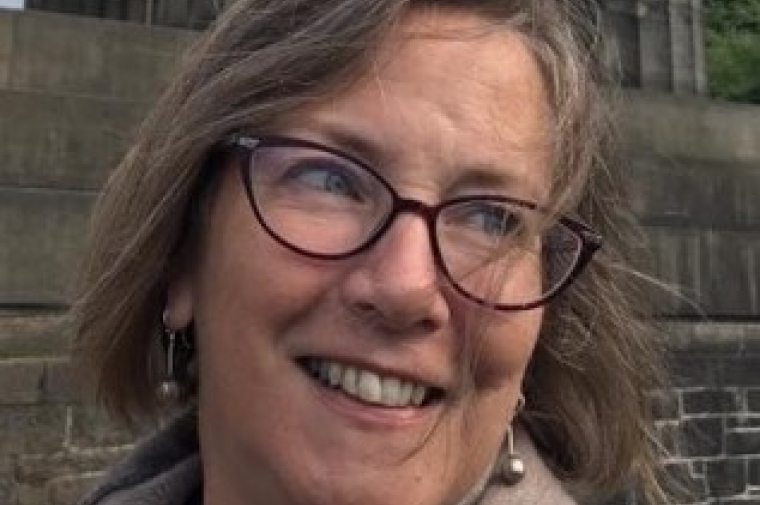 Donna Graves: Learning from LGBTQ Places: Thoughts on Heritage and Preservation
Tuesday, September 25, 2018
6:00 pm
Meyerson Hall, Upper Gallery