About
While cultural heritage professionals have often responded to social and environmental issues through their work, there is limited discussion on how historic preservation can help tackle some of the world's most pressing socioeconomic and environmental challenges. In 2020, World Monuments Fund identified a series of global priorities the organization intends to address through its work with cultural heritage and associated communities. Thinking thematically across a portfolio of projects provides a new opportunity to enhance learning and develop preservation programs with broader impact. By considering a few projects currently under way or recently completed, the lecture will highlight important ways that the cultural heritage field can contribute to the development of viable strategies for addressing some of today's most pressing challenges, from climate change to post-conflict recovery.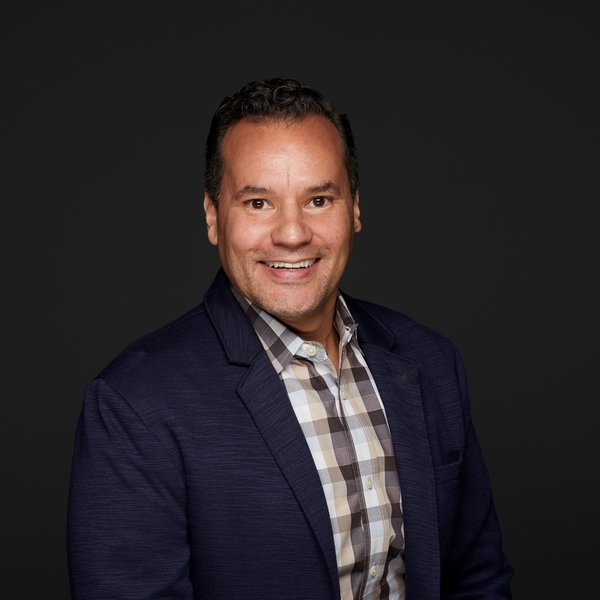 Dr. Jonathan S. Bell has over twenty years of professional experience in the field of cultural heritage management, conservation, and building materials research. In his current role with World Monuments Fund, Bell oversees all conservation, management planning, and capacity-building projects of the organization and guides programmatic development. Over the course of his career, he worked with the Getty Conservation Institute on World Heritage Sites in China and Egypt, evaluated cultural site management from Kazakhstan to Colombia, and oversaw strategic planning for largescale flood infrastructure for the County of Los Angeles. Bell serves on multiple ICOMOS scientific committees as an expert member and sits on the Editorial Board of the Journal of Architectural Conservation. He holds a B.A. from Harvard University, a D.E.A from the Sorbonne, an M.Sc. in Historic Preservation from Columbia University and a Ph.D. in Urban Planning from UCLA.
If you require any accessibility accommodation, such as live captioning, audio description, or a sign language interpreter, please email news@design.upenn.edu to let us know what you need. Please note, we require at least 48 hours' notice. If you register within 48 hours of this event, we won't be able to secure the appropriate accommodations.