Speaker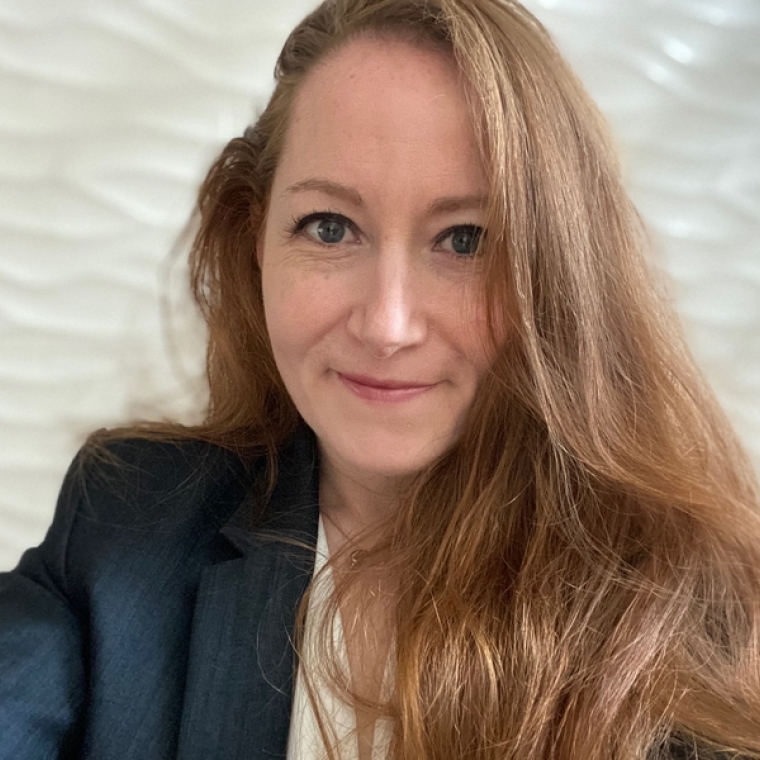 Susan Singh
About
This talk will highlight the lesser known early post-war (1949-1953) modernism work of architect Homer Rissman in Chicago. As the son of the respected Beaux-Arts trained architect Maurice Rissman, known for his designs of many elegant 1920's lakefront highrise apartment buildings and hotels, Homer would continue in his father's professional footsteps.
Rissman graduated from the Illinois Institute of Technology in 1947 under the directorship of Mies van der Rohe. Armed with a modernist education and apprenticeship with well regarded firm Loebl and Schlossman, Rissman was able to innovate technologically during that dynamic postwar building period. He started his own practice in 1949, and with opportunities for federally backed mortgage instruments, doubled as a developer. As many families were leaving Chicago to construct new single family dwellings in the outlying suburbs, Rissman created a clever, competitive modern urban townhome vernacular to persuade families to stay.
Singh will focus on Rissman's take on the International Style movement for these modernized 'town house' use cases, translating both industrial materials and methods to very early application in residential use for economy and speed of construction. Materials highlighted are precast reinforced concrete joists, concrete slabs with radiant heating, limestone veneer panels, glass, and steel window framing. She will explore the unlikely origins of the concrete technologies, several which date to experimentations in federal housing constructions of the previous depression and wartime eras.
In working with the postwar building boom and confined by constraints and needs of city dwelling design, Rissman defined a novel residential housing type altogether: the urban modernist multi-family townhome complex. His influence on the designs of subsequent townhome constructions of late 1950s and early 1960s is visible locally in Chicagoland and beyond across the country.
Susan Singh is a graduate of the Weitzman Graduate Program in Historic Preservation (MSHP'04) as well as University of Illinois at Urbana-Champaign's civil and structural engineering program. Her previous professional experience includes construction consulting in Dallas and exterior envelope forensics at several architectural and engineering firms in Chicago and New York. At Penn, her graduate thesis work explored the complexities surrounding the preservation of Philip Johnson's New York State Pavilion built for the 1964-65 World's Fair. She is currently conducting research on the works of midcentury modernist architect Homer Rissman for a future publication. Her research interest lies at the intersection of the history of construction and building technology and preservation of postwar modernism. She enjoys exploring the origins and evolution of innovation within the modern built environment.
If you require any accessibility accommodation, such as live captioning, audio description, or a sign language interpreter, please email news@design.upenn.edu to let us know what you need. Please note, we require at least 48 hours' notice. If you register within 48 hours of this event, we won't be able to secure the appropriate accommodations.