Subscribe to Design Weekly e-News
Screening of "Women Builders and the Earthen Architectural Heritage of Central and West Africa" with Q&A by director Amélie Esséssé
TBA
Visitors to Penn's campus are required to complete PennOpen Campus on the day of their visit and present a Green Pass for entry to events. This requirement does not apply to virtual events. While masking is still strongly encouraged in indoor public settings, it is not currently mandated by the City of Philadelphia.
On Monday, October 17 the Graduate Program in Historic Preservation will screen the film "Women Builders and the Earthen Architectural Heritage of Central and West Africa" followed by a Q&A with the director Amélie Esséssé.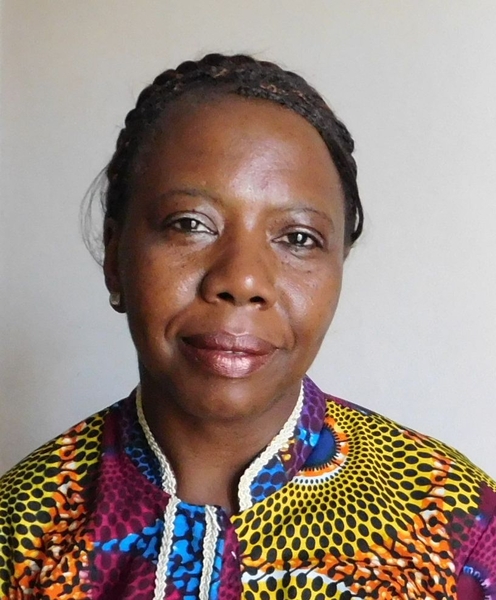 The architect Amélie Esséssé has more than 20 years of professional experience in the field of management, restoration, conservation and valorization of African heritage. Passionate about her profession, she creates and supervises projects in sustainable architecture, restoration, conservation and heritage management. She also works and does research on ecological materials (earth, bamboo, wood, plants). As an international consultant-expert, among others, with the UNESCO World Heritage Centre - Africa Unit, she accompanies south of the Sahara African countries in conservation activities related to the Convention concerning the Protection of the World Cultural and Natural Heritage, as well as in capacity building activities to train cultural heritage technicians. Within the framework of the actions of the international NGO " Bâtir et Développer/ Building and Developing"", it develops workshops for the restoration with local populations and promotion of heritage. She also intervenes in the educational field (University, high schools and training centers). She is the author of documentary films, children's books on African architectural heritage and participates in various magazines and books.

She graduated as an architect from the National School of Architecture of Paris la Villette (1999). She obtained her Diploma in Specialized Studies, a Master's degree in International Cooperation and Development from the Sorbonne (1999) , and trained in Conservation and Management of Earth Architectural Heritage at CRATerre - EAG at the National School of Architecture of Grenoble (2003), as well as trained in Sustainability of Energy Systems, DRE from the Institute for Energy and the Environment (IEPF ) and the Centre for Development of Renewable Energies in Marrakech, Morocco, (2006).
If you require any accessibility accommodation, such as live captioning, audio description, or a sign language interpreter, please email news@design.upenn.edu to let us know what you need. Please note, we require at least 48 hours' notice. If you register within 48 hours of this event, we won't be able to secure the appropriate accommodations.