Subscribe to Design Weekly e-News
Field Notes: Urban Regeneration in Cuenca
Surrounded by four rivers in the Andes Mountains in southern Ecuador lies the World Heritage city of Cuenca. Spanish Colonial and Republican era architecture line the streets of its historic center, dotted with archeological remains of the Cañari and Inca civilizations. It is here, within walking distance of the route that once connected these three cultures, that our team stayed during our week-long studio travel. The opportunity came as part of a collaboration between Penn's Graduate Program in Historic Preservation and the Ecuadorian Ministry of Housing and Development (MIDUVI), presented in the course Urban Regeneration in the Americas: Conservation and Development of Urban Historic Sites (HSPV 703-301) led by Professor Eduardo Rojas. Our contribution this semester will be to develop a guideline, based on our research in Cuenca, that integrates heritage as a tool in forming sustainable development plans for mid-sized cities in Ecuador.
After a day of experiencing as many sights, sounds and foods as our eager (and travel weary) bodies could endure, we were more than ready to hear what the Cuencanos had to say about their city. We met with representatives from the MIDUVI and the Municipality of Cuenca, as well as colleagues from the University of Cuenca completing degrees in historic preservation and architecture. Each presented us with an abundance of information on the state of urban heritage conservation in the city and current policies for integrating sustainability and urbanization. We learned about current projects underway, such as Cuenca Red and their work towards providing additional public spaces in the historic district; the completed report on the application of the Historic Urban Landscape (HUL); and the research done by the students in the neighborhoods of El Vado and Las Herrerías where we would conduct our field work.

Due to our limited time, and in order to cover more ground, we divided tasks within the team according to neighborhood. We recorded conditions in relation to formal and informal community ownership, utilization of public and private space, economic diversity, intangible characteristics, and the equality/affordability/availability of housing stock. This methodology would shape our current framework that analyzes heritage tools related to the Intangibles, Open Spaces and Environment, Mobility, Building Stock, and Economy in Cuenca and other mid-sized cities in Ecuador.

Before our bittersweet departure from Cuenca, we had one final important task: presenting our initial findings to members of the MIDUVI, Municipality of Cuenca, and the University of Cuenca. While somewhat daunting at the time, their encouraging reception and continued support of our work has fueled our enthusiasm as we prepare our concluding document which will be completed by May of this year.
Xochilt Armenta (MSHP'18) is a second-year student in the Graduate Program in Historic Preservation. Her areas of interest include Middle Eastern history and heritage preservation in developing countries.
Related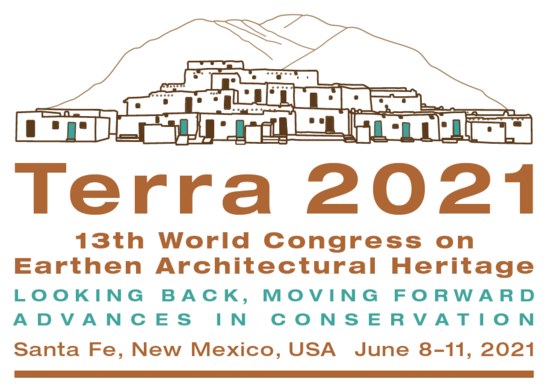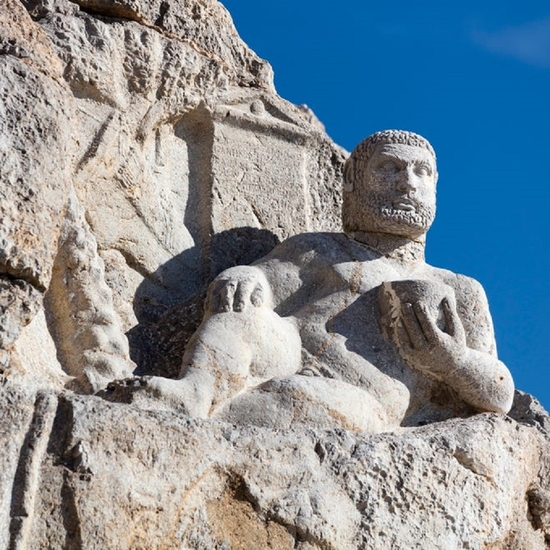 Bisotun, in western Iran's Kermanshah province, is notable for its inscription carved on a limestone cliff. "It is unique, being the only known monumental text of the Achaemenids to document a specific historic event, that of the re-establishment of the empire by Darius I the Great," according to UNESCO. Image Bisotun AG-ChapelHill, Getty Images/iStockphoto