Subscribe to Design Weekly e-News
Jama Masjid mosque in Old Delhi
Field Notes: Historic Preservation Faculty and Alumni Convene in Delhi at ICOMOS 19th General Assembly
The 19th General Assembly and Scientific Symposium of the International Council on Monuments and Sites (ICOMOS) hosted 1,090 delegates representing 102 countries in Delhi, India from December 11 - 15, 2017. The Assembly is held every 3 years and brings together cultural heritage conservation leaders from around the globe as a non-governmental organization to exchange information and yield doctrines such as the Venice, Nara and Burra Charters. I have been recently elected as a Bureau Member of the ICOMOS Scientific Committee for Wood and will serve as Vice President - Director for Advocacy representing the United States. Among our roles as part of 26 international scientific committees is to serve as official advisors to UNESCO for world heritage sites and to initiate and promote documents such as our newly revised Principles for the Conservation of Wooden Built Heritage. The approval of the principles on December 15, 2017 by the full assembly was a major step forward for a more holistic approach to wooden heritage conservation that extends beyond structures to include wood components, cultural landscapes, archeological materials, issues of sustainability and intangible craft traditions.
Among the symposium and assembly attendees were several PennDesign alumni and faculty, including Nityaa Iyer (MSHP'15) who is presently a member of the scientific committee for 20th century heritage and advocate for Art Deco architecture of Mumbai. Kecia Fong (MSHP'99), lecturer and Senior Associate Editor, Change Over Time, delivered a presentation on conservation in Yangon, Myanmar as a mechanism for democracy as part of a panel on 3rd sector organizations and community engagement towards sustainable conservation. In the same panel, she also presented for Caroline Cheong (MSHP'08, PhD'16) in absentia. Other PennDesign alumni in attendance were Christina Paterno (MSHP'99), Jharna Joshi (MSHP'99), David Myers (MSHP'00), and Bhawna Dandona (MSHP'06).
Since 2010, Andrew Fearon (MSHP'06) has served as lecturer in wood conservation in the Graduate Program in Historic Preservation. In 2006, Fearon joined the Philadelphia based firm Materials Conservation where he currently serves as Chief Architectural Conservator specializing in wood, architectural finishes, and masonry.
Related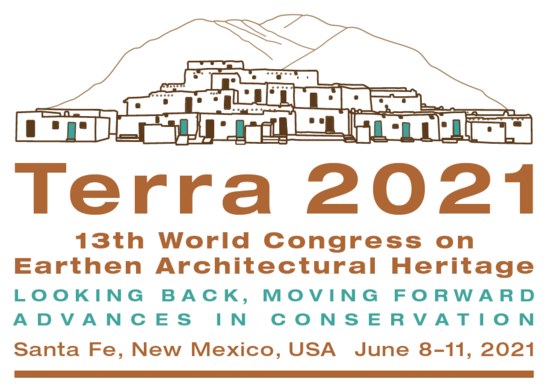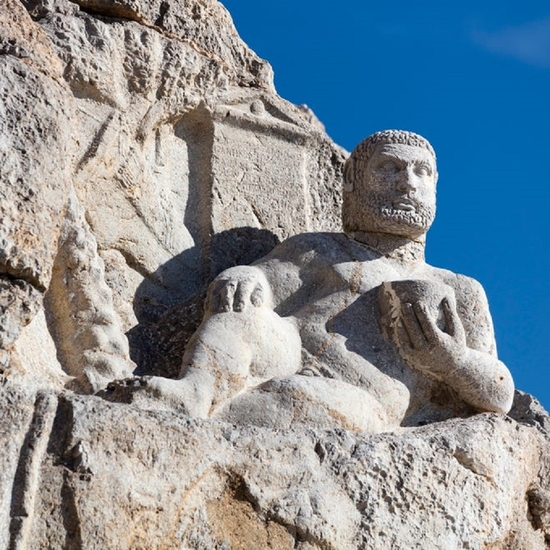 Bisotun, in western Iran's Kermanshah province, is notable for its inscription carved on a limestone cliff. "It is unique, being the only known monumental text of the Achaemenids to document a specific historic event, that of the re-establishment of the empire by Darius I the Great," according to UNESCO. Image Bisotun AG-ChapelHill, Getty Images/iStockphoto