Subscribe to Design Weekly e-News
"The Cook County project perfectly exemplifies how developing partnerships with like-minded organizations can benefit our common goals," says Ingraffia.

The shuttered old Cook County Hospital building is seen April 5, 2016
Lecturer Ingraffia Works to Save Chicago Building on National Register of Historic Places
Roy Ingraffia, Graduate Program in Historic Preservation lecturer alum works with the International Union of Bricklayers and Allied Craftworkers' (BAC) Administrative District Council 1 of Illinois (ADC 1 IL) to help restore Chicago's Cook County General Hospital, an 105-year old Beaux Arts building – made of brick, granite, and terra cotta – that has been sitting vacant and neglected for over a decade, despite its historical significance in both the architectural and medical communities.
Over the last year, Hector Arellano and Jeff Diqui, IMI Director of Industry Development, together with Ingraffia, IMI National Director for Partnerships and Strategic Initiatives, have been working to expand the union's relationship with Landmarks Illinois, a nonprofit dedicated to raising preservation awareness and saving important historic structures throughout the state. Landmarks Illinois led the effort to add the Cook County General Hospital to the National Register of Historic Places, a move that made the project eligible for federal historic tax credits – and that stopped it from being razed.
"The building is one of Chicago's crown jewels," explains Hector Arellano, PCC Director at ADC 1 IL and as Ingraffia goes on, this type of project "perfectly exemplifies how developing partnerships with like-minded organizations can benefit our common goals."
Full article in the BAC 2019 Journal Issue 2.
More News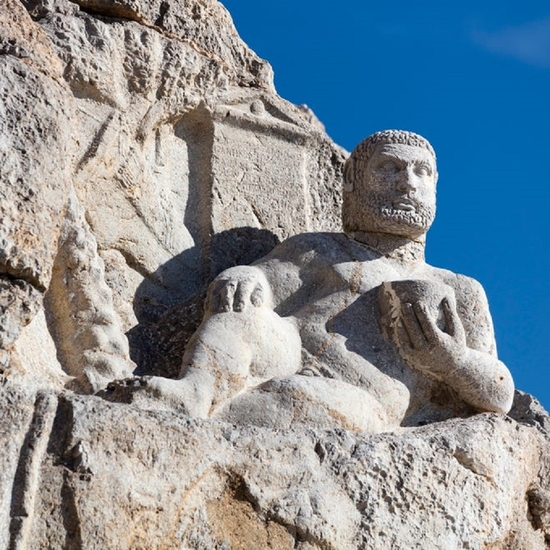 Bisotun, in western Iran's Kermanshah province, is notable for its inscription carved on a limestone cliff. "It is unique, being the only known monumental text of the Achaemenids to document a specific historic event, that of the re-establishment of the empire by Darius I the Great," according to UNESCO. Image Bisotun AG-ChapelHill, Getty Images/iStockphoto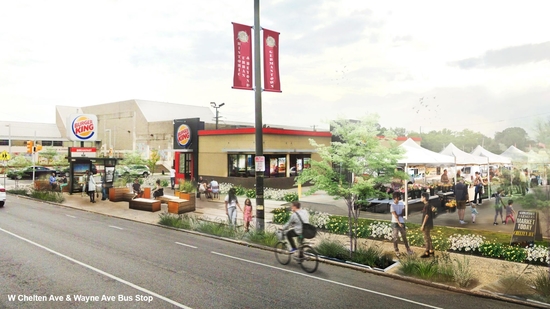 Integrate transit stops with public spaces to establish major HUBs as community gathering center. Improve streetscapes with uniform trees and planters. Install street amenities such as banners on light poles to establish and reinforce sense of place. Encourage outdoor seating to enhance street vibrancy and sense of security.