Subscribe to Design Weekly e-News
Archival Photograph of the Mancos Common Press

Photograph of the Mancos Common Press before the Restoration

The Mancos Common Press Today
Historical newspaper building revived as Mancos Common Press
A door to the past was uncovered by Frank Matero, professor of Architecture and chair of the Graduate Program in Historic Preservation, and Matt Neff, director of the undergraduate fine arts program and former director of the Common Press at Penn, when they worked to uncover and restore the historic Mancos Times building in Mancos, Colorado.
An article about the project was featured in San Juan's Skyway Magazine Summer/Fall 2019 issue on page 32-33. Here is an excerpt:
Fank Matero was walking in downtown Mancos in January of 2013, past the old Mancos Times­-Tribune building on Grand Avenue. It was usually empty, so he was surprised to see an editor typing away inside. He asked if he could take a look behind the false wall of the building, which had always intrigued him. He was astonished by what he saw.
There was no power or lighting, but even by flashlight he sensed the enormity of the discovery. Behind the wall, Matero, chair of the graduate program in historic preservation at University of Pennsylvania and an architect, found a completely untouched and intact newspaper office from the last century. There was a giant Cranston press, which he later learned was a very rare item, and there was shelving, furniture, blocks of type, and a typesetter's bench. The sealed-off room still had an ornamental metal ceiling and light fixtures. It was as if he'd opened a door into the past. "It was walled up almost like a tomb," said Matero.
Matero, who splits his time between the Four Corners area and Pennsylvania, met with the community nonprofit Mancos Valley Chamber of Commerce to make a pitch abou.t what he'd found. At the very least, he hoped to convince them to document the discovery. They went further than that, embarking on an ambitious project to preserve and restore the building and its precious contents.
Full article can be found here from San Juan's Skyway Magazine Summer/Fall 2019.

More News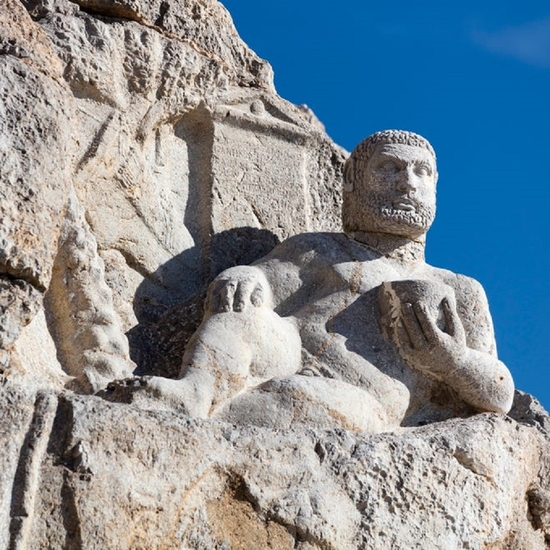 Bisotun, in western Iran's Kermanshah province, is notable for its inscription carved on a limestone cliff. "It is unique, being the only known monumental text of the Achaemenids to document a specific historic event, that of the re-establishment of the empire by Darius I the Great," according to UNESCO. Image Bisotun AG-ChapelHill, Getty Images/iStockphoto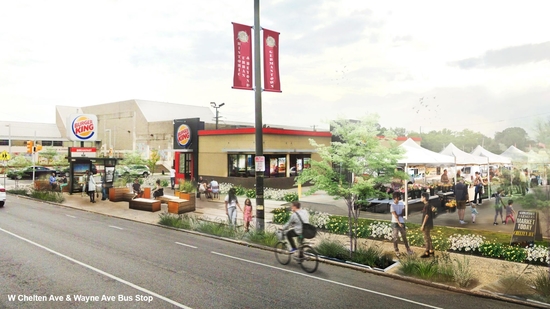 Integrate transit stops with public spaces to establish major HUBs as community gathering center. Improve streetscapes with uniform trees and planters. Install street amenities such as banners on light poles to establish and reinforce sense of place. Encourage outdoor seating to enhance street vibrancy and sense of security.