Instructions for Installing & Configuring FortiClient VPN on Windows
In your web browser, go to www.fortinet.com/support/product-downloads. Scroll down a bit and click on the link for FortiClient VPN.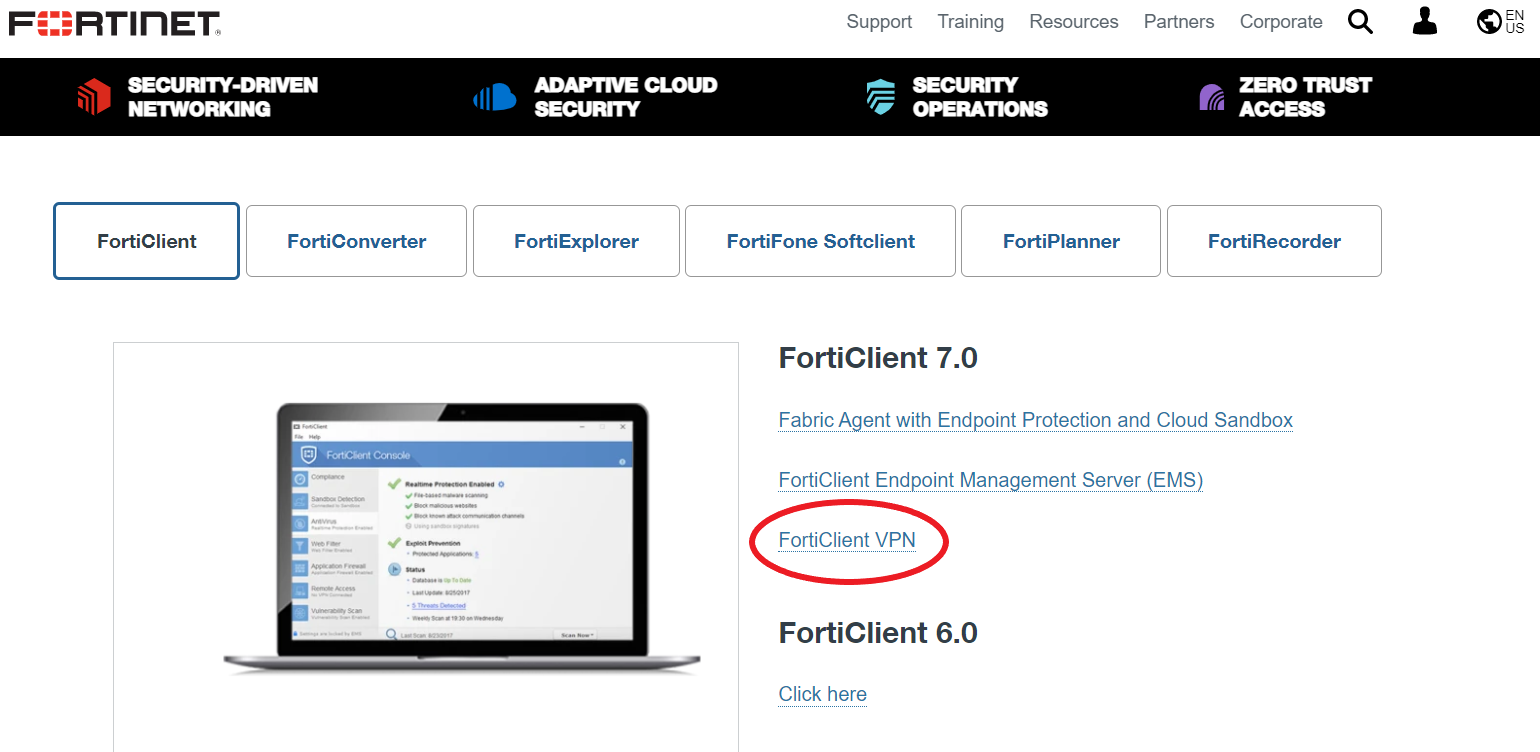 ​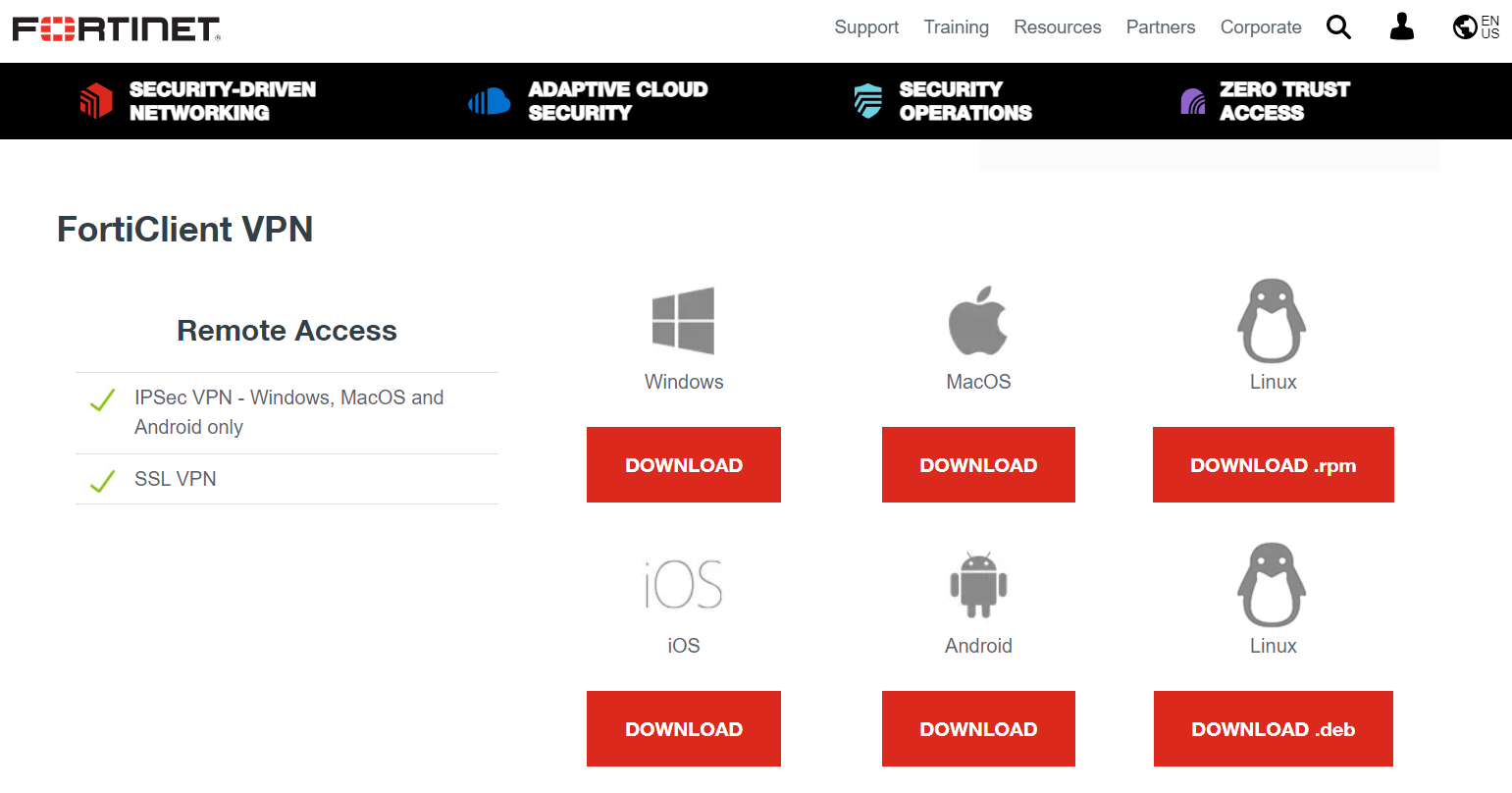 Click Download for the appropriate operating system for your computer. The installer will download to your computer. When it's finished downloading, open the installer.
The FortiClient VPN Setup Wizard will appear. Agree to the License Agreement and click Next.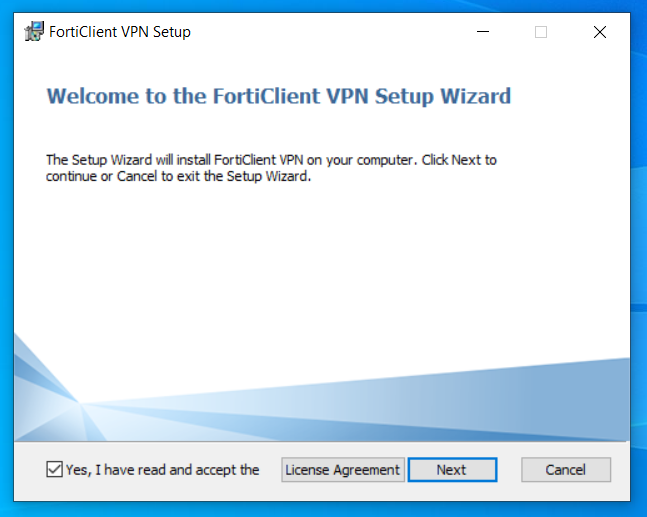 Leave the default settings as they are for the Destination Folder and click Next. Click Install. The application will install on your computer.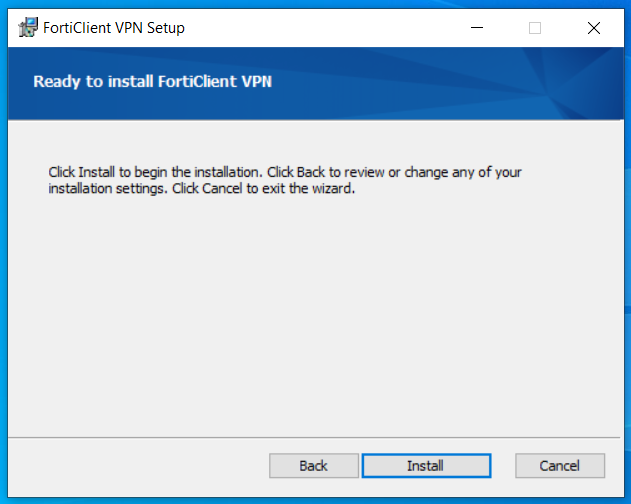 After the Setup Wizard is finished, click Finish.
Open the FortiClient VPN application. You will be prompted to acknowledge that the software does not come with any product support. Check the box and click I accept.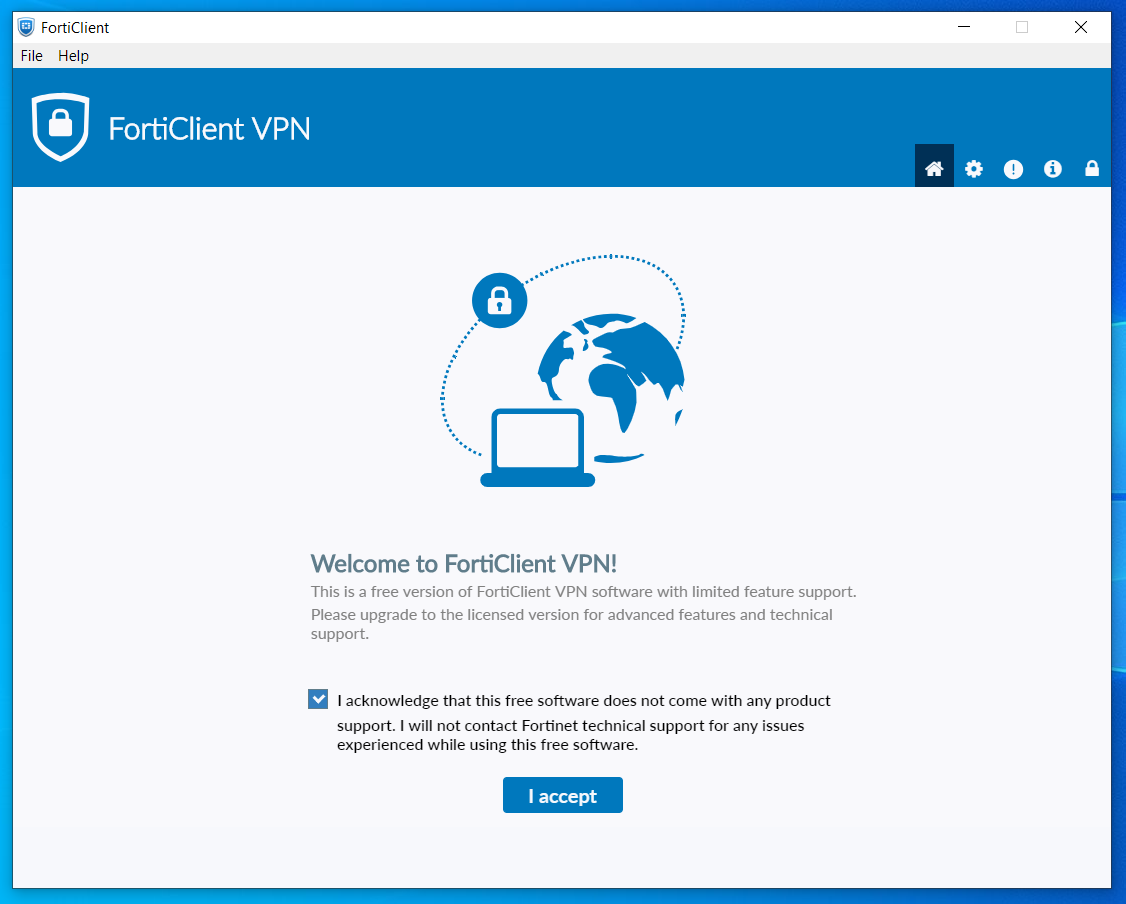 Click on Configure VPN.
​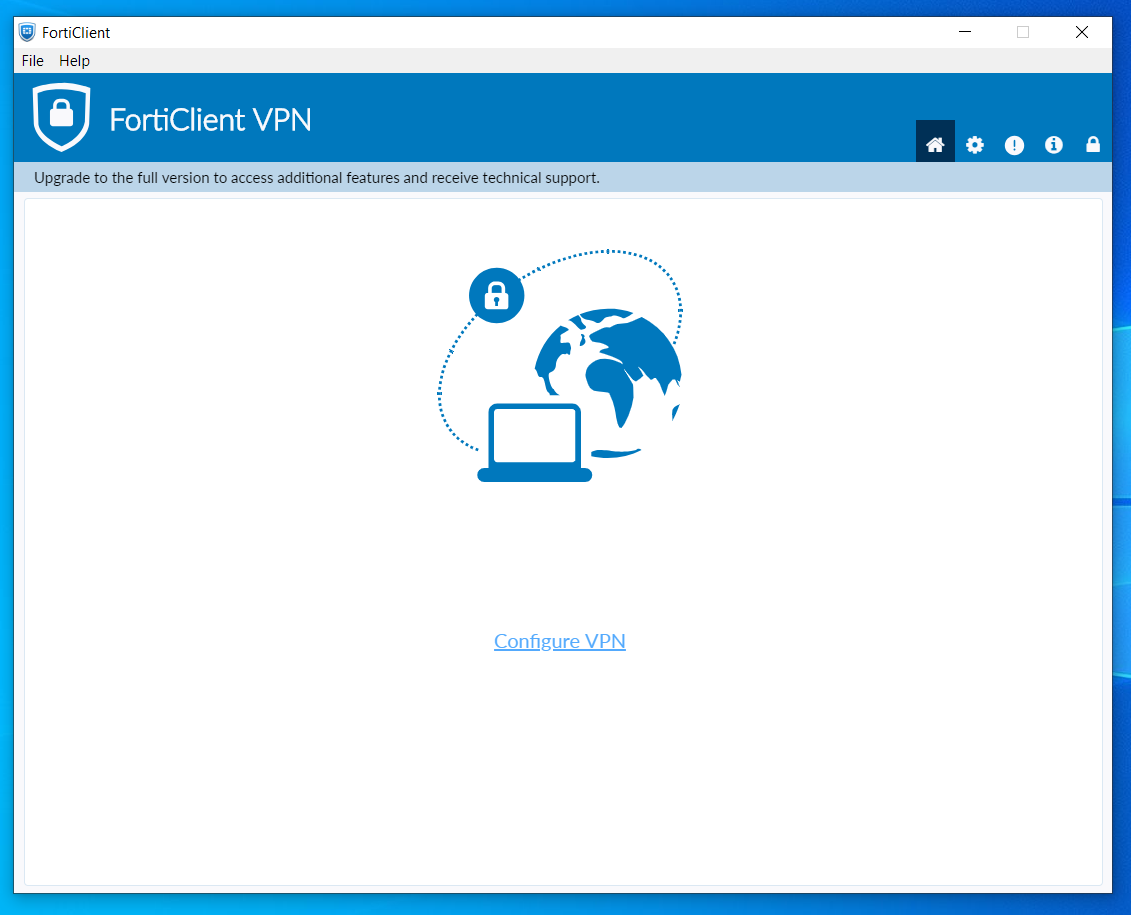 In this window, you will configure the VPN connection for Weitzman. In the Connection Name field, I chose to name this connection "Weitzman" (You can name it whatever you'd like). For the Remote Gateway field, type in pd-vpn.design.upenn.edu. You can leave all the other fields as they are. Click Save.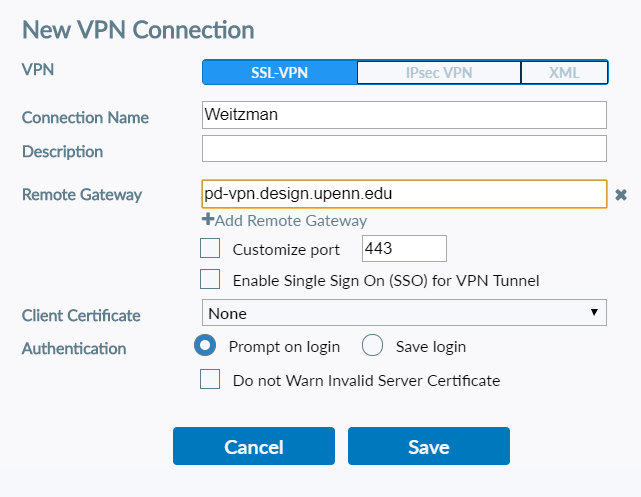 To connect to the Weitzman VPN, enter your Weitzman username and password and click Connect. Please note that this is a separate account from your PennKey account. If you need to reset your Weitzman password, please use the instructions on our Weitzman Password Reset page.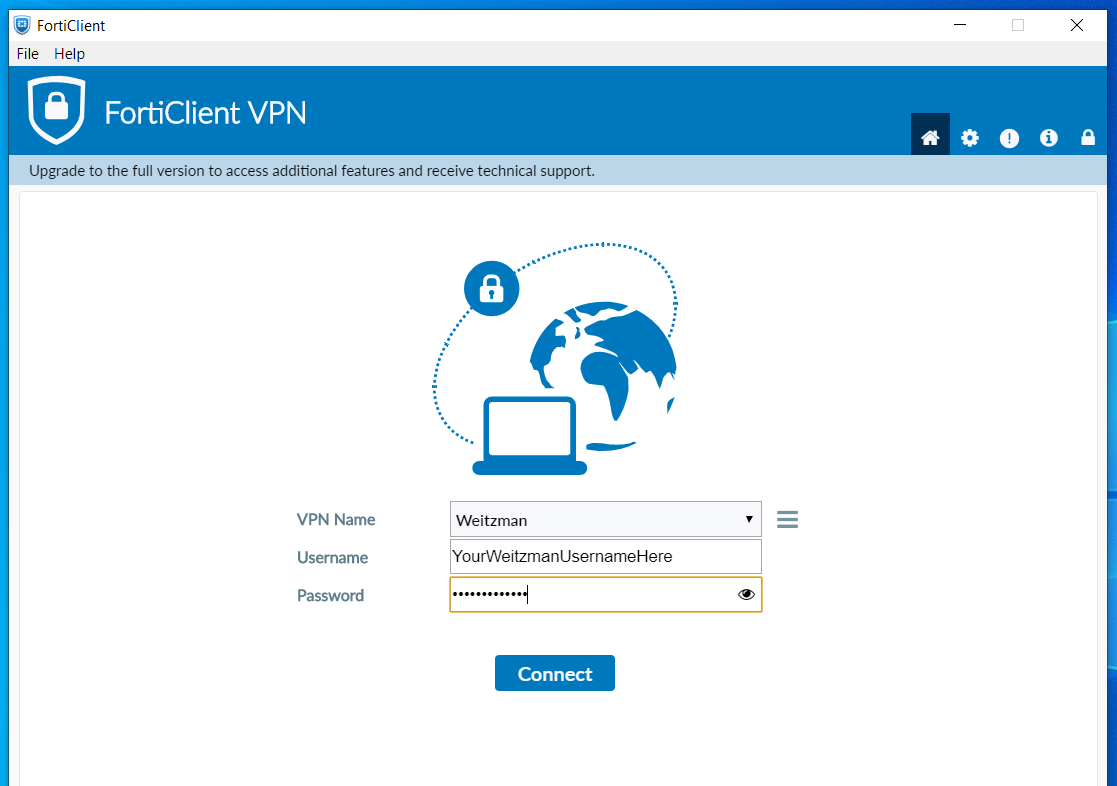 Now you should be connected to the Weitzman VPN! If you have any questions, email us at ithelp@design.upenn.edu.