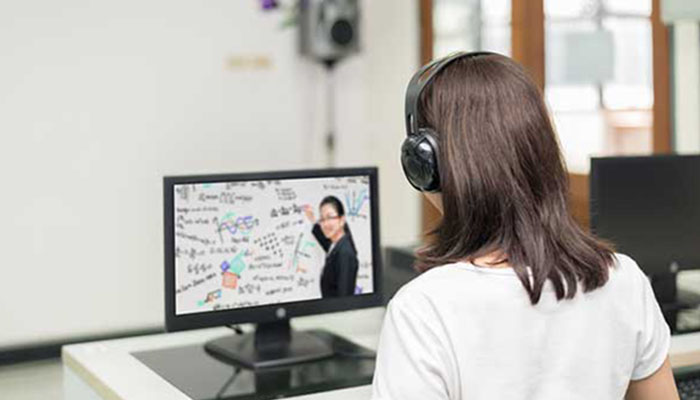 NOTE TO CURRENT FACULTY / LECTURERS: The Penn Library has created a Canvas site for all currently active classes as a contingency plan for prolonged outages at the University campus. Please check that you can log into Canvas (canvas.upenn.edu) and see your class sites.
Penn Canvas is where online learning at Penn happens. It's a place for instructors to post readings, host class discussions, collect assignments, manage grades, and extend learning beyond the physical classroom. Read more below on how to access Canvas courses.
Hosting a Class
Hosting a Class Through Penn Canvas and Panopto
If you have to host a class remotely and virtually, you can do so via Penn Canvas and the Panopto software that is embedded in the platform. You can log into Penn Canvas here via the University's web portal.
Your login information is your PennKey username and password. The libraries Canvas page is: https://infocanvas.upenn.edu. They have step-by-step instructions for many aspect of how to use Canvas.
Class list and TA's should have been imported as part of the creation process, but this is only for students on the official enrollment list. If you have any student who need to be added to the canvas site, please e-mail ITHelp@design.upenn.edu with the Student's Name, PennKey username, and the Course title of the canvas site (EX: FNAR-101 This Is an example)