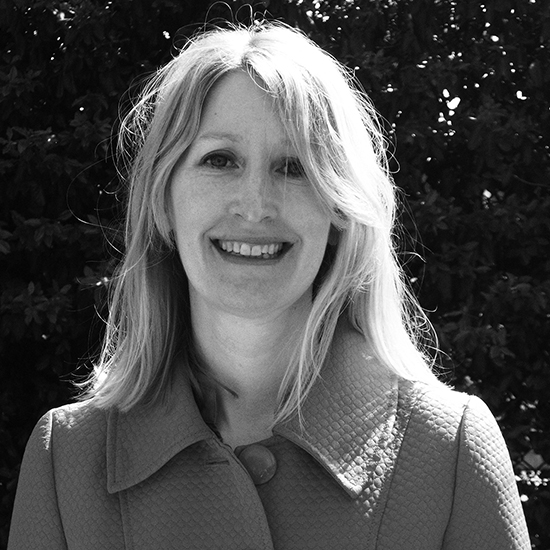 M.L.A. with distinction, Harvard University (1999)
B.Arch. with distinction, Southern California Institute of Architecture (1994)
Karen M'Closkey is co-founder, with Keith VanDerSys, of PEG office of landscape + architecture, and co-founder of the Environmental Modeling Lab (EMLab). Their work focuses on the opportunities and limitations enabled by recent advancements in digital mapping and modeling and how they shape our understanding of landscapes and environments. Their work is recognized through a body of peer-reviewed scholarship and has been acknowledged through design awards, exhibitions, and fellowships, including a 2013 PEW Fellowship in the Arts. M'Closkey was also recipient of the 2012-2013 Garden Club of America Rome Prize in landscape architecture.
PEG's work has been published in over 50 books and journals and is a featured practice in Environment & Landscape Architecture of Korea (2008), Landscape World Korea (2010), Young Architects 12: ReSource (2011), Harvard Design Magazine (2013), 30:30 Landscape Architects (Phaidon, 2013), Landscape Architecture and Digital Technologies (Routledge, 2016), and Innovations in Landscape Architecture (Routledge, 2016). M'Closkey and VanDerSys represented PennDesign as part of team BIONIC for the Resilient by Design: Bay Area Challenge (2017-18), and, in 2020, they received Analysis and Planning awards from the American Society of Landscape Architecture (ASLA) and World Landscape Architecture (WLA) for their work in the Galápagos Islands, which grew out of a graduate option studio and collaboration with Penn's Galápagos Education and Research Alliance.
In addition to journal articles and book chapters, M'Closkey is author of Unearthed: the Landscapes of Hargreaves Associates (2013), which received the J.B. Jackson Book Award from the Foundation for Landscape Studies, and co-author with Keith VanDerSys of Dynamic Patterns: Visualizing Landscapes in a Digital Age (2017). She and VanDerSys are guest editors of two issues of LA+ on the themes Simulation (2016) and GEO (2020). M'Closkey is co-curator and co-editor of the symposium, exhibition, and book Design with Nature Now (2019). With her EMLab colleagues, she is co-organizer of the symposium Instruments of Change (2022).
M'Closkey, a registered landscape architect, teaches both first year core design and advanced option studios. Her work with students is often focused on places that were sparsely populated prior to the 20th century but have experienced rapid population growth due primarily to tourism, such as Las Vegas, Miami, and the Galápagos Islands, Ecuador. Her most recent studio focuses on the institution of botanic gardens and their role in conservation and nature governance, with sites in Washington, D.C.