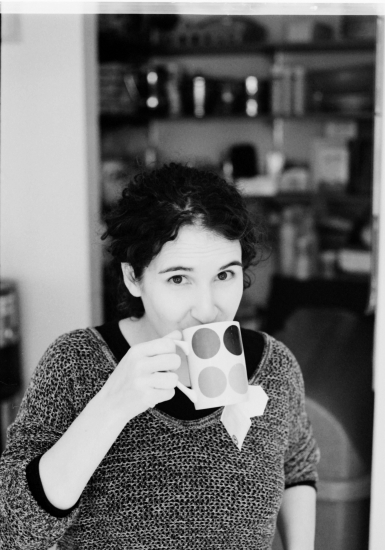 M.L.A. and M.Arch. University of Pennsylvania (2010)
B.A. in Architecture and Urban Studies, Yale University (2003)
Rebecca Popowsky has been a practicing landscape architect with the OLIN Partnership since 2009, where she has contributed to a wide-range of the studio's project work. Projects include the design and construction of Canal Park in Washington, DC, Dilworth Park in Philadelphia, and collaboration with the Army Corps of Engineers on Potomac Park Levee on the National Mall to restore the FEMA floodplain. Prior to joining OLIN, Rebecca worked as an architectural designer in Florence, Italy, as a timberframe home builder in Vermont and as a professional trail builder with the Adirondack Mountain Club. Rebecca earned dual master's degrees in Architecture and Landscape Architecture from the University of Pennsylvania, a Bachelor of Arts in Architecture and Urban Studies from Yale University and participated in an Education Abroad Program in Italy through Syracuse University. She co-teaches Workshop 1: Field Ecology and Summer Institute: Landscape Operations for incoming MLA students.