Online Exhibition: Landscape Dialogues
What now, landscape architecture? This was the challenge put to the participants in the Department of Landscape Architecture's recent symposium Landscape Dialogues. To kick off the proceedings, they exhibited their work at PennDesign from March 30 – 31 in an installation curated by the Department's chair, Professor Richard Weller, along with Associate Professor Chris Marcinkoski and Senior Lecturer Keith VanDerSys.
Landscape Dialogues was the first in what is envisioned as a triennial series of symposia that bring together emerging voices actively engaged in advancing landscape as medium of contemporary culture. The event and forthcoming publication capture a broad spectrum of landscape-engaged practice, including, but not limited to: academic research, design research, design practice, policy, advocacy, technology and history.
Landscape Dialogues was made possible by the Gary & Barbara Siegler Special Projects Endowed Fund and the generosity of PennDesign Overseer Bonnie Sellers.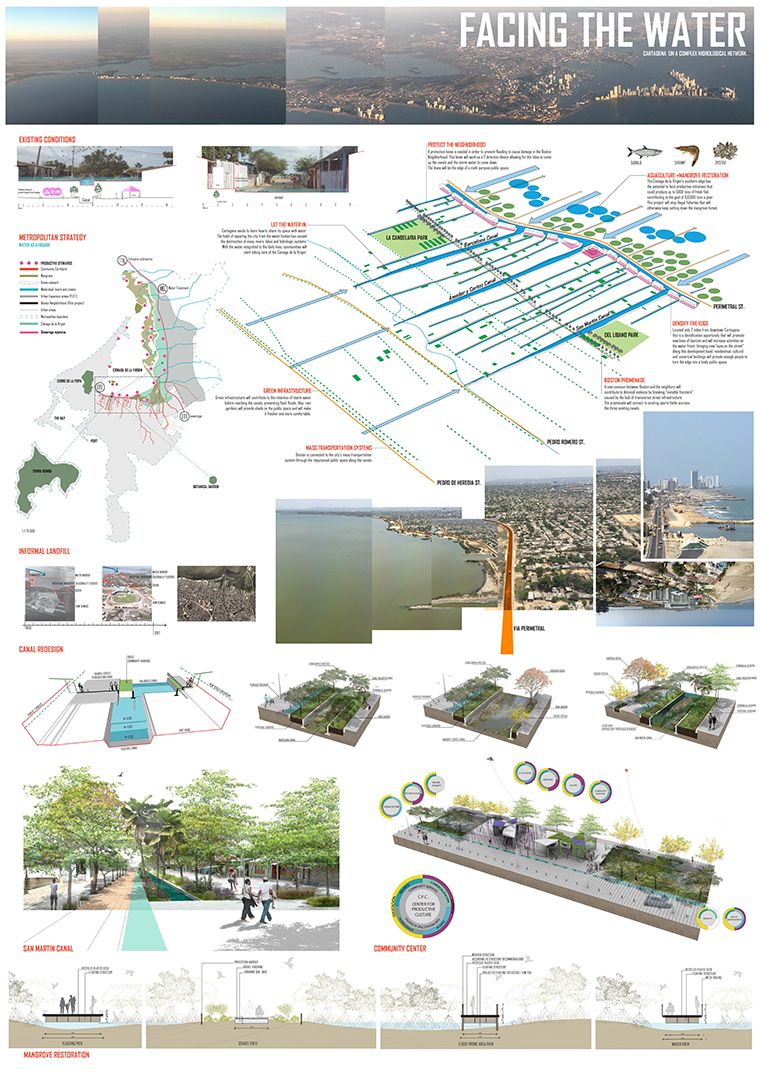 Facing the Water, Diego Bermudez (LARP'15)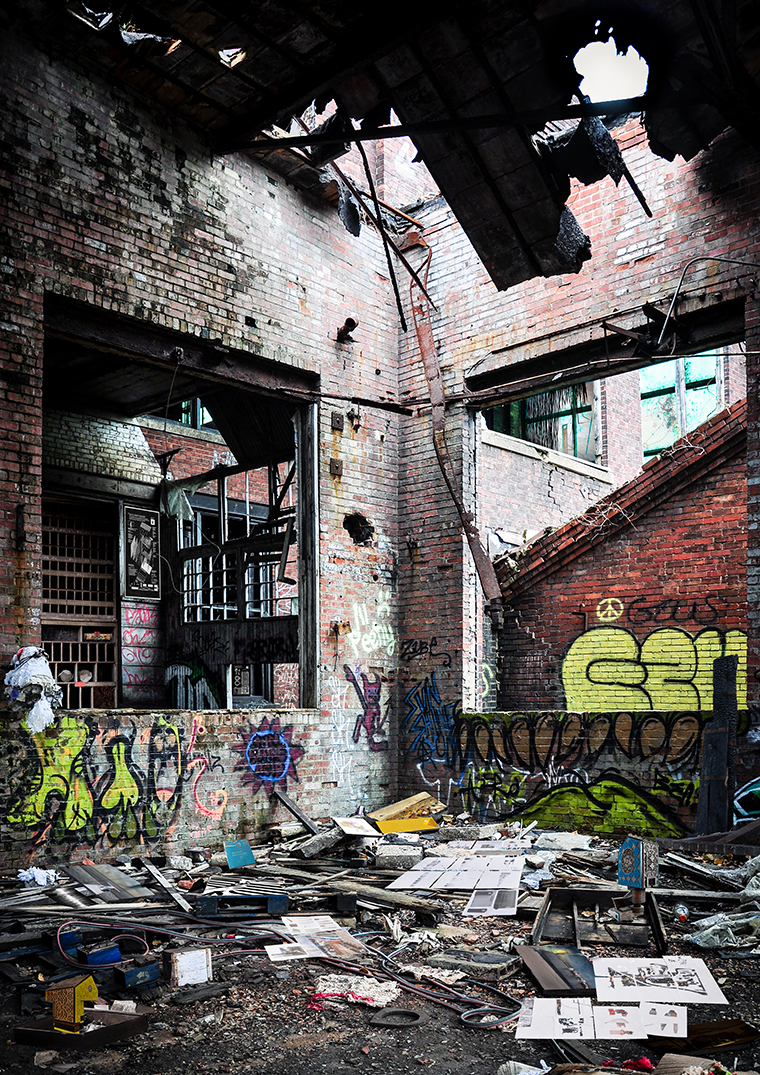 On the Urban Edge, Nikole Bouchard, UW-Milwaukee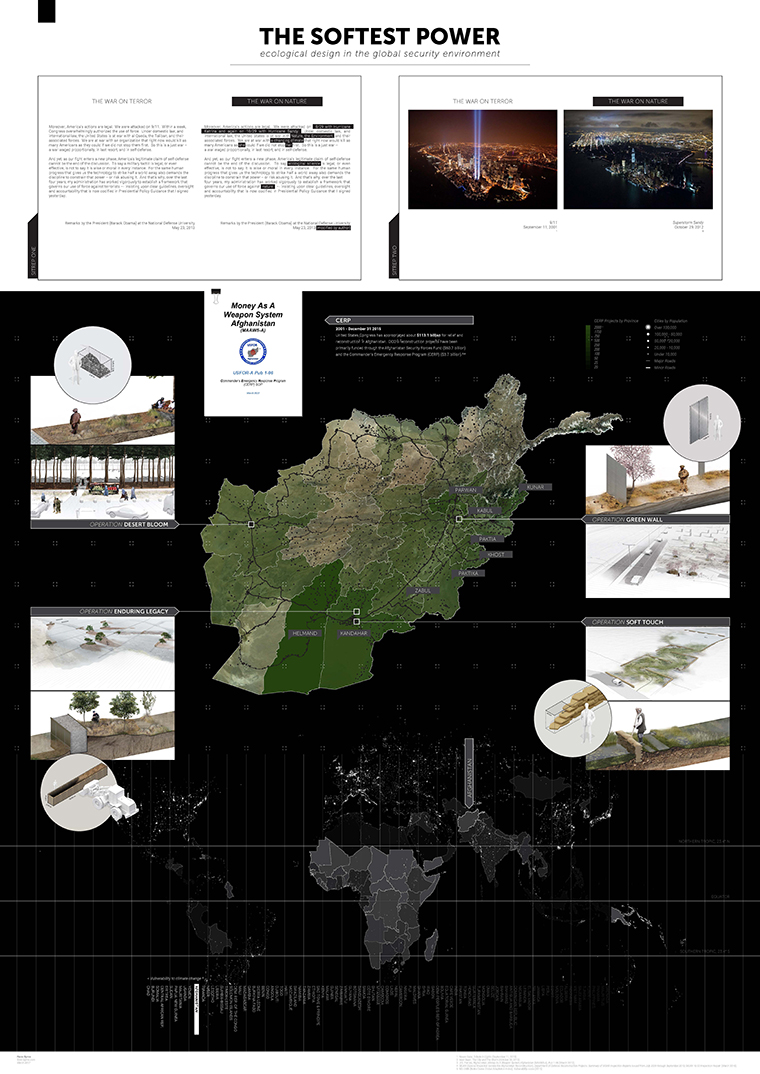 On Ethics and Ecology, Fionn Byrne, Harvard University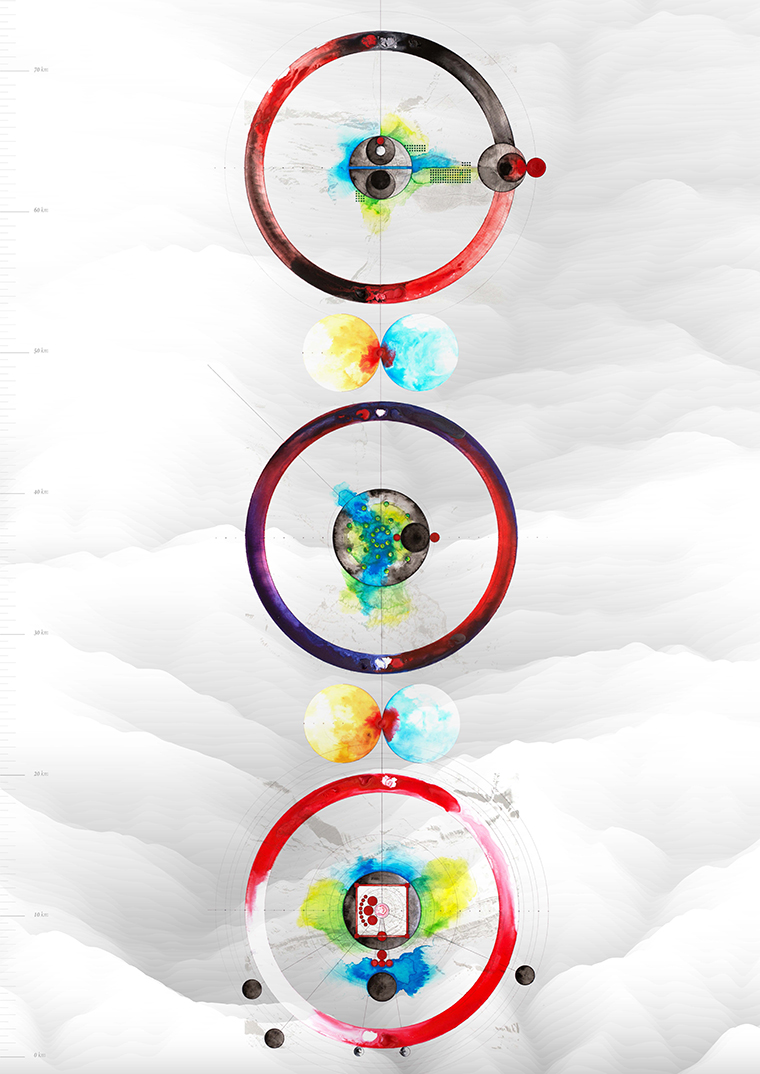 Sacred Geographies: Form and Agency in Upper Mustang, Dane Carlson, REALMS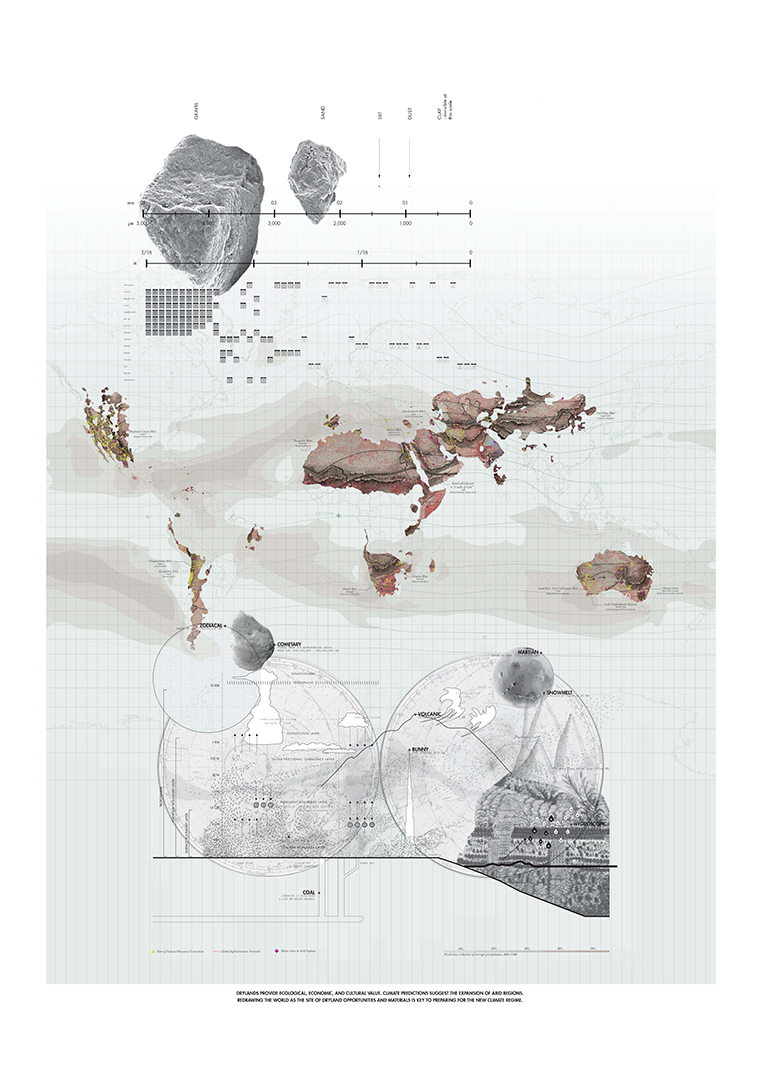 Dry Matters, Danika Cooper, UC Berkeley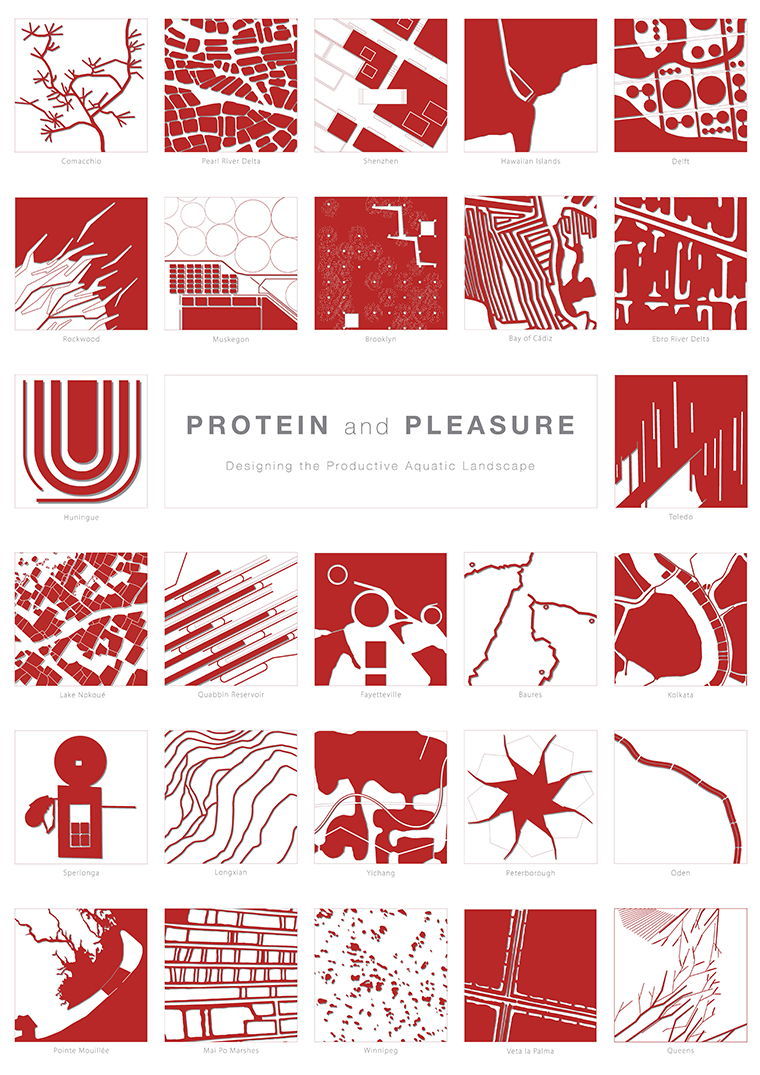 Protein and Pleasure, Michael Ezban, Virignia Tech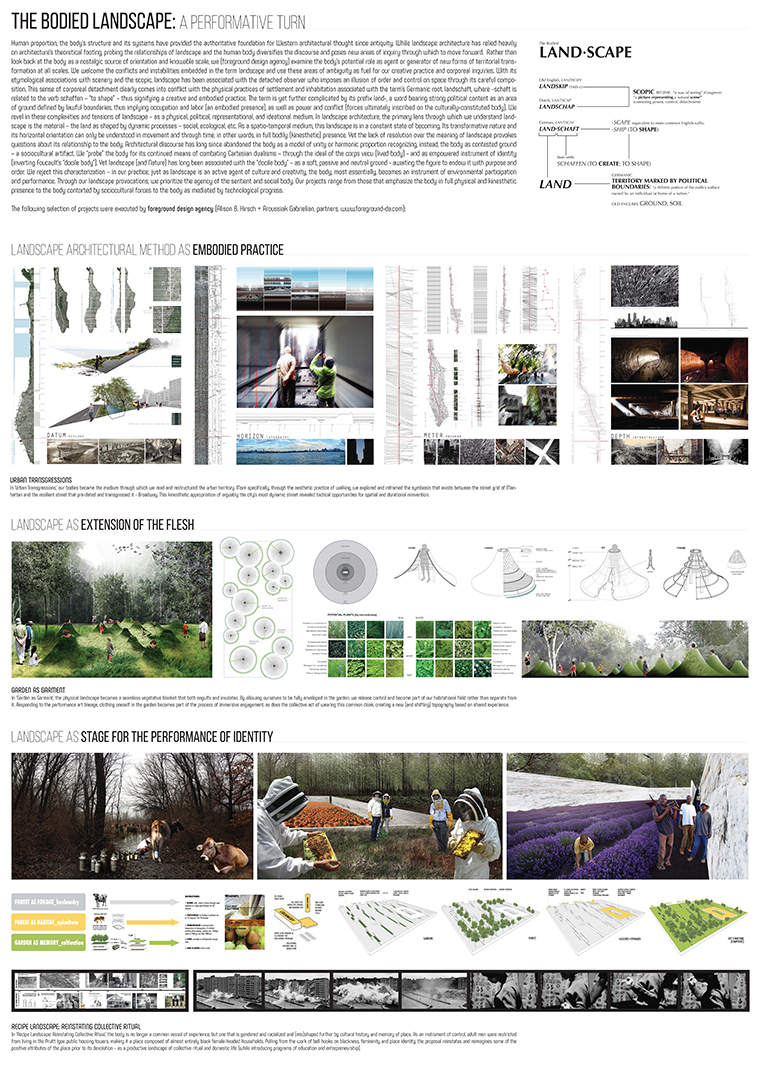 The Bodied Landscape: A Performative Turn, Alison Hirsch, University of Southern California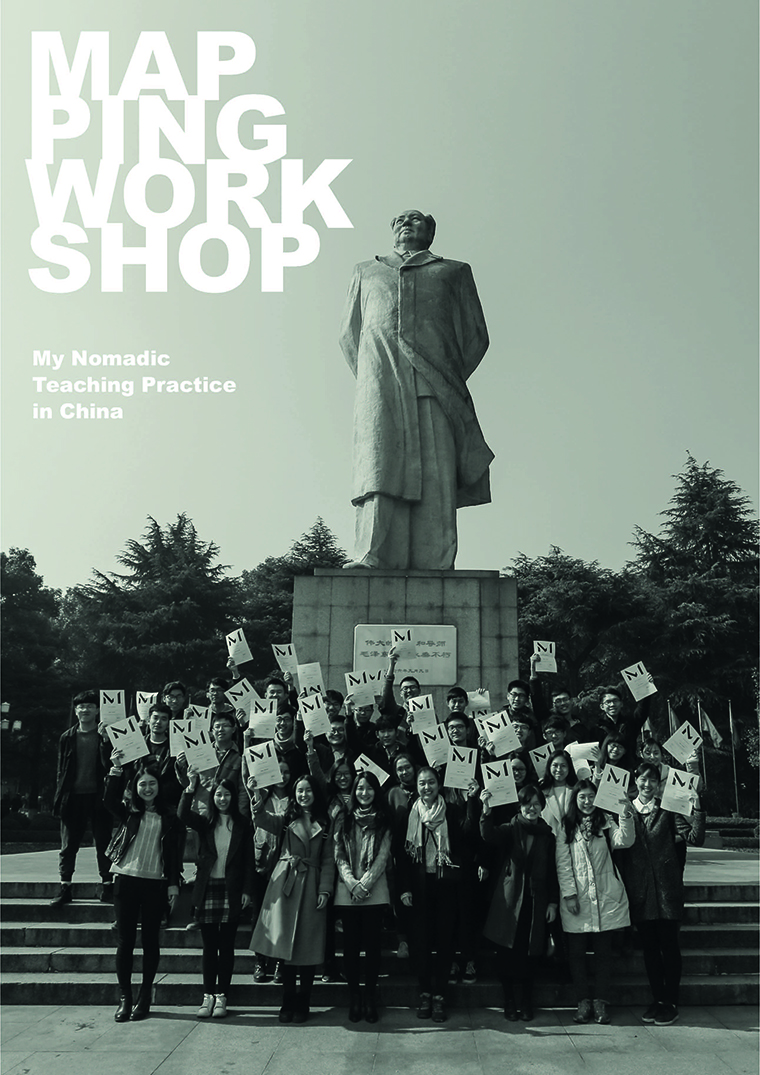 Mapping Workshop China, Jason Ho, RMIT University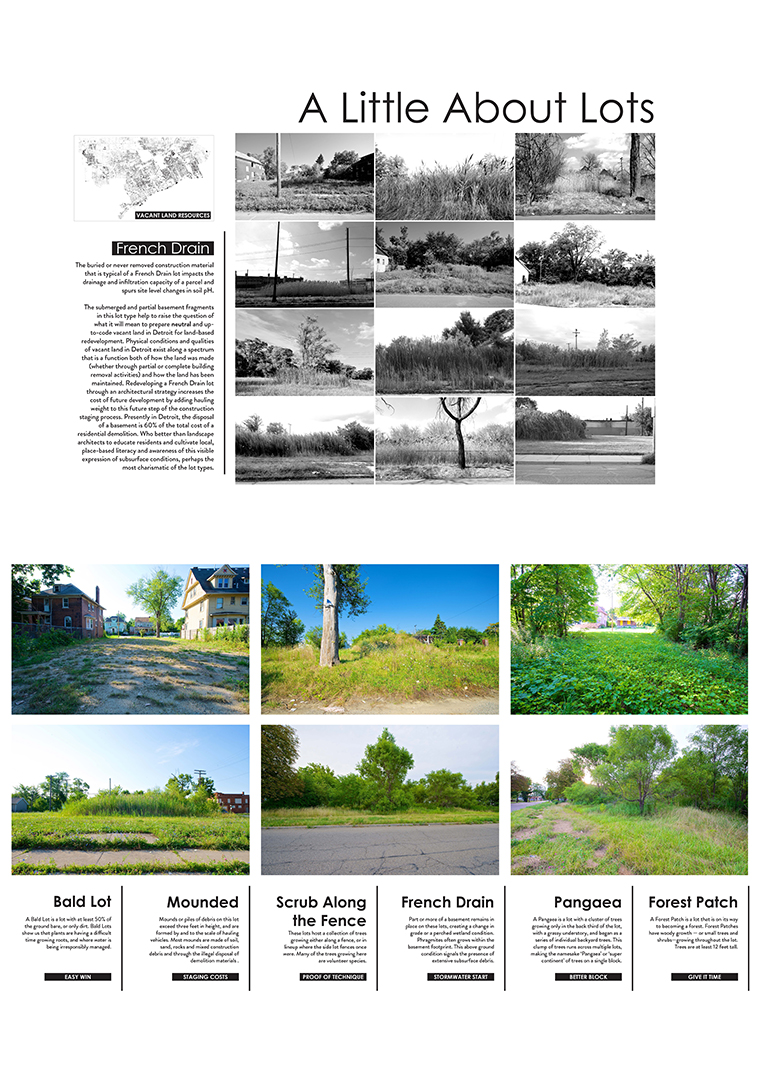 A Little About Lots, Erin Kelly, Detroit Planning and Development Department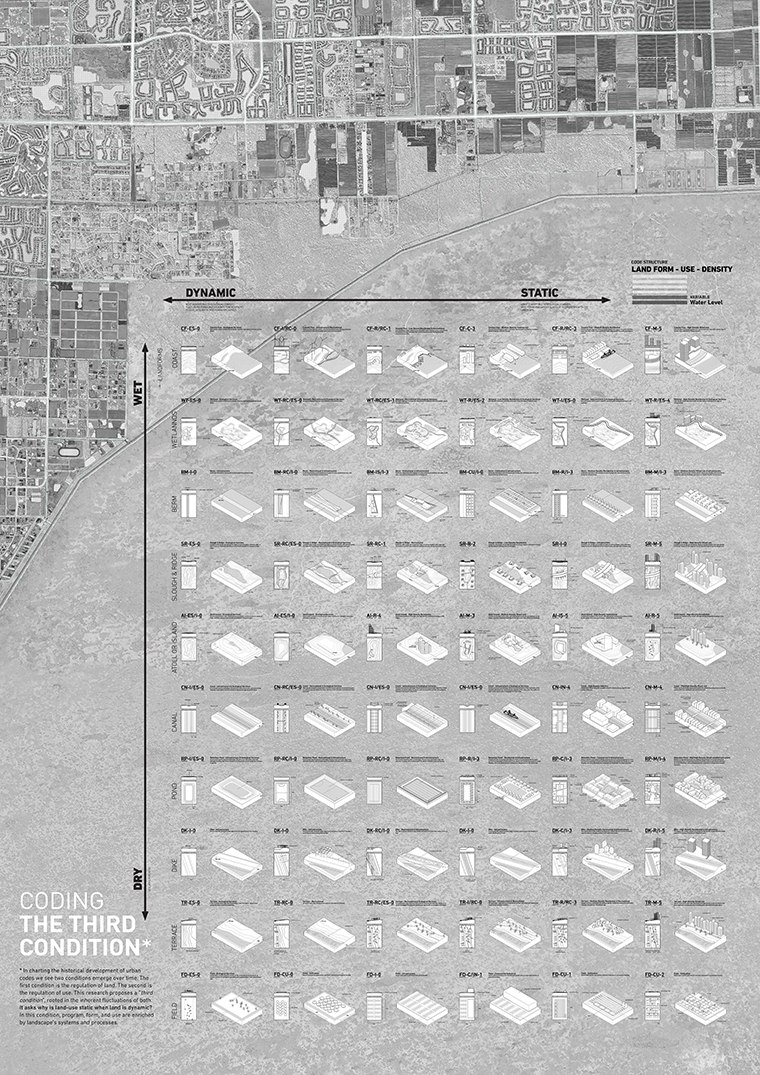 Coding the Third Condition, Fadi Masoud, University of Toronto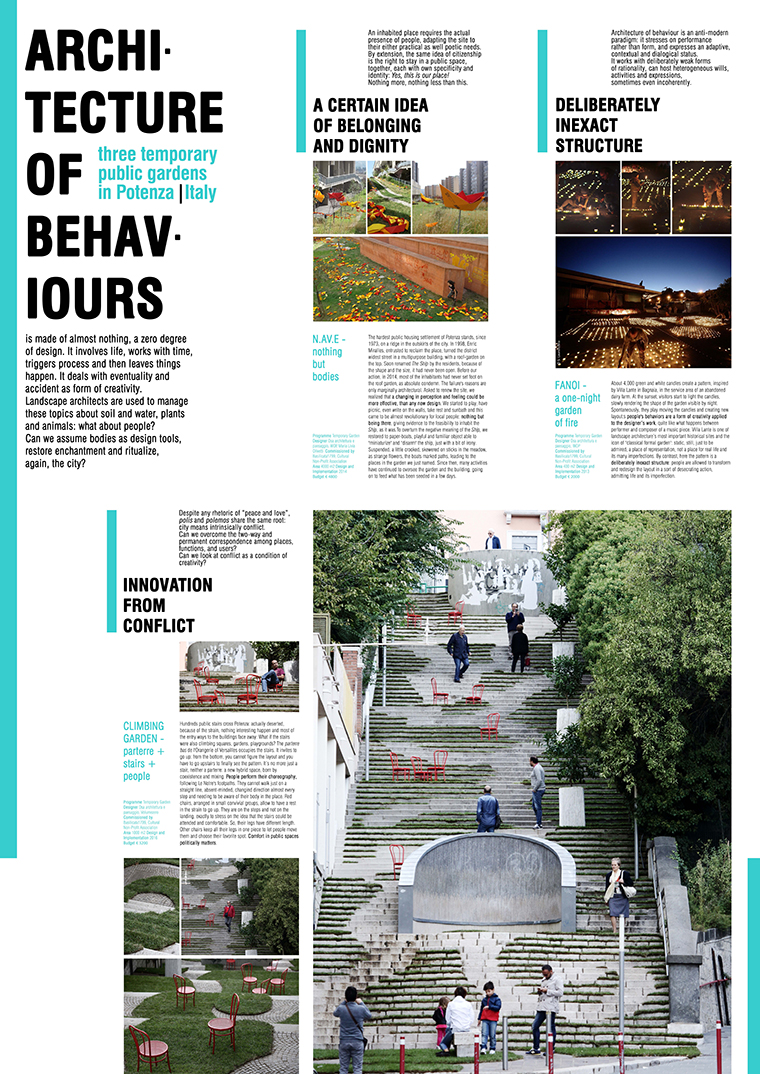 Bodies and Places: An Architecture of Almost Nothing, Annalisa Metta, Roma Tre University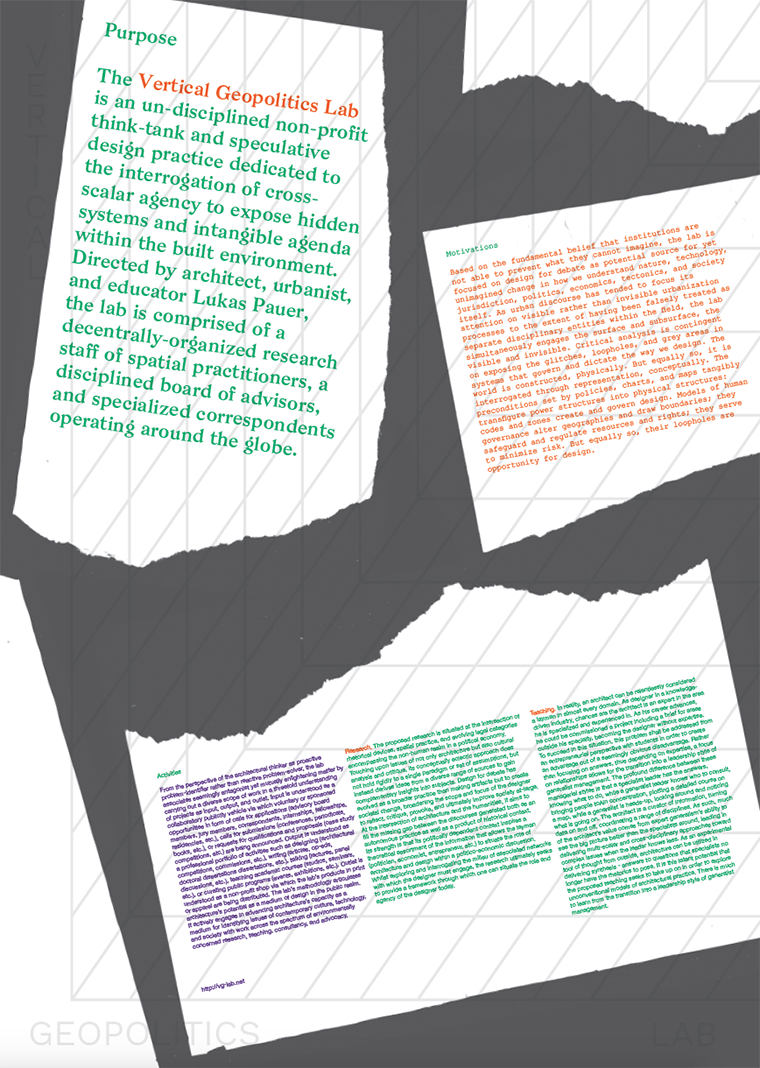 Untitled, Lukas Pauer, Vertical Geopolitics Lab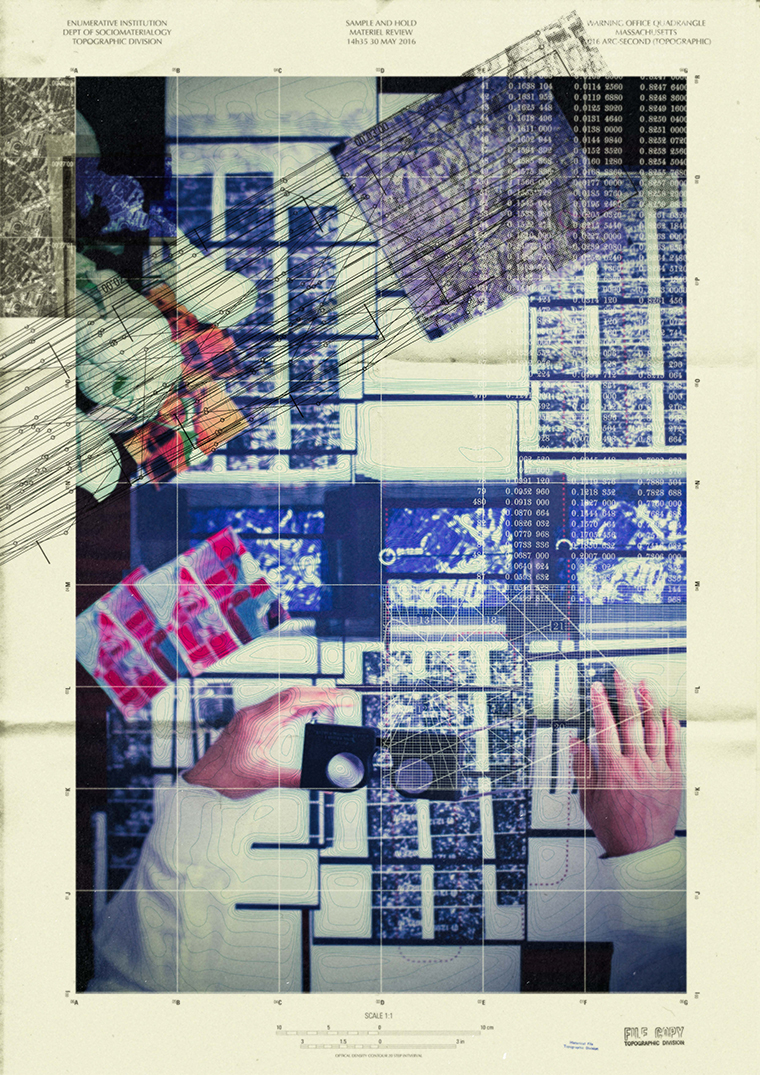 «Sample + Hold» materiel review, Robert Pietrusko, Harvard University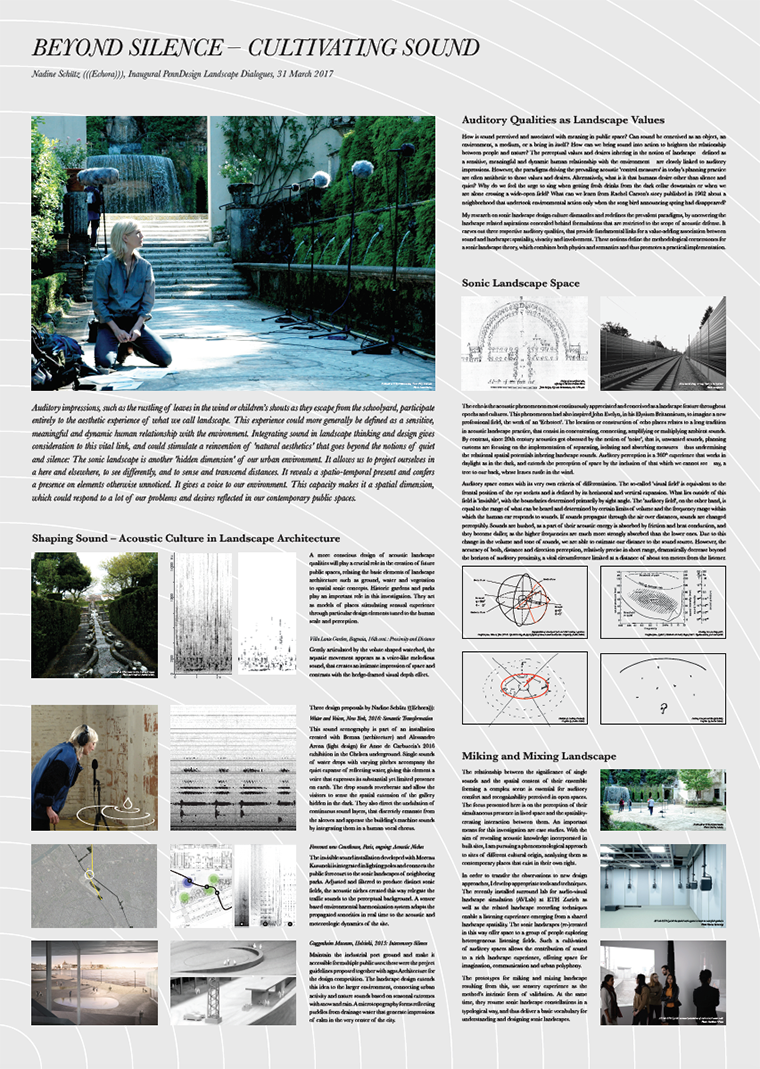 Beyond Silence-Cultivating Sound, Nadine ​Schütz, ETH Zurich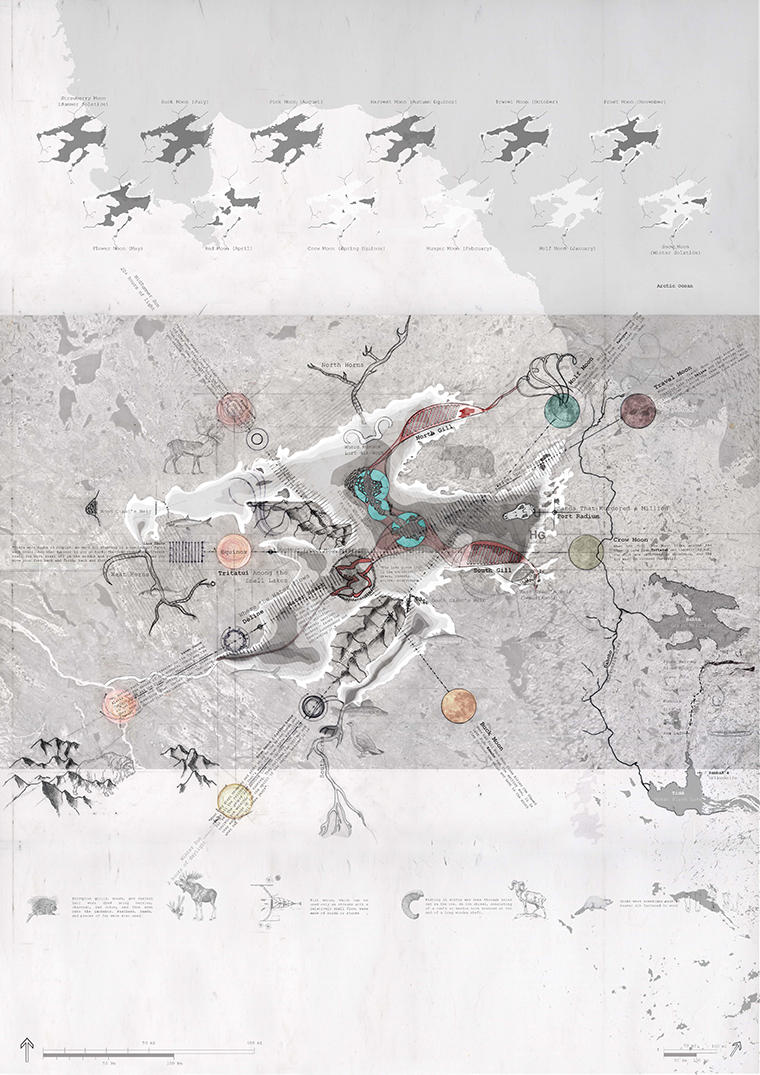 Saht´u (credit: Brandon Youndt, 2017), Gideon Shapiro (MArch'15)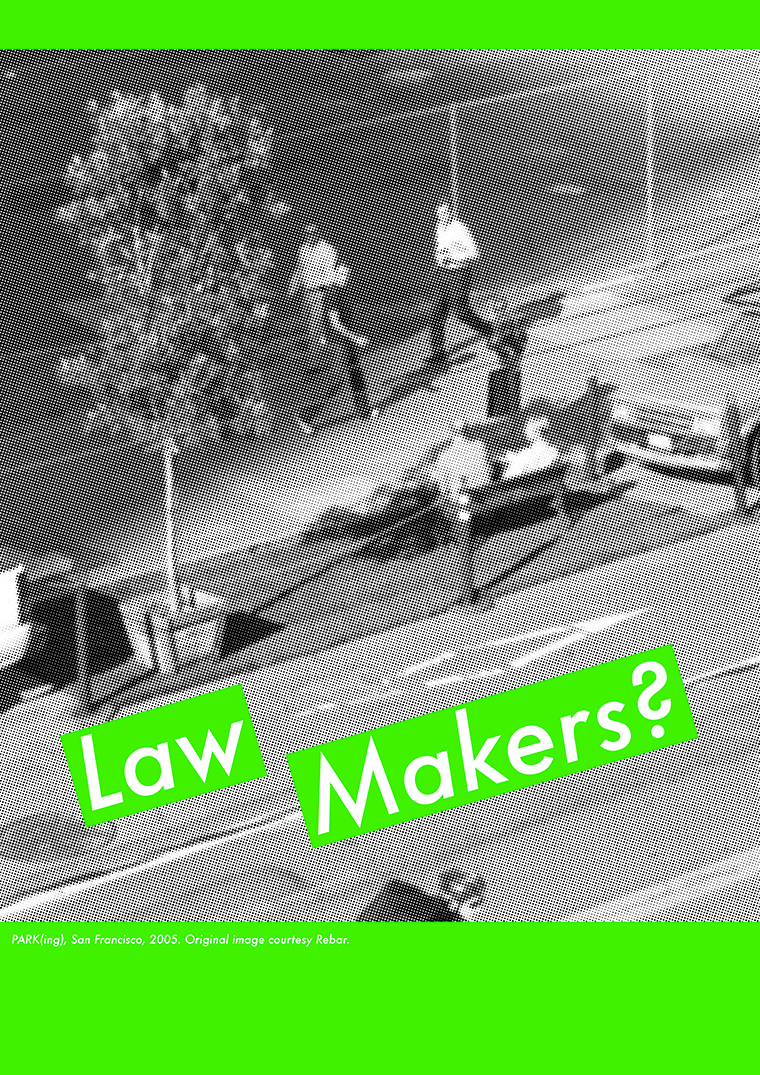 Landscape, law and legality, Amelia Thorpe, University of New South Wales
Subscribe to Design Weekly e-News