Profile
BA: University of Chicago, Art History and Visual Art, 2008
Post Bac Certificate: Pennsylvania Academy of the Fine Arts, Painting, 2010
MFA: University of Pennsylvania, Interdisciplinary Visual Art, 2016
Pomerantz is a visual artist, educator and writer based in Philadelphia. Her interdisciplinary work in sculpture, site-specific installation, photography, painting, and public art explores landscape, land use, and the relationship between humans and nature. Pomerantz has most recently shown work at Sierra Nevada College, Nevada; Texas Tech Museum, Lubbock, Texas; Fjord Gallery and Little Berlin, Philadelphia. Pomerantz was part of Philadelphia's public art festival, Monument Lab, for which she did a project about stoops. Pomerantz has recently participated in place-based residencies including Land Arts of the American West (Texas and South West USA), Cabin Time (Sierra Nevadas), Lugo Land (Lugo, Italy), and RAIR Philly. She is co-facilitator of the botanical arts project, WE THE WEEDS and an editor at Title Magazine.
As an educator, Pomerantz is interested in field, service, and experience-based learning. She has taught at Haverford College, Moore College of Art, and the Pennsylvania Academy of the Arts, in addition to the University of Pennsylvania. She has also worked with high schoolers at Germantown Friends School and Friends Seminary (New York), as well as Philadelphia-area public and charter schools, and adults with developmental disabilities at Center for Creative Works, and Creativity Explored (San Francisco). She currently teaches drawing, printmaking and sculpture at Moore College of Art and University of Pennsylvania; and is assistant to the MFA Chair, as well as graduate critic and seminar instructor, at the Pennsylvania Academy of the Fine Arts.
Pomerantz's writing has appeared in Title Magazine, the Philly Artblog, Bomb Blog, Imaginations Journal, and more.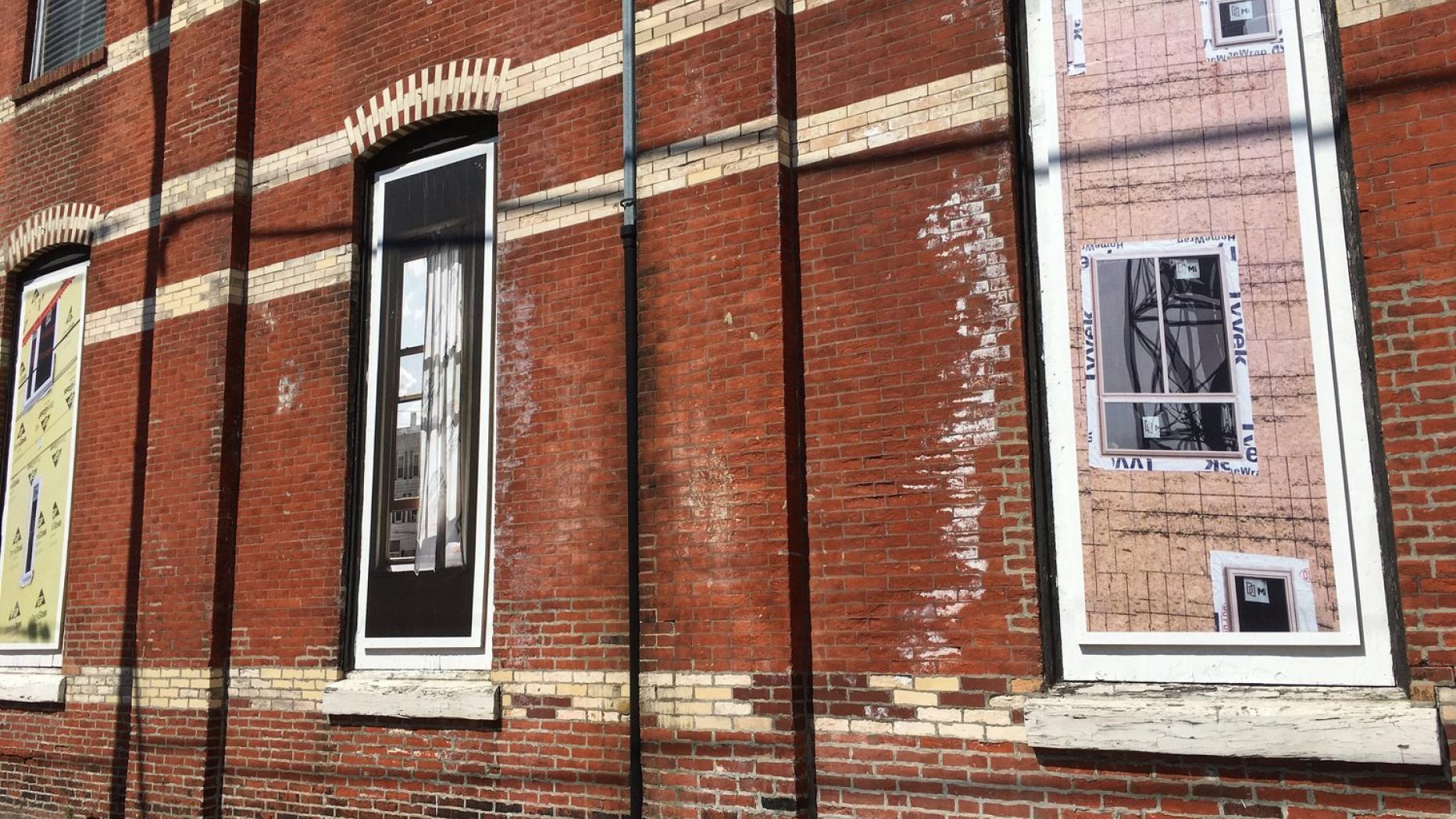 "Windows and Mirrors", Installation at Traction Company, 2017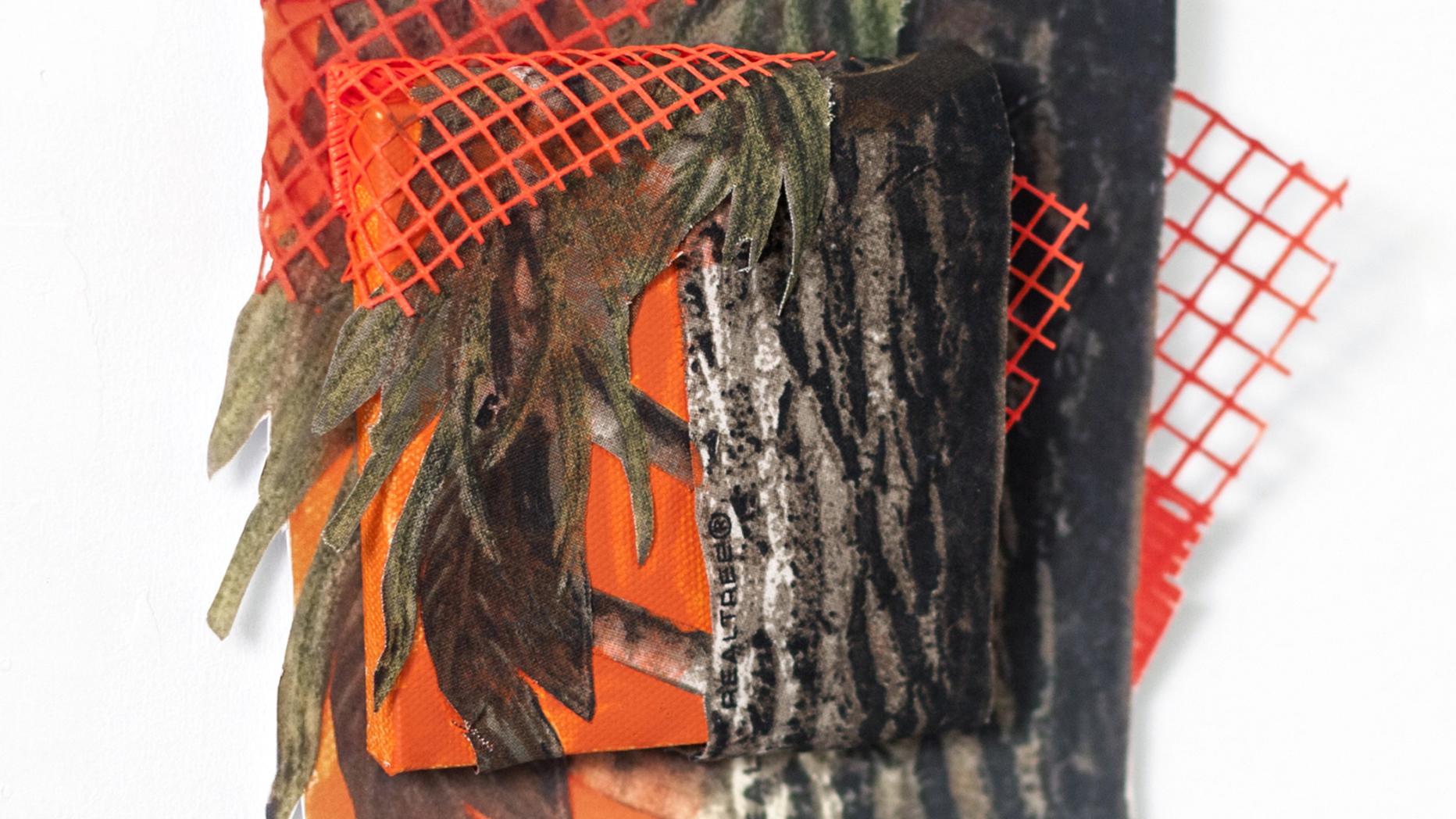 "Rapports 1", Mixed Media, 2016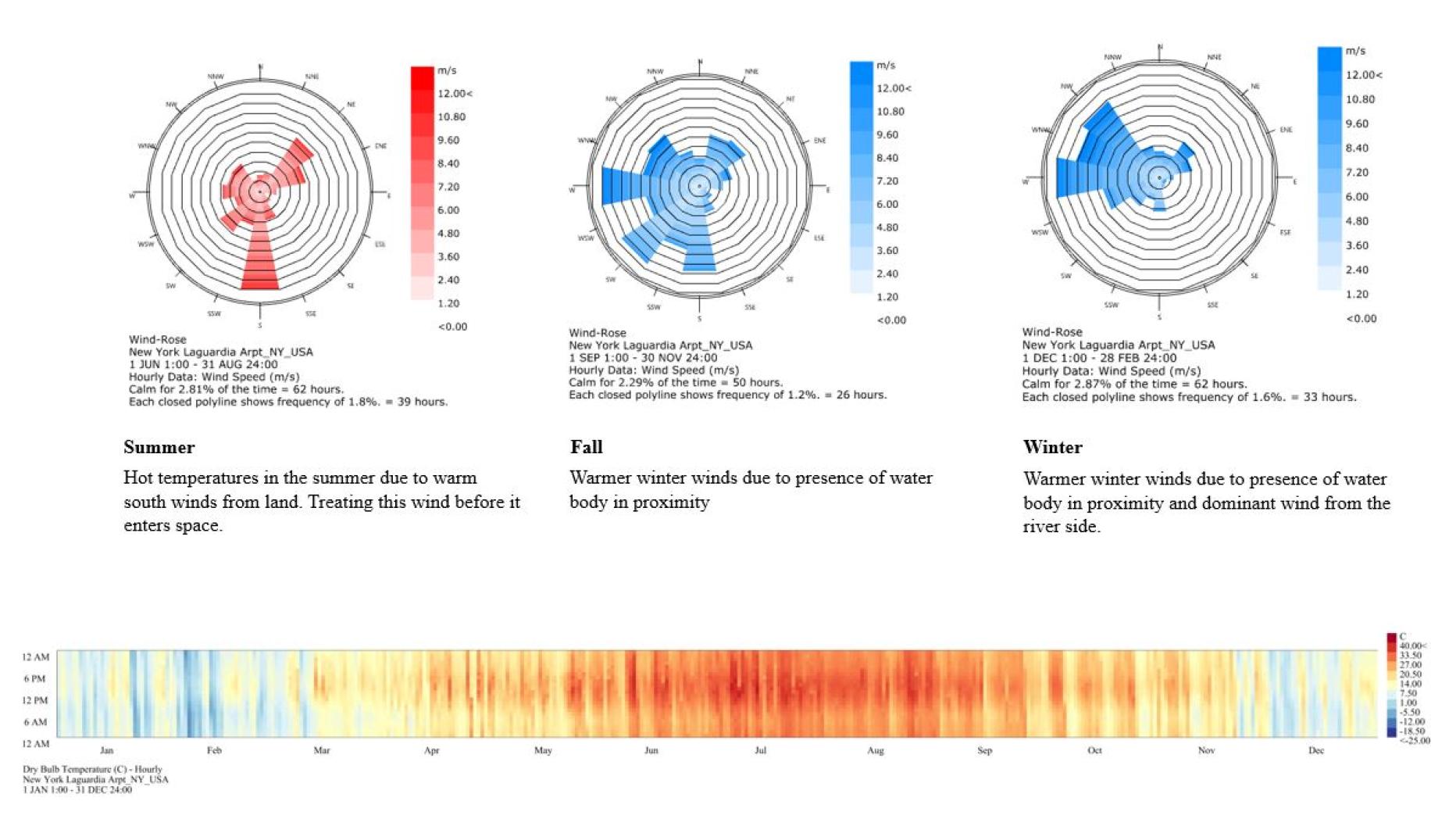 "Rapports 2", Mixed Media, 2017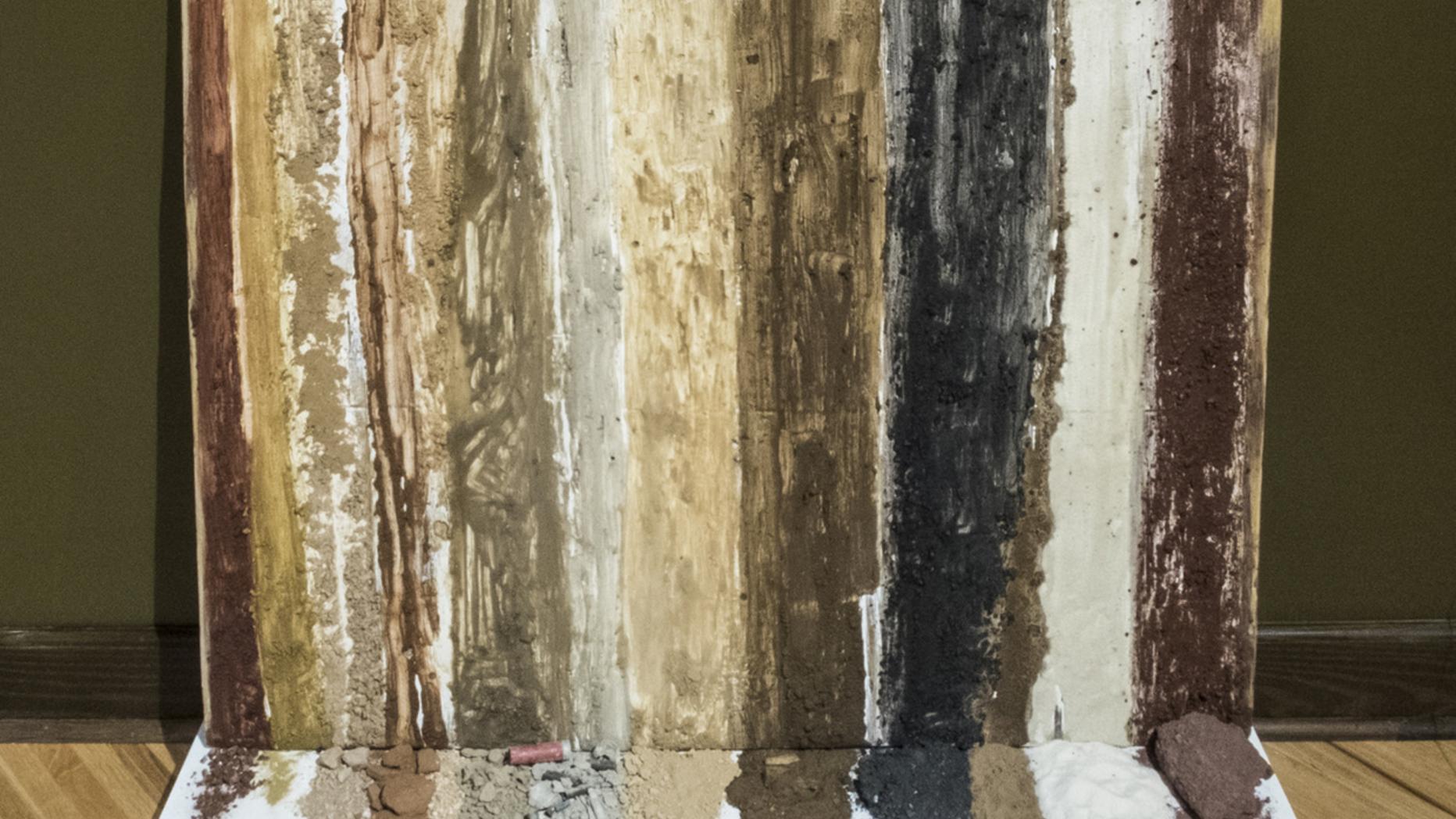 "Even if it is a handful of dirt (hold on to what is good)", Found pigments with medium on wood panel, 2017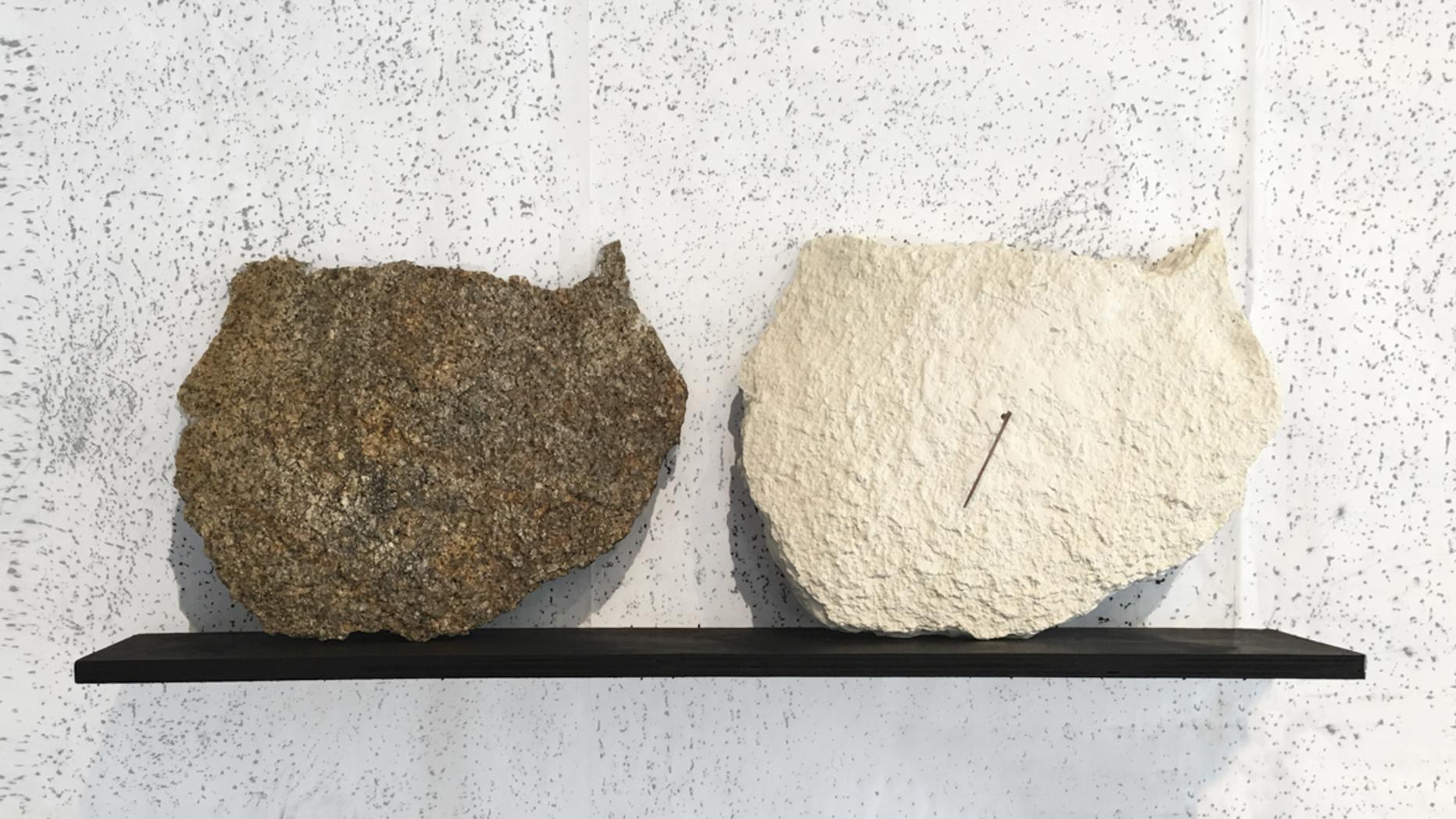 Times (Rock Clock, of the Alabama Hills), Rock, plaster cast rock, clock, 2017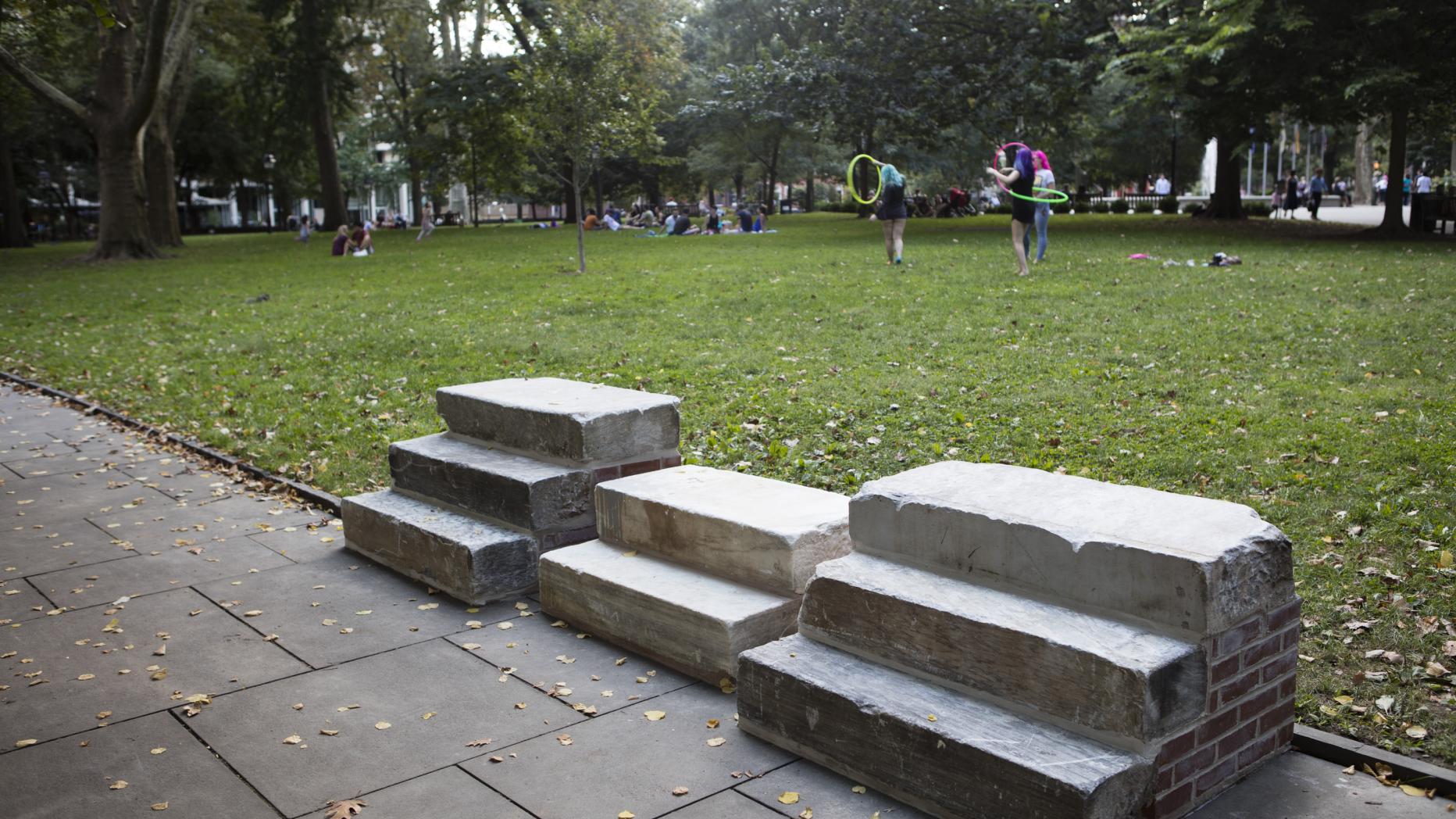 "On the Threshold (Salvaged Stoops, Philadelphia)", Monument Lab project, Washington Square, Philadelphia, 2017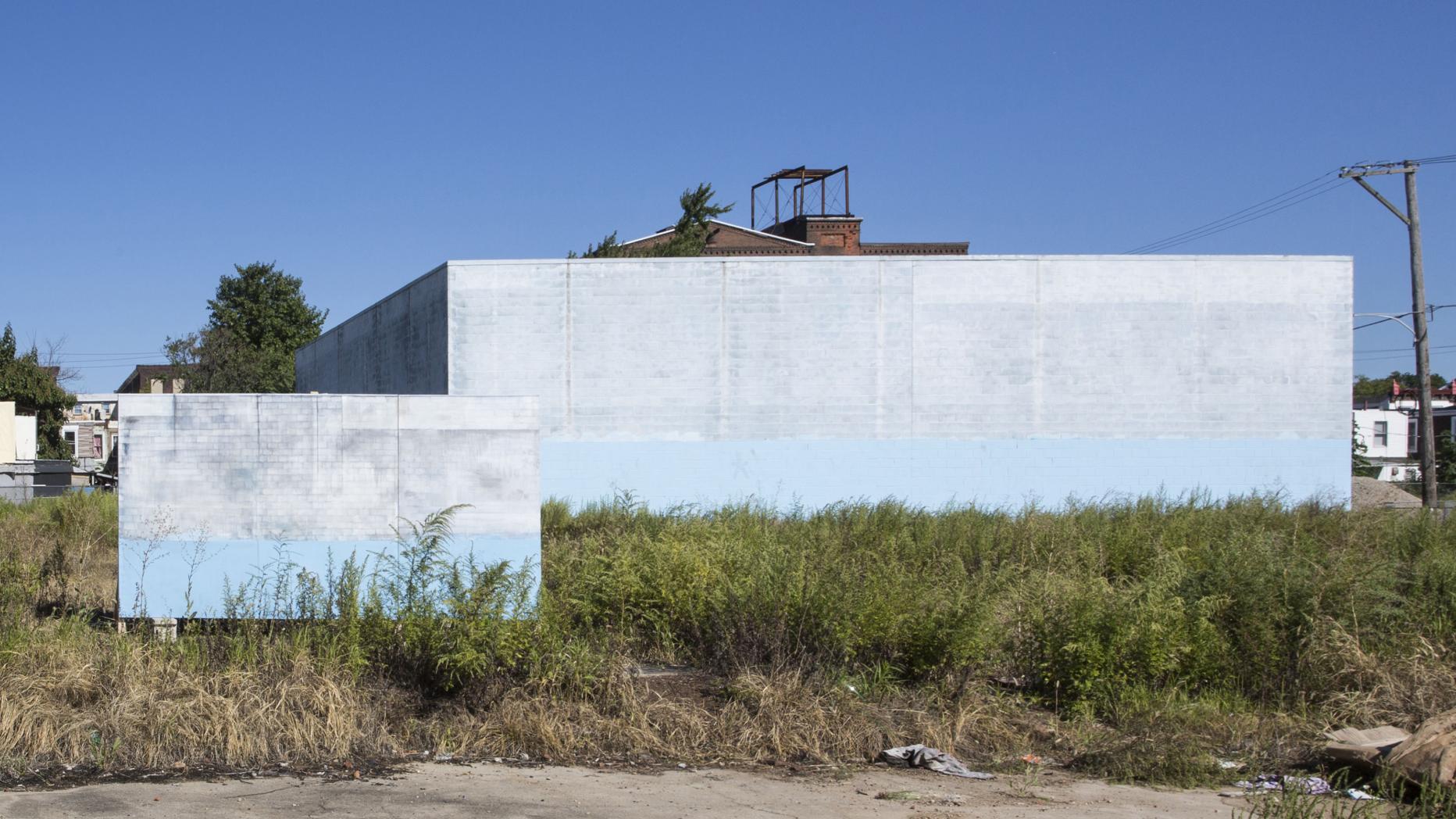 "AS IS (Emerald St., Philadelphia)", Site-specific installation, 2016