University of Pennsylvania Stuart Weitzman School of Design to Honor KPF Cofounder A. Eugene Kohn and RPA's Fourth Regional Plan at October 2019 Gala
A. Eugene Kohn is the recipient of the Kanter Tritsch Medal.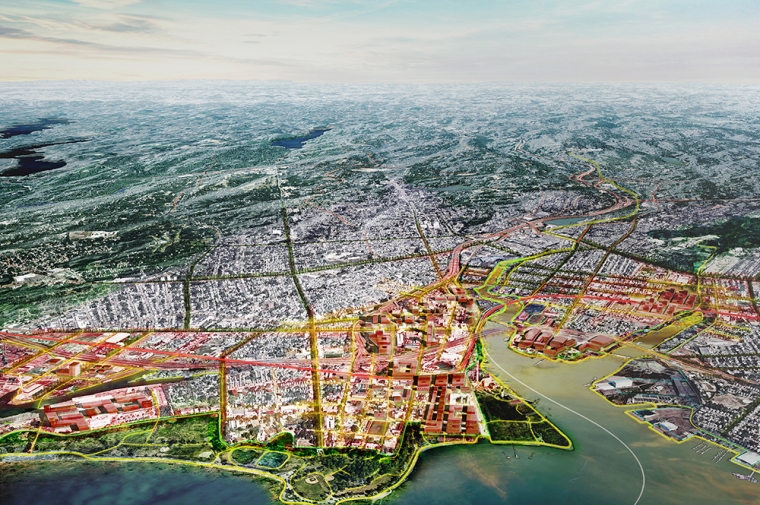 The Regional Plan Association (RPA) Fourth Regional Plan is the inaugural recipient of the Witte-Sakamoto Family Medal.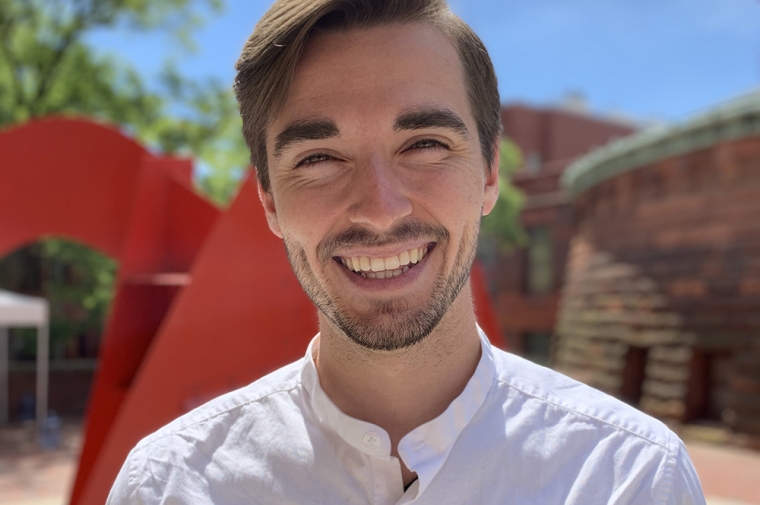 Patrick William Danahy, a second-year MArch student, received the Kanter Tritsch Prize.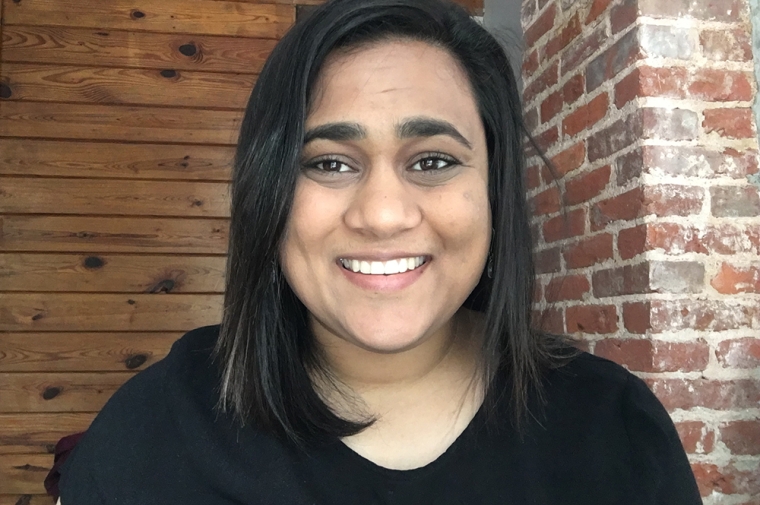 Amie Patel, a second-year MCP student, received the inaugural Witte-Sakamoto Family Prize.